What Food Goes Well With Croissants? 10 Delicious Combos To Try
Do you love croissants? Make your next snack or meal extra special with these 10 delicious food combinations that pair perfectly with a classic croissant!
As one of the most beloved baked goods around, it's no surprise that many people enjoy indulging in a warm and buttery croissant. Whether you prefer to eat them plain or filled with sweet jam and cream cheese, there are plenty of delicious foods out there that make the perfect pairings for this delightful pastry. From savory meats to fresh fruits, here are 10 tasty combos that go delightfully well with croissants.
What Food Groups Compliment Croissants?
Croissants are a versatile and delicious food that can be enjoyed in many different ways. But what food groups pair best with this classic treat? Here's a look at some of the tastiest combinations:
Fruits & Vegetables: Try topping your croissant with berries, sliced bananas, applesauce or even diced vegetables like tomatoes and cucumbers.
Cheese & Dairy Products: Spread on some creamy cheese or yogurt for added flavor and texture. You can also try adding slices of cheddar, Swiss or feta cheese to your croissant.
Meats & Fish:
. In addition to these traditional toppings, you could also add jams, jellies and nut butters for a sweet kick. There are endless possibilities when it comes to crafting the perfect croissant!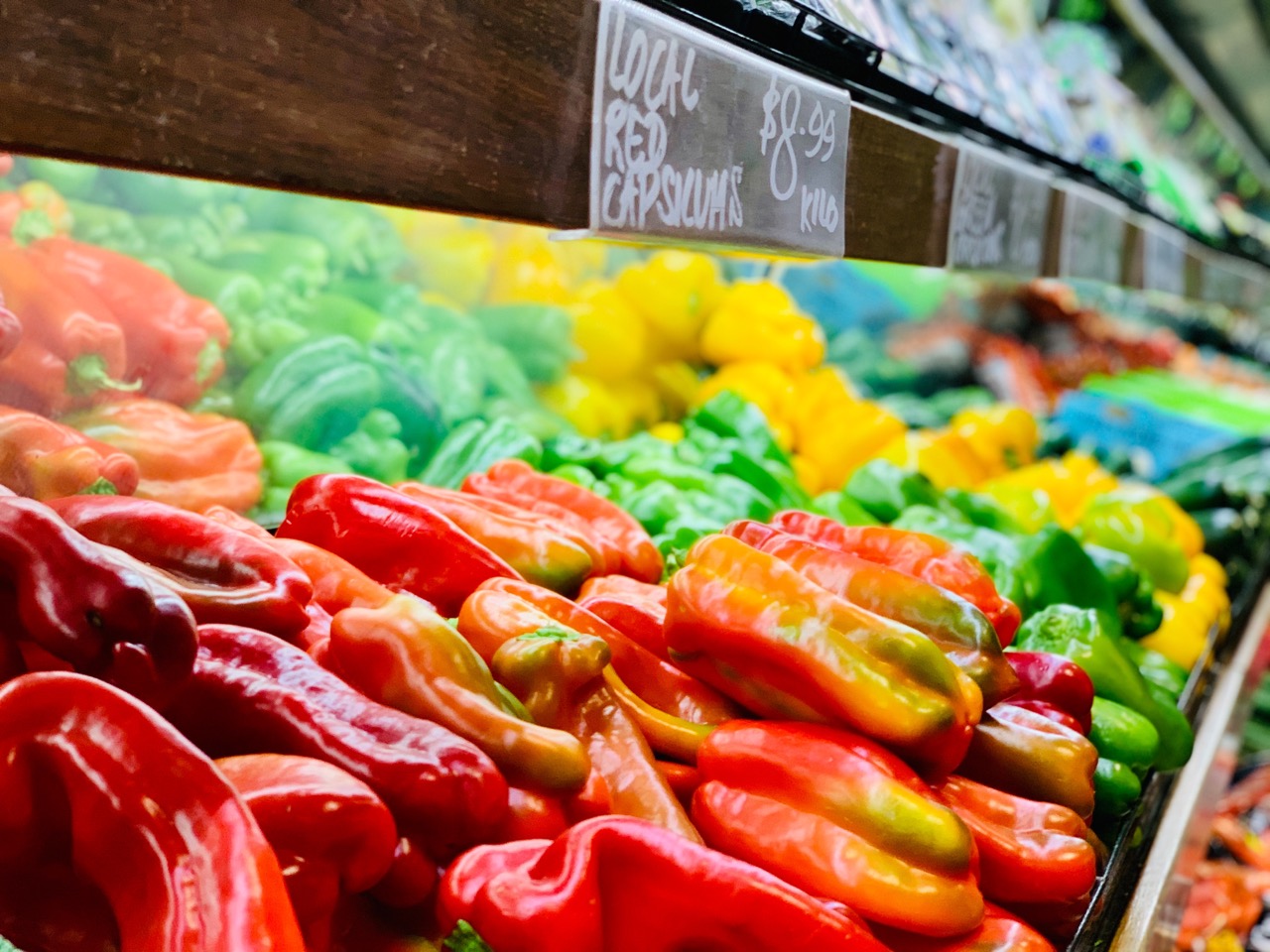 Examples of Food Pairings For Croissants
1. Jam and Cream Cheese 2. Smoked Salmon and Dill 3. Scrambled Eggs and Spinach 4. Prosciutto and Mozzarella 5. Roasted Red Peppers and Feta Cheese 6. Nutella Spread with Strawberries 7. Ham, Gruyere, & Caramelized Onion Quiche 8. Grilled Chicken Salad with Avocado Slices 9. Brie, Honey, & Almond Slivers 10. Apple Butter & Walnuts
What Wine Goes Well With Croissants?
Pairing croissants with wine can be a delicious and delightful experience!
Here are some great ideas to get you started:
A light, crisp white like Sauvignon Blanc will pair nicely with the buttery texture of a classic croissant.
For something richer, try pairing your croissant with a glass of Chardonnay. Its smooth finish complements the flaky layers in the pastry.
If you're looking for something sweet, choose an off-dry Riesling that has hints of fruitiness – this pairs wonderfully with chocolate filled pastries or cream cheese topped croissants.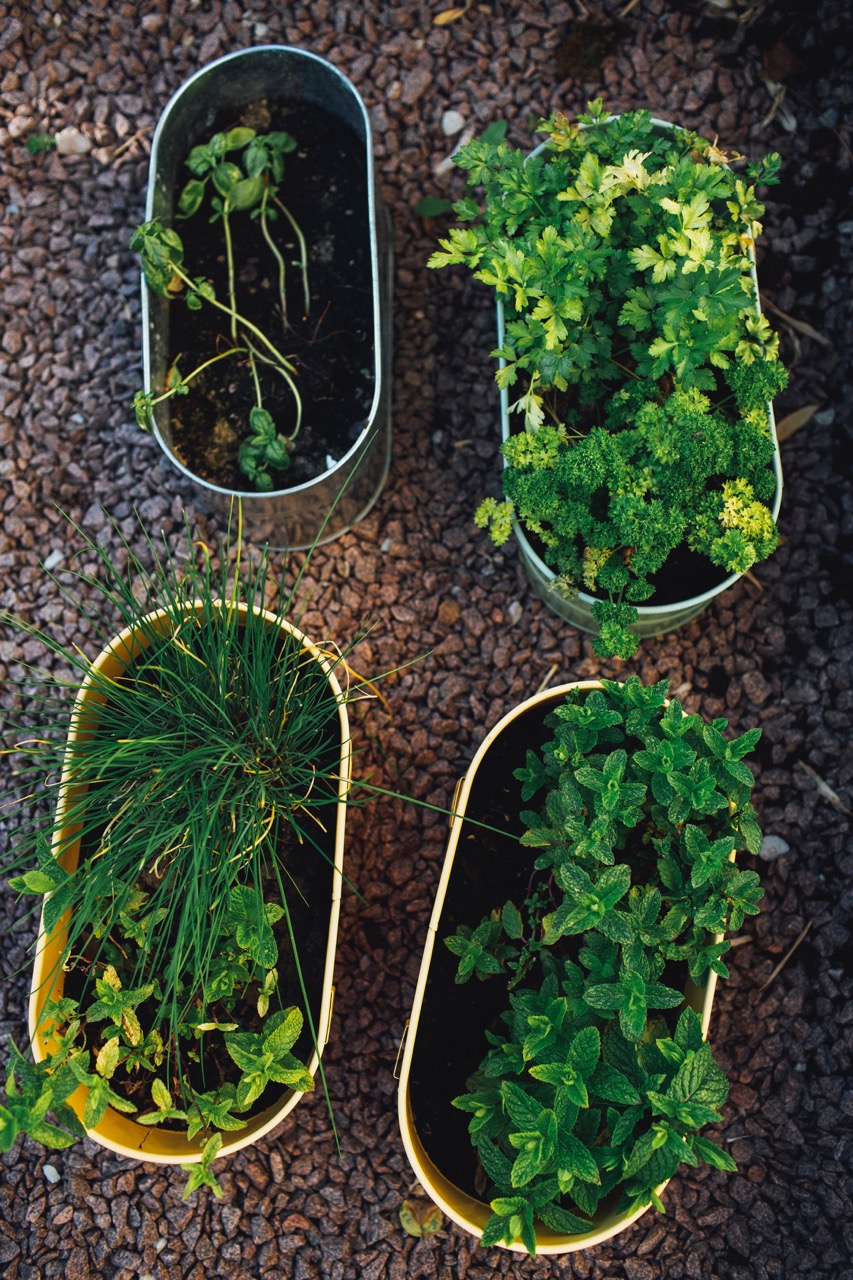 What Herbs and Spices Should You Use With Croissants?
Croissants are a delicious, classic French pastry that can be enjoyed in so many different ways! When it comes to adding herbs and spices, there is no one single right answer. It all depends on what flavors you prefer and how adventurous you want your croissant experience to be.
Here are some popular options:
Cinnamon: A classic flavor combination for sweet pastries like croissants.
Cardamom: An exotic spice with an earthy, slightly citrus-like taste.
Clove: Sweet and pungent with strong aromatics.
Nutmeg: Nutty, woody aroma with subtle sweetness.
A licorice-like flavor that pairs well with other spices such as cinnamon or cardamom.
.
Should You Add More Croissants To Your Diet?
Yes!
Croissants are a delicious and versatile treat that can add variety to your diet. Perfect for breakfast, lunch or dinner, croissants come in many different shapes and sizes. From mini-croissants for snacking to full-size ones for meals, there's something for everyone. They also make great accompaniments to salads or sandwiches, adding texture and flavor without overpowering the other ingredients. Plus, they're made from simple ingredients like butter and flour so you know you're getting quality nutrition without any additives or preservatives – making them an ideal choice if you're looking for a healthier snack option. So whether you want something sweet with your morning coffee or just need a quick bite throughout the day – why not give croissants a try?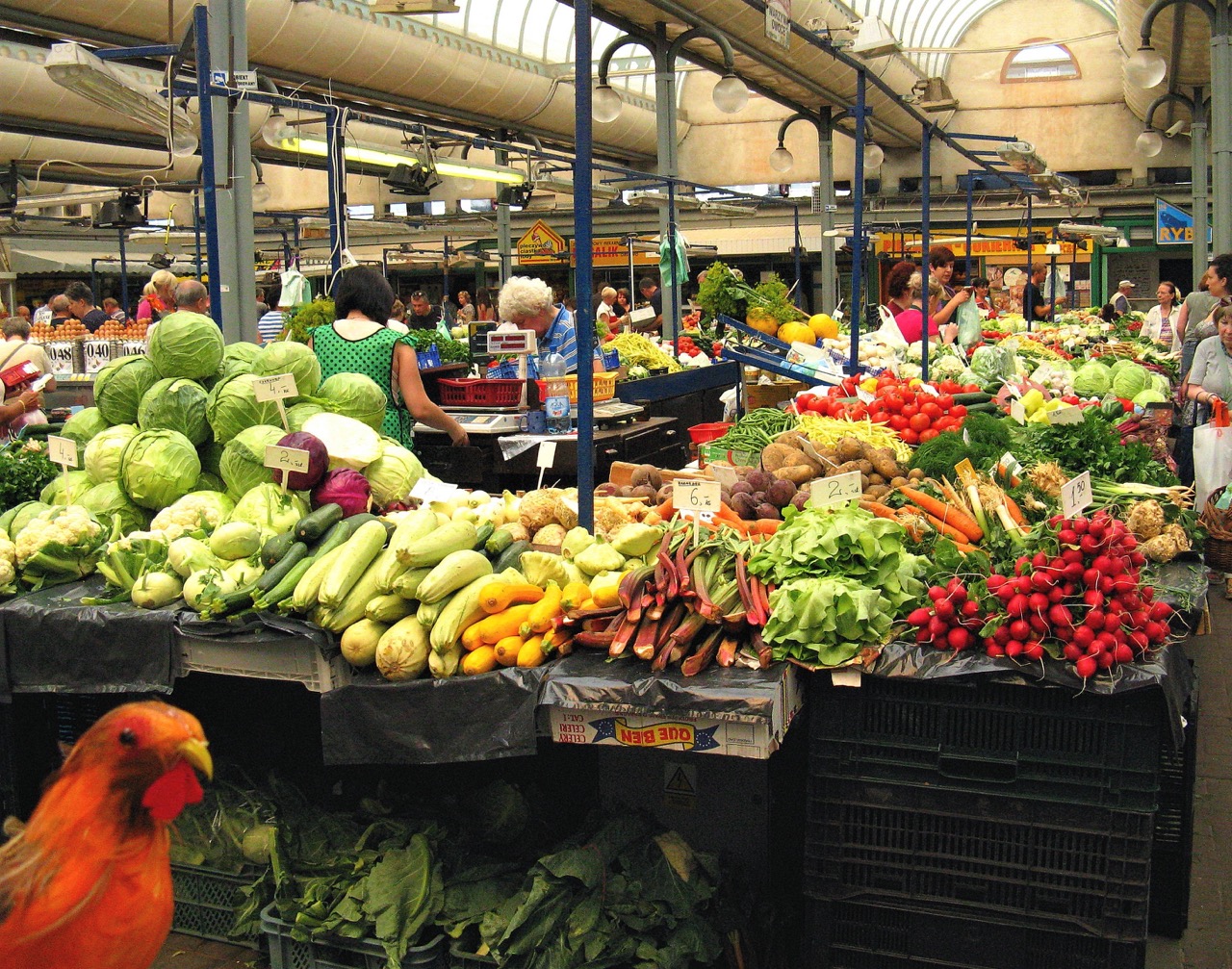 So What Goes Well With Croissants?
In conclusion, the croissant is an exquisite French pastry that can be enjoyed in a variety of ways. From sweet to savory, there's something for everyone when it comes to this buttery delight. Whether you are looking for a light lunch or an indulgent dessert, pairing your croissant with some fresh fruit preserves or creamy cheese will make any meal special and memorable. With its versatility and flavor, the croissant is sure to bring joy into any kitchen.