About Us
We are a collection of travelers dedicated to finding healthy food options around the world.
Hello, I'm Jordan.
Welcome to My Healthy Food blog!
We all know it can be difficult to find healthy food options while you're traveling.
Don't worry, we have you covered!
We want this website to be a helpful resource for anyone who loves to travel and wants to do so healthily!
We will be providing blog posts with the following information: 
The best places to find healthy food in each destination we cover
Tips and tricks for eating healthy while traveling 
Recipes for familiar and unfamiliar healthy dishes from all over the world 
How To Find Healthy Food While You Travel
Here are some general tips that will help you find healthy – but also good – food options no matter where you are in the world: 
Do your research before you go! We have great resources for finding vegetarian and vegan restaurants all over the globe.  
When in doubt, go for fruit and vegetables. No matter what country you're in, markets selling fresh produce are easy to find. Not only are fruits and vegetables typically healthier than processed foods, but they're also usually cheaper. Win-win! 
Ask locals for recommendations. One of the best ways to find good eats is by asking people who live there where they like to go. They will be able to steer you in the right direction and might even have some insider tips on where to find the best food.  
Meet Our Team
Here are some of the healthy travelers that write for Good Food Mama
What We Are All About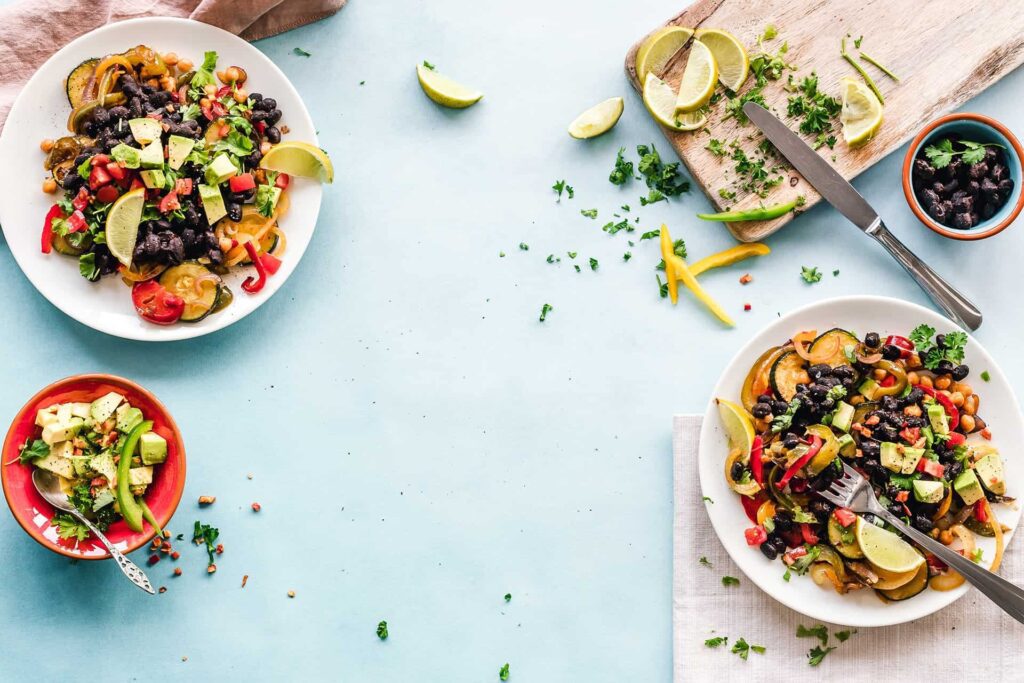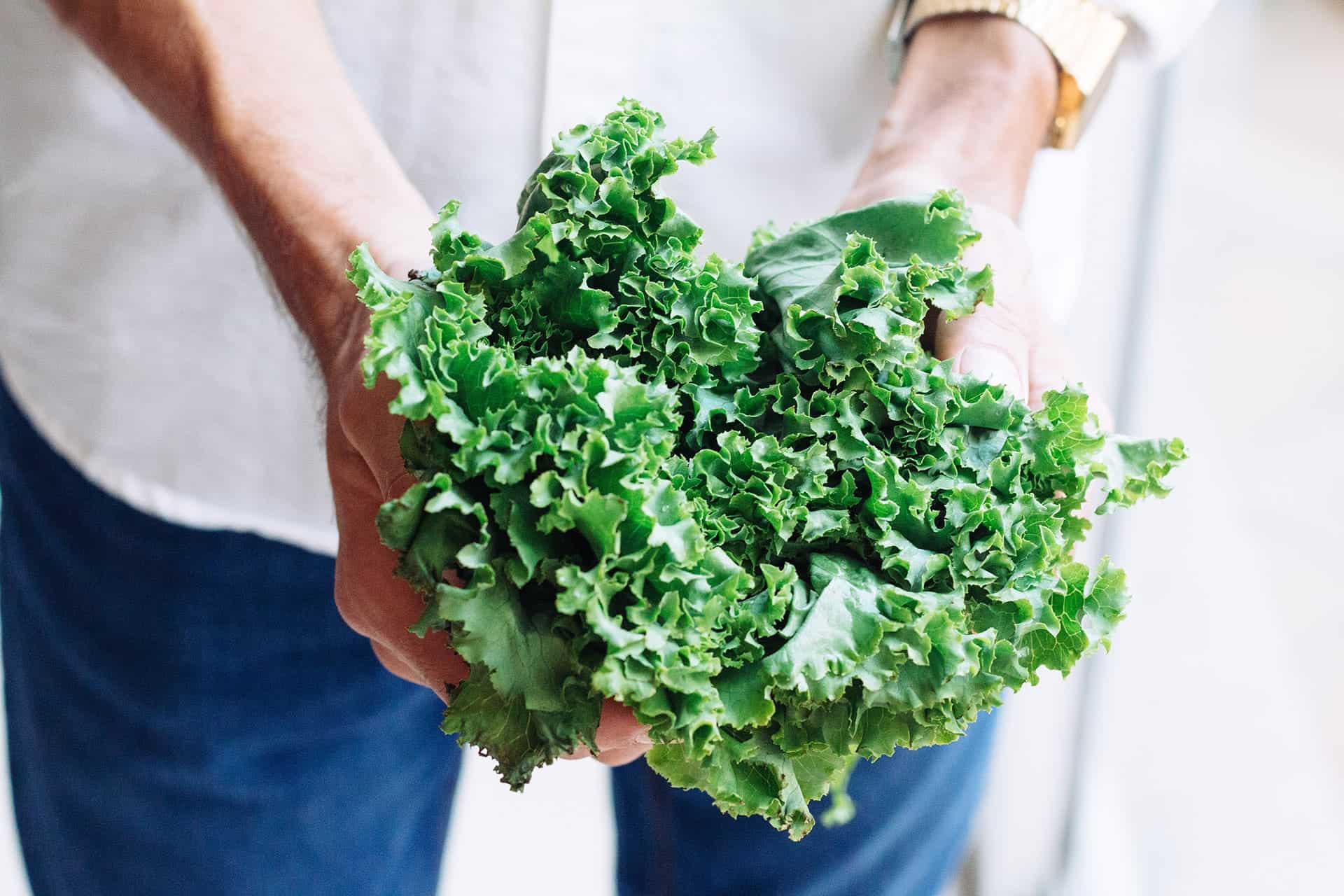 What People Say
Here's what some people have to say about the Good Food Mama