What Food Goes Well With Pita Chips? 10 Delicious Snack Combos You Need To Try
Are you looking for the perfect snack combo to munch on? Here are 10 delicious combinations that go perfectly with pita chips.
From savory dips to sweet spreads, there's something special about these combos that make them so irresistible. Whether you're hosting a party or just want an easy snack, these 10 options will definitely hit the spot!
What Food Groups Compliment Pita Chips?
Pairing Pita Chips with Delicious Complements
Looking to switch up your snack game? Then you should consider pita chips! With their delightful crunch, these baked snacks are sure to tantalize your taste buds. But what food groups pair best with them?
For a classic combination, try pairing pita chips with some hummus. This Middle Eastern spread is creamy and smooth and makes for an excellent dip.
Cheese is also an excellent choice. Whether it's cubes of feta or grated cheddar, this dairy delight will add an extra level of flavor.
Veggies are always a great accompaniment to any crunchy chip. Cut up some bell peppers or carrots and enjoy them alongside the pita chips.
No matter which combo you choose, one thing is certain – you're guaranteed to have a delicious snack experience!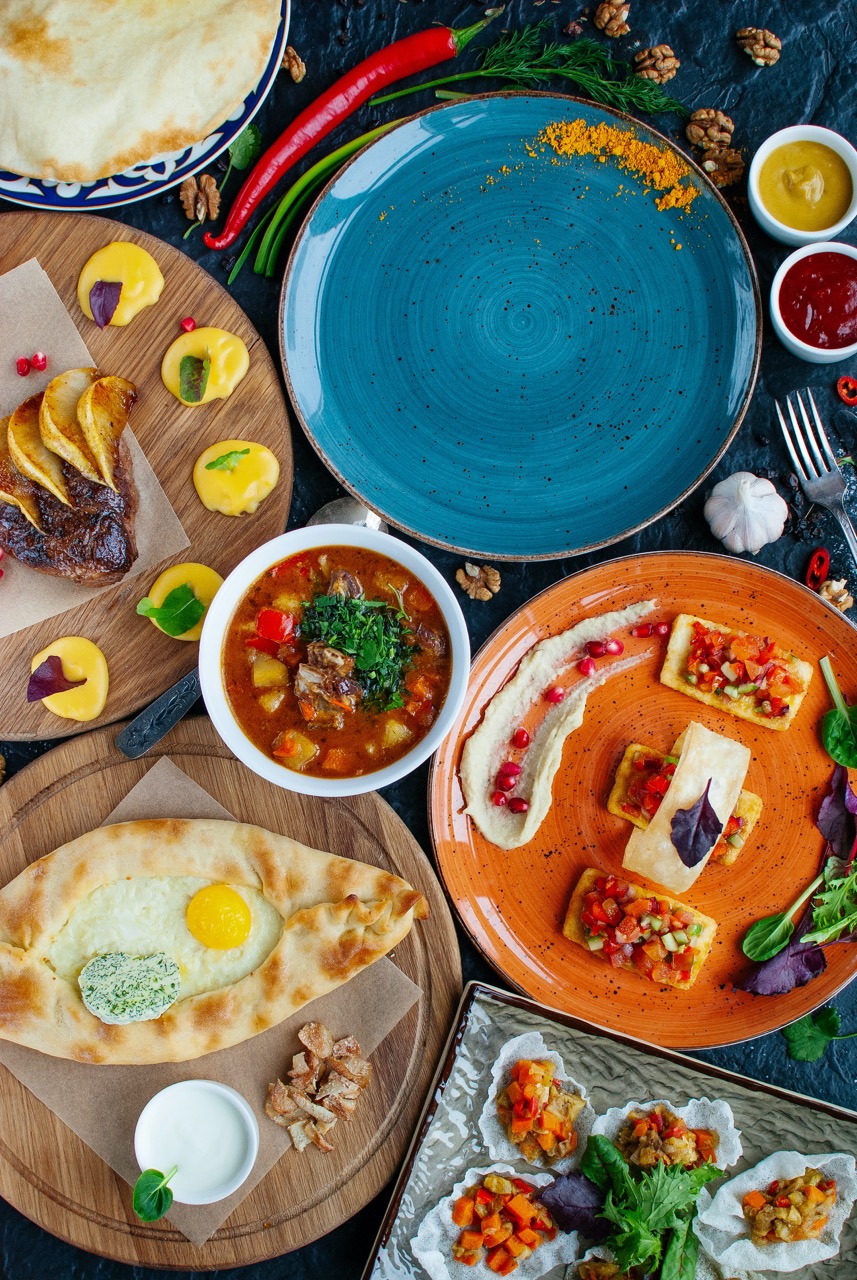 Examples of Food Pairings For Pita Chips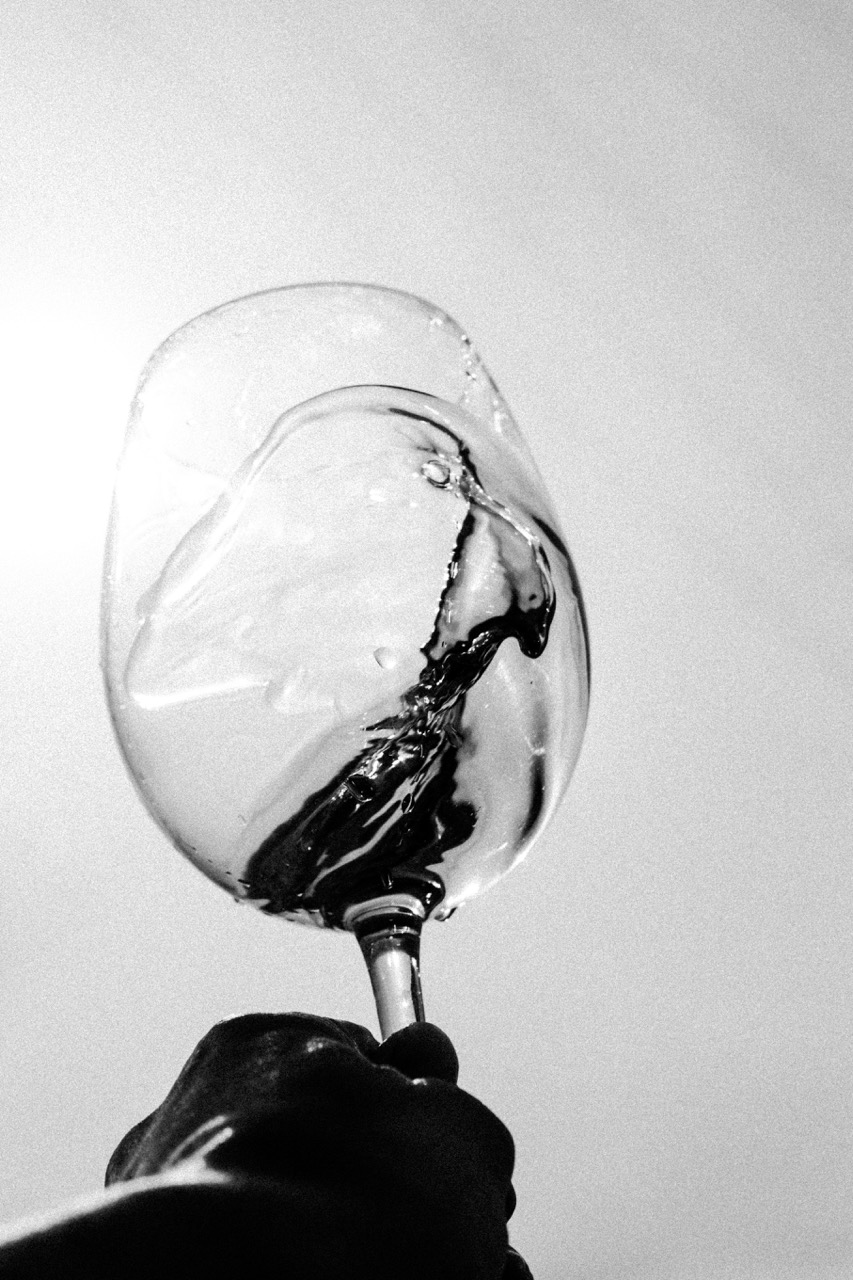 What Wine Goes Well With Pita Chips?
When it comes to pairing wine with pita chips, there are a few options that you may want to consider. A light Pinot Grigio or Sauvignon Blanc can be an excellent choice for lighter dips, whereas a Riesling or Gewürztraminer is ideal for heavier spreads.
For something on the sweeter side, a Moscato could make for an enjoyable accompaniment.
Ultimately, the best way to find out which type of wine pairs best with your favorite snack is to simply experiment and see what works!
What Herbs and Spices Should You Use With Pita Chips?
Pita chips are a delicious, crunchy snack that can be enjoyed on their own or with your favorite dips. But why not add a little flavor to your pita chips? There are many herbs and spices you can use to give them an extra kick:
Garlic powder: Sprinkle garlic powder over the top of freshly made pita chips for a savory and garlicky taste.
Cumin: This earthy spice will give your pita chips some intriguing depth of flavor.
Thyme: Thyme adds an aromatic quality that makes any dish more flavorful.
Oregano: Oregano gives an undeniable Mediterranean flair to your chip-eating experience!
You can also combine several herbs and spices together for even more deliciousness. Experiment with different combinations until you find the perfect mix for your taste buds. Enjoy!
Should You Add More Pita Chips To Your Diet?
Adding more pita chips to your diet is a great way to enjoy a healthier snack option. Pita chips are made from whole wheat flour and can be baked or fried in oil, giving them an enjoyable crunchy texture that's sure to satisfy any craving.
They are also much lower in fat and calories than other traditional snacks like potato chips and pretzels, making them the perfect option for those trying to watch their weight. Plus, they offer plenty of fiber and protein as well, which makes them even better for you overall.
Pita chips come in many different flavors so there's something for everyone! From classic sea salt varieties to spicy salsa-flavored options, you're sure to find something delicious that fits into your dietary preferences.
READ MORE: How To Eat Healthy On A Plane: Planning Ahead & Snack Ideas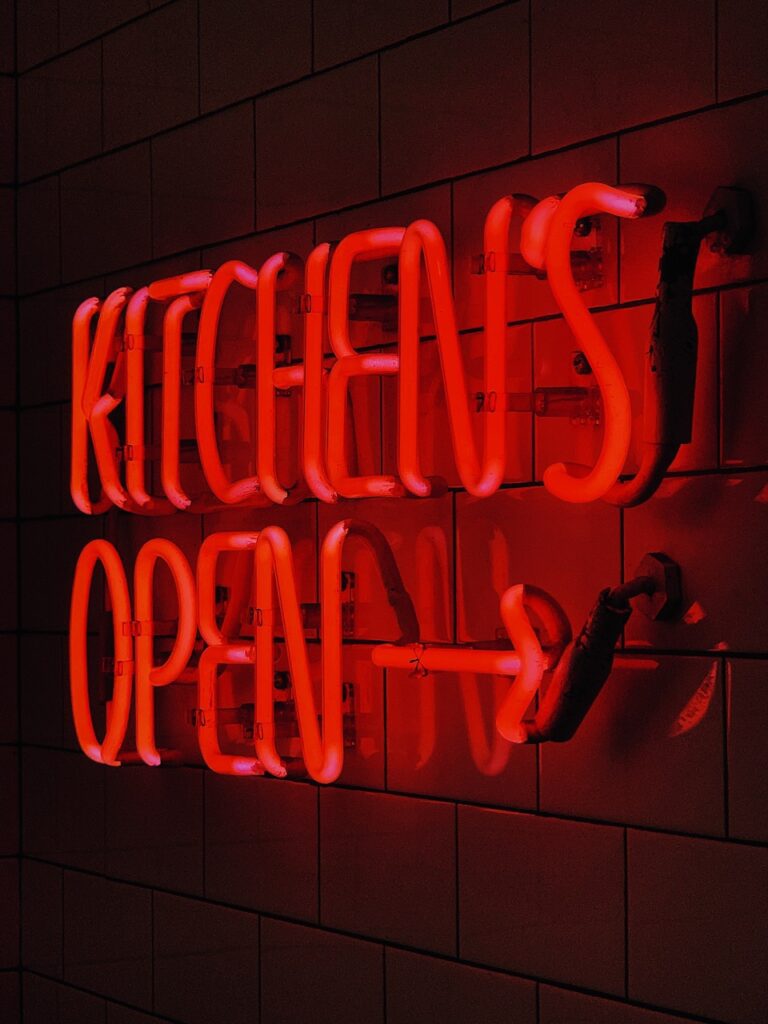 Are Pita Chips Good For You?
Because they're so low calorie compared with other snacks, it's easy to add more of these yummy treats without worrying about overindulging or feeling guilty afterwards.
Plus, Pita Chips are known for:
A healthy snack alternative
Low fat & low calorie
Plenty of fiber & protein
At the end of the day adding more pita chips into your diet just might be one of the best decisions you make all year!
READ MORE: 7 Reasons To Eat Healthy While Traveling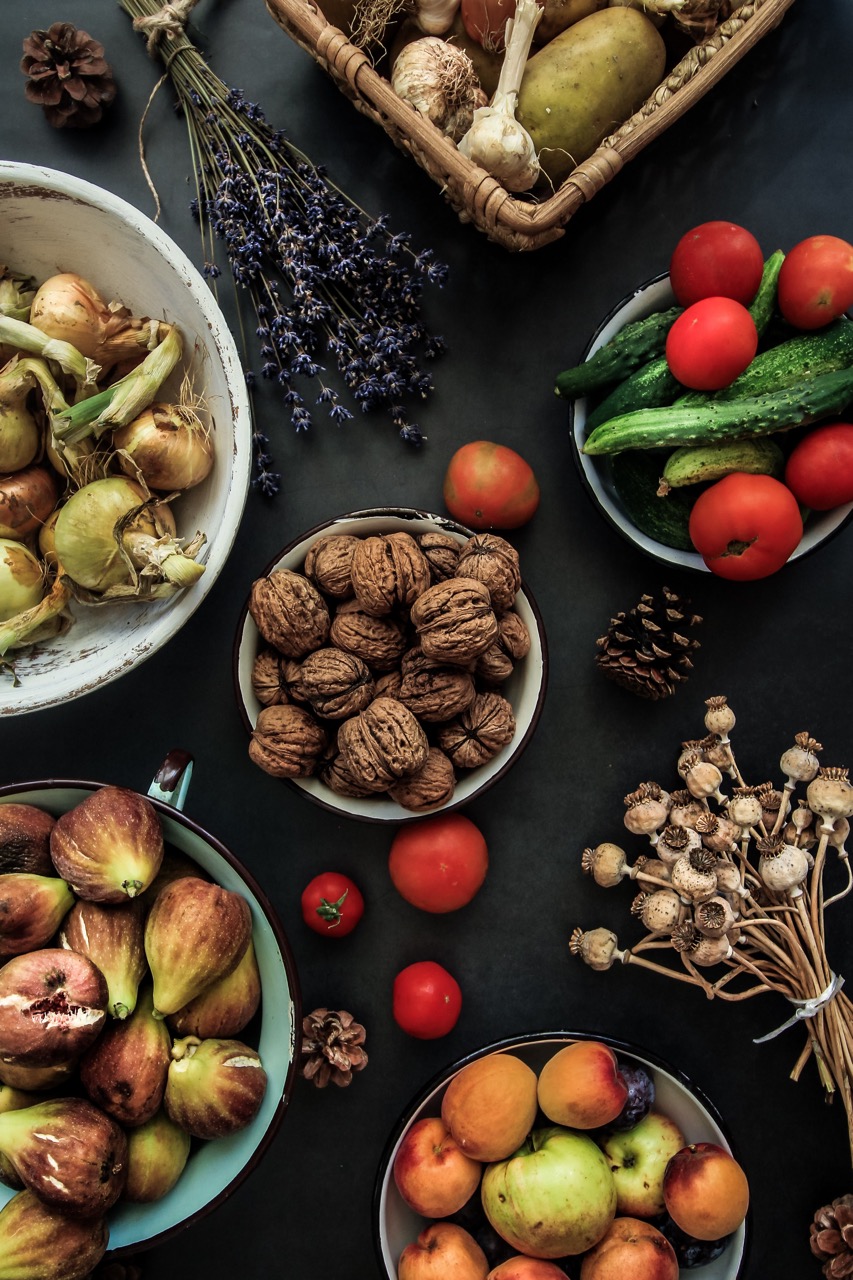 So What Goes Well With Pita Chips?
In conclusion, there are many delicious options for what to enjoy with pita chips. From classic hummus and tzatziki to creative flavors like kimchi aioli or sriracha sour cream, the possibilities are endless. Enjoy exploring different flavor combinations and find which ones make your taste buds sing!
Pita chips provide a great base that can be combined with all sorts of dips, spreads, and sauces – so get creative and have fun experimenting. No matter what you choose, you'll be sure to enjoy every bite!
READ MORE: 5 Delicious Foods To Serve With Frittata