What Food Goes Well With Pierogies? Here Are 10 Delicious Ideas!
Pierogies are a traditional Eastern European dish, and they make for the perfect comfort food. But what goes well with pierogies? Here are 10 delicious ideas to transform your pierogie dinner into an amazing meal!
From savory sides to sweet desserts, this list of recipes is sure to please all palates. Whether you're in the mood for something special or just want a classic side dish, these recipes will help create a memorable dinner for friends and family alike.
What Food Groups Compliment Pierogies?
Pierogies are a delicious and versatile dish that can be enjoyed with a variety of foods. Here is an overview of what food groups best compliment pierogies:
Fruits – Freshly sliced apples or pears make for the perfect accompaniment to pierogies.


Vegetables – Sauteed onions, peppers and mushrooms enhance the flavor of any type of pierogi.


Grains & Legumes – Fried potatoes, couscous and quinoa create interesting texture contrasts when served alongside pierogis.


Dairy Products – Sour cream, cheese curds and Greek yogurt all offer creamy richness to the plate.
With so many options available, you're sure to find something that complements your pierogi meal perfectly!
Examples of Food Pairings For Pierogies
1. Sauteed Mushrooms 2. Caramelized Onions 3. Sour Cream 4. Bacon Bits 5. Roasted Red Peppers 6. Chopped Chives 7. Grilled Kielbasa Sausage 8. Apple Sauce 9. Buttered Cabbage Leaves 10. Garlic-Herb Butter Topping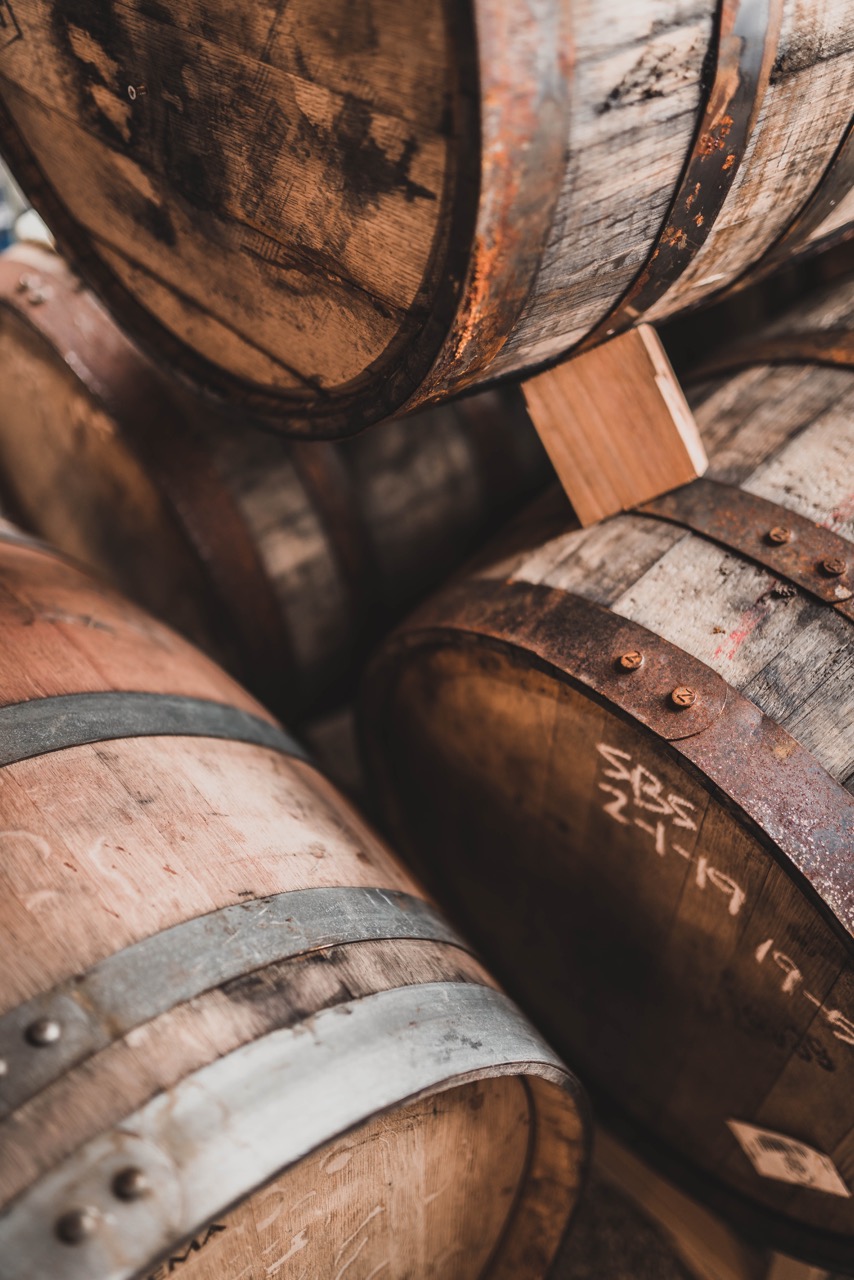 What Wine Goes Well With Pierogies?
Pierogies can be a delicious and comforting meal, but what type of wine pairs best with them? Some excellent choices include dry white wines like a Sauvignon Blanc or an Unoaked Chardonnay. Both have enough acidity to balance the richness of pierogies, while also providing vibrant fruit flavors that will complement the potato and cheese filling. For those looking for something red, Pinot Noir is an excellent choice as well. Its earthy tones and light body pair perfectly with pierogie's creamy texture and robust flavors. No matter which you choose, it's sure to make your meal even more special!
What Herbs and Spices Should You Use With Pierogies?
Herbs and spices are the perfect way to add flavor and depth to pierogies!
For a classic taste, try adding dill weed, garlic powder, onion powder, black pepper or smoked paprika. You can also experiment with other herbs such as:
To give your pierogies an extra kick of flavor, consider adding chili flakes or cayenne pepper – just enough for a hint of heat without overpowering the dish!
Should You Add More Pierogies To Your Diet?
Pierogies are a classic Eastern European dish that has been gracing dinner tables for centuries. They're delicious, filling and can be easily customized to suit whatever dietary restrictions you may have. Plus, they contain tons of nutrients like protein, carbs and fiber which makes them an excellent addition to any meal plan.
High in Protein: Pierogies are filled with high-quality proteins like eggs, cheese and potatoes that keep your energy levels up throughout the day.
Low Carb Option: If you're trying to cut back on carbs or follow a ketogenic diet, pierogies make an excellent food choice as they are low in carbohydrates but still packed with flavor.
Rich in Fiber: The potatoes used to make pierogies provide plenty of dietary fiber which helps promote healthy digestion and keeps you feeling full longer.
> In conclusion, pierogies should definitely be added into your diet if you want something nutritious yet tasty! Whether it's for breakfast lunch or dinner – there is always room for pierogi dishes in our lives!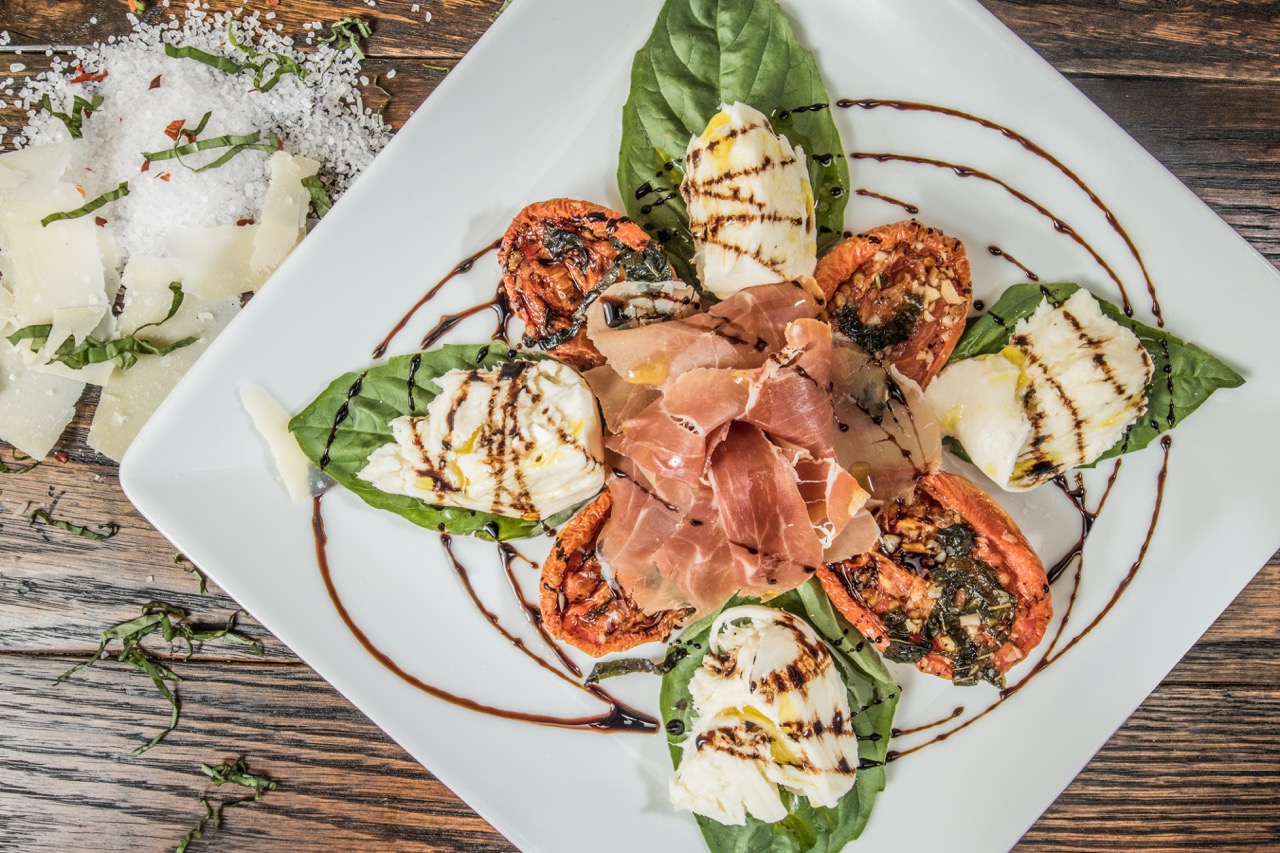 So What Goes Well With Pierogies?
Pierogies are a delicious, cultural staple that can be enjoyed in many different forms. Whether you fry them up and serve with a side of sour cream or bake them into casseroles, they make an easy and unique meal. A chilled glass of beer pairs perfectly pierogies to bring out the flavors even further. With so many options for preparation and accompaniments, there's something for everyone when it comes to this classic dish! So why not try your hand at making some tasty pierogies tonight? You won't be disappointed!