What Food Goes Well With Empanadas? The Perfect Pairings For Your Next Meal!
Are you looking for the perfect pairing to complement your next meal of empanadas? Look no further!
We've got all the information you need right here.
From classic combos, to unique flavors that will make your taste buds tingle – there's something for everyone. So let's get started and explore all the delicious possibilities that come with this amazing dish!
What Food Groups Compliment Empanadas?
Empanadas are undeniably delicious, but what makes them even more enjoyable is the food groups that perfectly accompany them. Here's a few ideas for you to tantalize your taste buds:
Salads: A crisp and refreshing salad with a vinaigrette dressing goes hand in hand with empanadas. Add some crunchy vegetables like celery, radishes or carrots to make it extra special.
Fruit Salsa: Liven up your empanada experience by creating a unique salsa out of fresh fruit such as mangoes, pineapple or strawberries. It'll be sure to add a delightful sweet note!
Rice Dishes: Rice dishes are always an excellent addition – try making some tasty Spanish-style rice with tomatoes and onions for an added kick.
Soups: Soups can help round off any meal nicely and there are plenty of varieties that pair well with empanadas. Try making a hearty lentil soup or something creamy like squash soup for warmth and comfort.
READ MORE: What Are The Best Countries For Good Healthy Food?
Examples of Food Pairings For Empanadas
1. Grilled corn – The sweetness of grilled corn complements the savory flavor of empanadas. 2. Sweet plantains – A sweet and creamy side dish that adds a unique touch to your meal. 3. Spicy salsa – Adding a kick of heat to balance out the empanada's mild flavors 4. Refried beans – An earthy staple that pairs well with any Latin American dish, including empanadas! 5. Chopped lettuce and tomato salad – For a light and refreshing accompaniment to your main course 6. Guacamole – Creamy guacamole ties everything together for an unforgettable meal experience!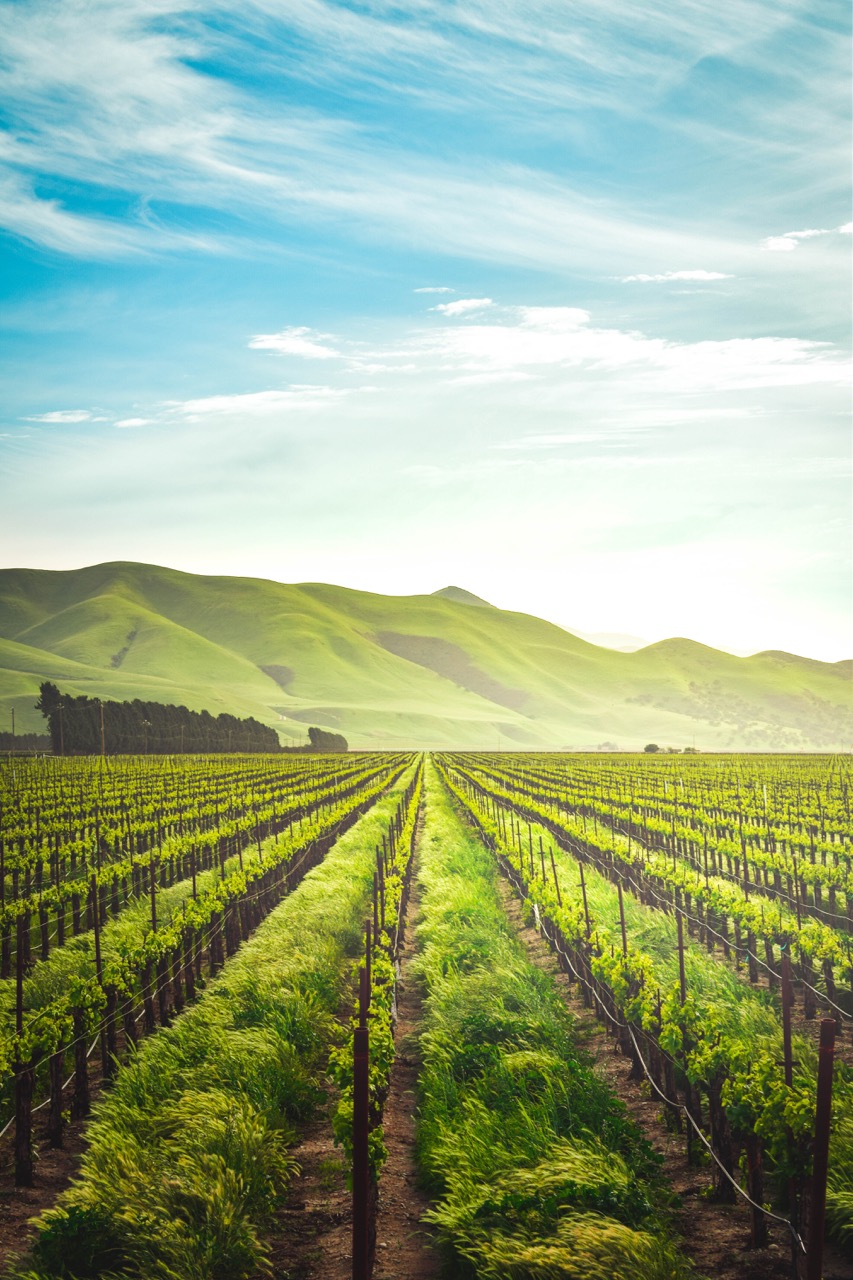 What Wine Goes Well With Empanadas?
Tantalizing Your Taste Buds with a Delicious Empanada and Wine Combo
Empanadas are the perfect way to tantalize your taste buds. Whether you prefer beef, chicken, shrimp or cheese-filled empanadas, pairing them with the right wine can take your dining experience up another notch! Here's what type of wines go best:
Red Wines: If you're having meat-filled empanadas opt for a full-bodied red like Malbec or Cabernet Sauvignon.
White Wines: If you opt for seafood or cheese filled empanadas, try an oaked Chardonnay which has some nice buttery notes that will pair perfectly.
No matter what type of wine you choose – make sure it's one that reflects your own personal preference and flavor profile. So grab yourself some delicious empanadas, pour a glass of your favorite vino and enjoy!  
Read More: Why Eating Healthier Will Improve your Travel Experience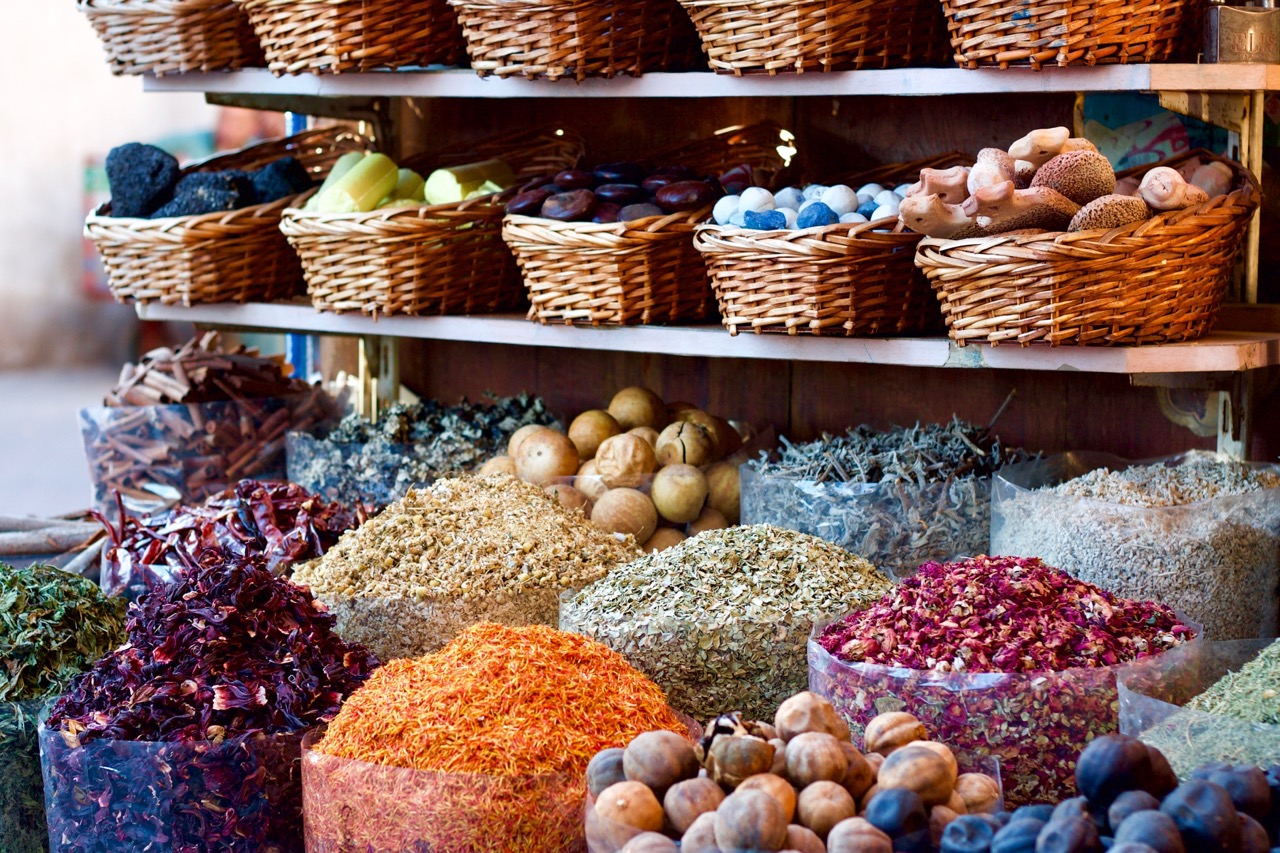 What Herbs and Spices Should You Use With Empanadas?
Empanadas are a delicious treat, and with the right herbs and spices they can be even more scrumptious!
Paprika
: Adds a smoky flavor to your empanada.
Cumin
: Adds an earthy and nutty flavor.
Oregano
: Gives your empanada an Italian-style kick.
For something sweeter, try adding cinnamon or nutmeg for added warmth. And for those who like it spicy – chili peppers will add some heat to your empanada!  
Should You Add More Empanadas To Your Diet?
Empanadas are a delicious and nutritious addition to any diet. They are small pastries filled with savory ingredients that make them an ideal snack or appetizer, but they can also be enjoyed as part of a main course. The dough is usually made from wheat flour, butter and/or lard, making it light and flaky; the filling varies according to region and preference but typically includes vegetables, cheese, meat or seafood. Empanadas are relatively low in calories yet high in protein, carbohydrates and essential vitamins and minerals – perfect for those looking for healthier snacking options! Not only do empanadas provide important nutrients such as iron and magnesium, but they also offer a great way to vary your meals without sacrificing taste. Whether you're looking to add some variety into your weekly meals or just fancy something different on occasion – why not give empanadas a try?  
READ MORE: What Goes Well With Oranges?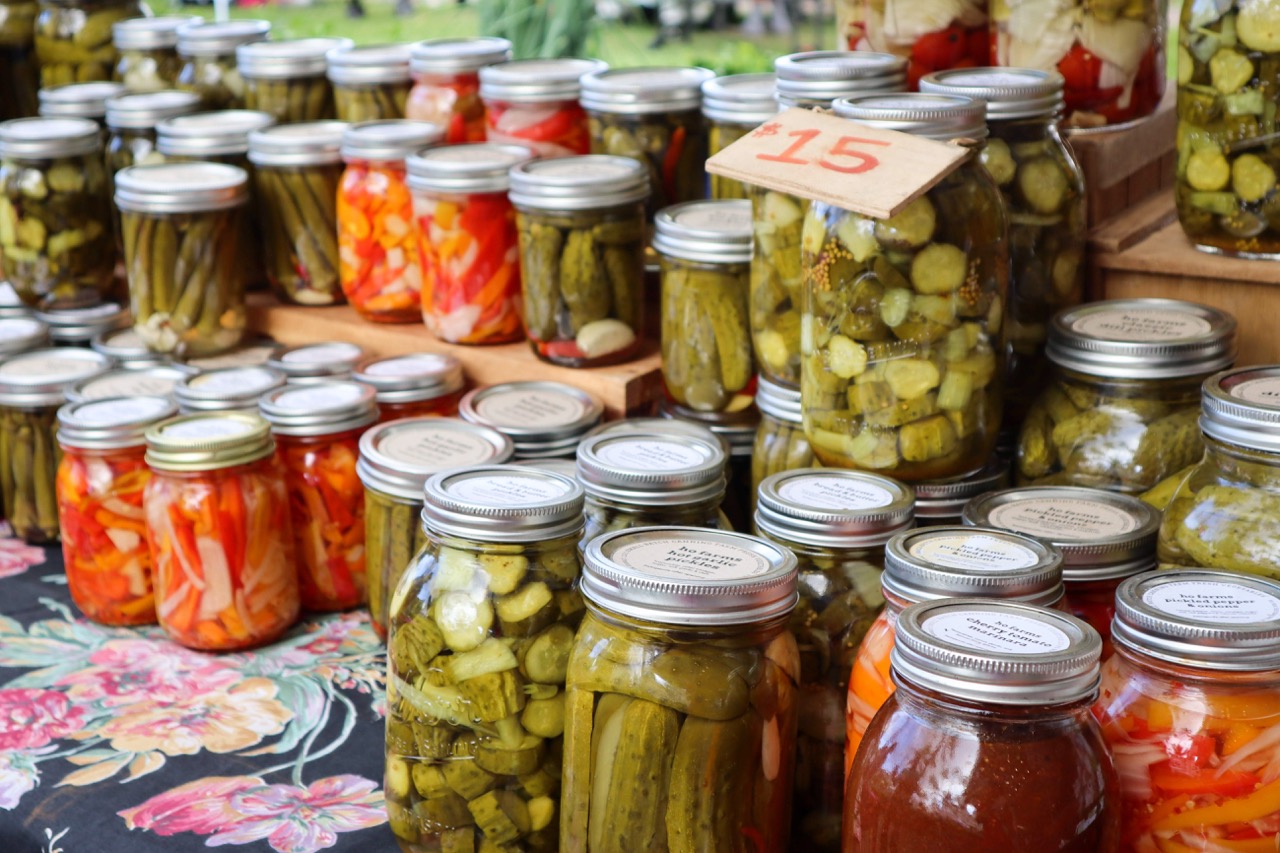 So What Goes Well With Empanadas?
Empanadas are an incredibly versatile dish, and the perfect way to bring a bit of Latin American cuisine into your life. Whether you want to try something new or just find a delicious companion for your favorite empanada recipe, there's sure to be something that pairs perfectly with it. With so many great options available, like a crisp green salad, cool yogurt dip or tart fruit salsa – you're sure to discover something that will tantalize your taste buds and leave you wanting more! To truly savor this traditional treat, pick up some accompaniments today and enjoy the delightful flavors of empanadas in all their glory.  
READ MORE: 5 Delicious Foods To Serve With Frittata