What Food Goes Well With Champagne? The Best Pairings For A Delicious Celebration!
Festive celebrations always call for a bottle of bubbly! But what food goes best with champagne? Read on to find out the perfect pairings for your next special occasion.
When it comes time to celebrate, nothing quite beats popping open a bottle of champagne. Whether you're marking an engagement or just having friends over, the fizzy drink is sure to bring plenty of cheer. But what can you serve alongside that delightful glass? Here are some delicious food and champagne pairings that will make any gathering truly memorable!
What Food Groups Compliment Champagne?
Champagne is the perfect accompaniment to a variety of foods. Here are some delicious food groups that will pair well with a glass (or two) of bubbly:
Cheeses: From creamy brie and sharp cheddar, to nutty gruyere, cheese is an ideal snack or appetizer while sipping champagne.
Fruits and Vegetables: Sweet fruits such as melon, apples, pears; plus crunchy vegetables like celery, endive and carrots make tasty finger foods when enjoyed alongside champagne.
Seafoods: Caviar, oysters on the half-shell or salmon tartare – any one of these seafood delights pairs perfectly with chilled sparkling wine.
Pastries & Sweets: Dessert lovers rejoice! Enjoying biscotti or macarons with a sip of champagne makes for a delightful ending to any meal.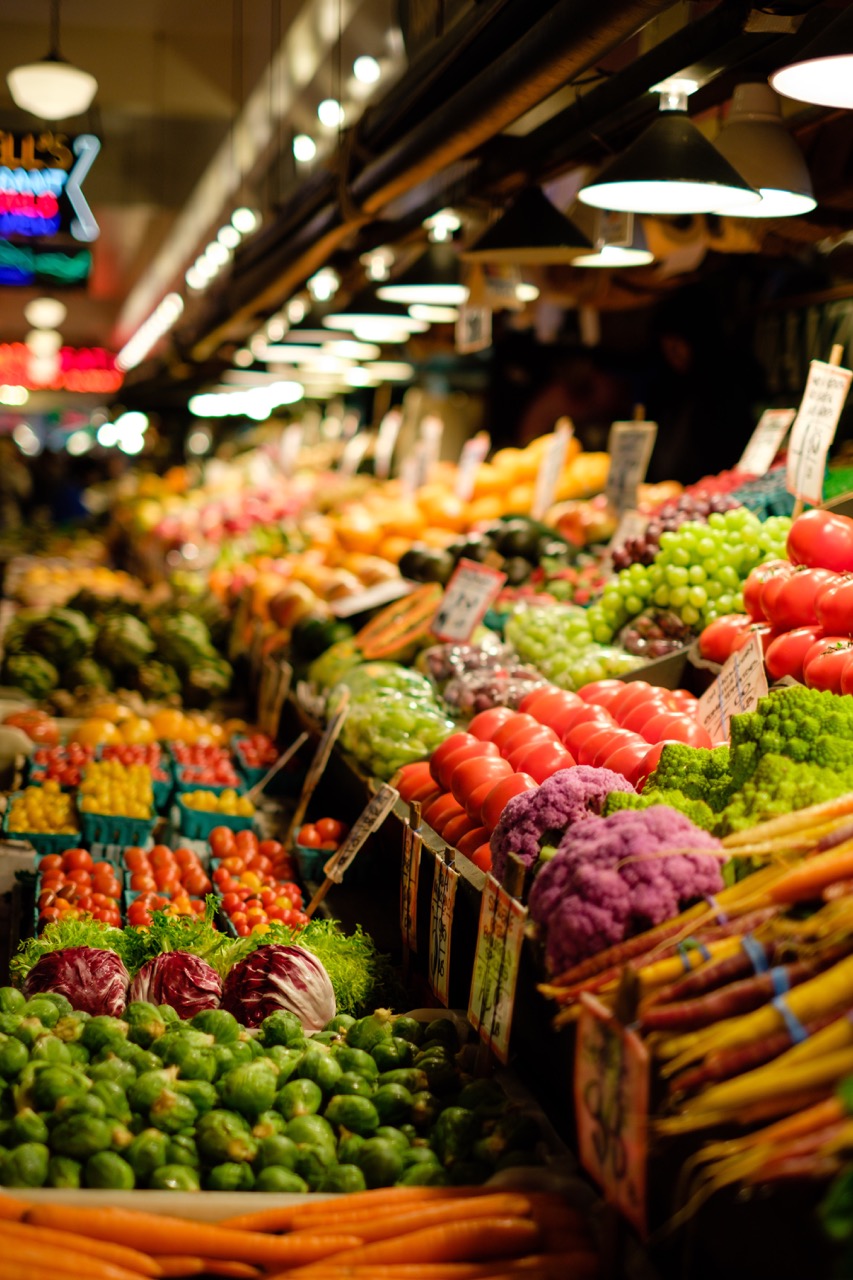 Examples of Food Pairings For Champagne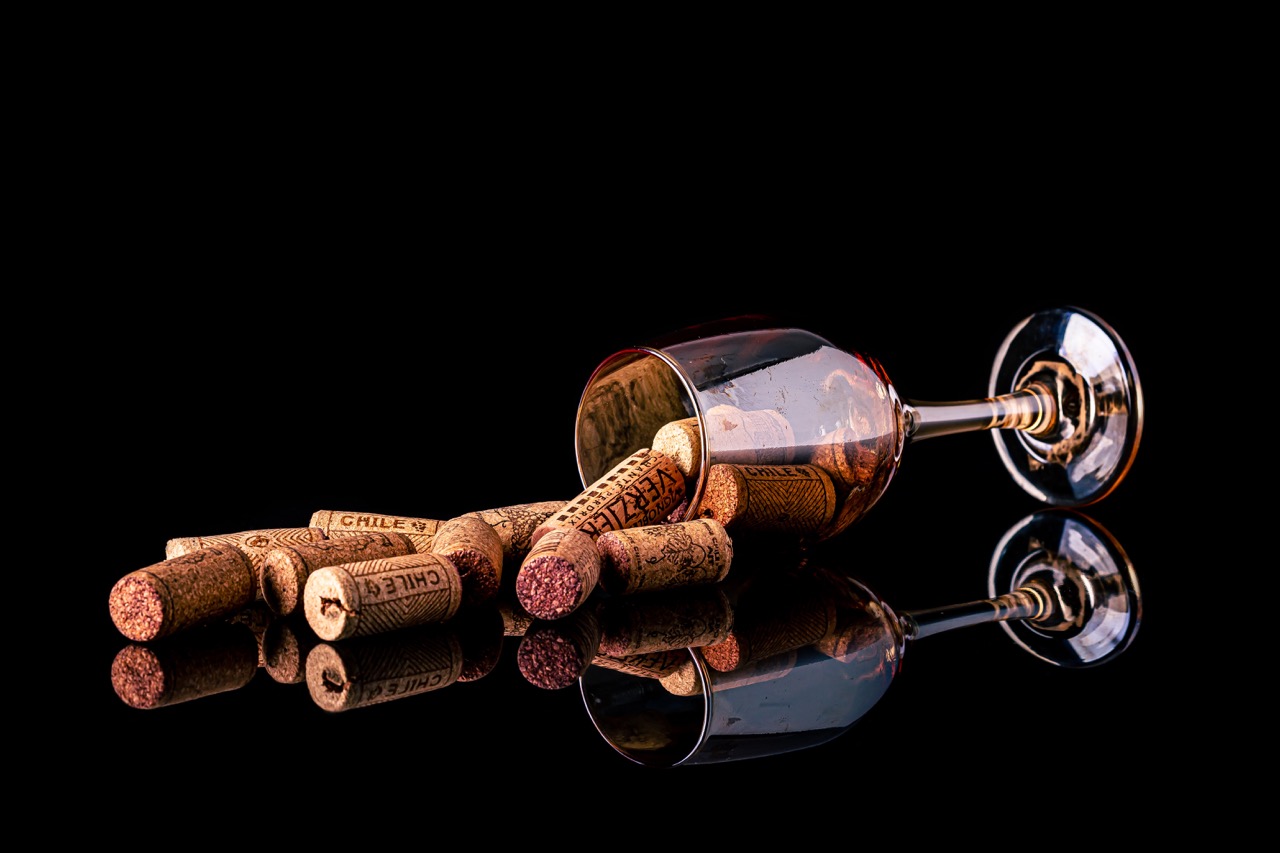 What Wine Goes Well With Champagne?
If you're looking for the perfect beverage to pair with your favorite bottle of champagne, there are plenty of options.
From crisp white wines to robust reds and even fruity sparkling wines, the possibilities are endless! White wine varietals such as Chardonnay and Pinot Grigio bring out the delicate flavors in sparkling champagnes while dry rosé can provide an interesting contrast.
For those looking for something a bit bolder, try a full-bodied Sauvignon Blanc or Cabernet Sauvignon.
If you want to stay within the same family but still enjoy something unique, why not opt for a sparkling Lambrusco? Whatever your choice may be, it's sure to enhance your bubbly experience!
Read More: Why Eating Healthier Will Improve your Travel Experience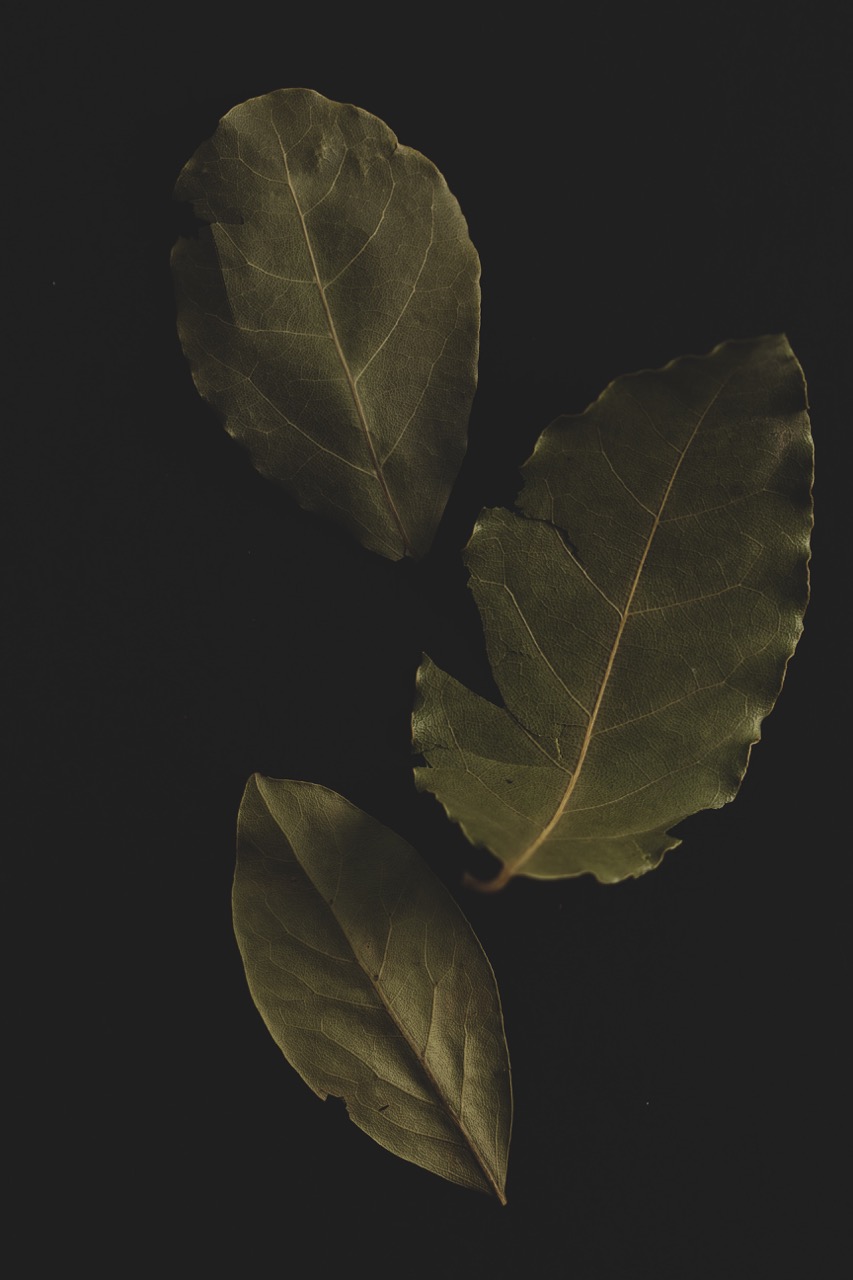 What Herbs and Spices Should You Use With Champagne?
You can add a range of herbs and spices to your champagne for a unique flavor.
Tarragon: adds a mild licorice-like taste that pairs perfectly with sparkling wines.
Chamomile: gives the champagne an herbal, earthy aroma.
Lavender: infuses the drink with floral notes and delicate sweetness.
These are just some of the many herbs and spices you can use to enhance the flavor of your bubbly. Experiment by adding different combinations until you find one that suits your palate!
Should You Add More Champagne To Your Diet?
Adding more champagne to your diet can be a great way to bring some extra fun and luxury into your life. Whether you're looking to celebrate a special occasion, or just add something exciting to an otherwise mundane day, champagne is always a good choice!
Not only does it taste delicious, but it's also rich in antioxidants that can help support healthy cells. Plus, since it's low in calories and sugar-free, you don't have to worry about drinking too much of this bubbly beverage. The best part?
Champagne pairs well with almost any food – so no matter what culinary delights you enjoy most often, there's sure to be the perfect champagne pairing for them!
So why not start adding more of this delightful drink into your daily routine? You won't regret it!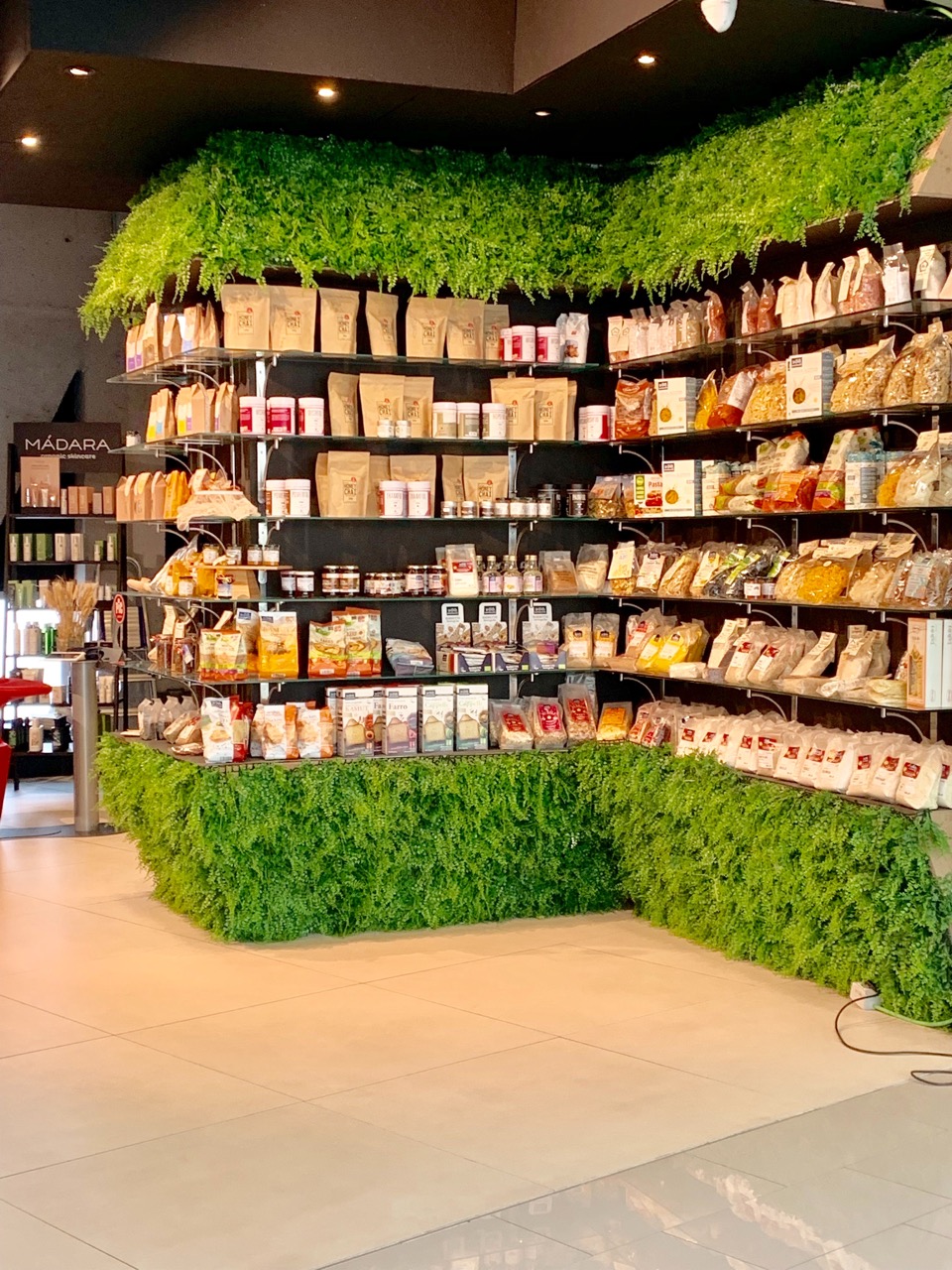 So What Goes Well With Champagne?
The answer to this question is that there are many options when it comes to pairing your favorite bubbly with food.
Whether you're looking for something light and fresh, like fruits or seafood, or something more savory like cheese and charcuterie, the possibilities are endless.
With a little creativity and experimentation, you can create a delightful combination of flavors that will be sure to impress.
So don't be afraid to try something new – pop open a bottle of champagne and explore its deliciousness!
READ MORE: What Goes Well With Oranges?