What Food Goes Well With Burgers? 10 Delicious Ideas To Try Now
Are you looking to spice up your dinner routine? Burgers are a classic favorite, but what do you pair them with for the perfect combination of flavor and texture? Here are 10 delicious ideas to try now!
From scrumptious salads to delectable desserts, there's something for everyone. Whether you're looking for a light side dish or crave-worthy meal accompaniment, these recipes will take your burgers from plain Jane to sublimely sensational in no time at all.
What Food Groups Compliment Burgers?
Complementing Your Burgers
When it comes to burgers, there's no doubt they can stand alone as a delicious meal. But adding some side dishes can take your burger game to the next level! Here are some food groups that pair perfectly with burgers:
Fries and Chips
Salads
Soups & Stews
Dips & Sauces
If you're looking for something a little more hearty, fries and chips make an excellent accompaniment. Whether you go for classic French Fries, sweet potato wedges or crispy onion rings – all will be sure to satisfy! For a lighter option, salads are great for pairing with burgers. Try mixing up leafy greens with crunchy vegetables like bell peppers and tomatoes. Adding in some croutons gives extra texture while dressing brings out the flavours of all components in the salad. For those cold winter days when only comfort food will do, soups and stews are perfect partners for burgers. A creamy tomato soup is always popular but why not get creative by trying other vegetarian options such as lentil or vegetable? Or if you want something richer then why not try making chili con carne? Finally dips and sauces add another layer of flavour to any burger dish – from ketchup to mustard; mayonnaise to BBQ sauce; garlic butter to honey mustard – whatever your preference is guaranteed to turn your burger into an unforgettable meal!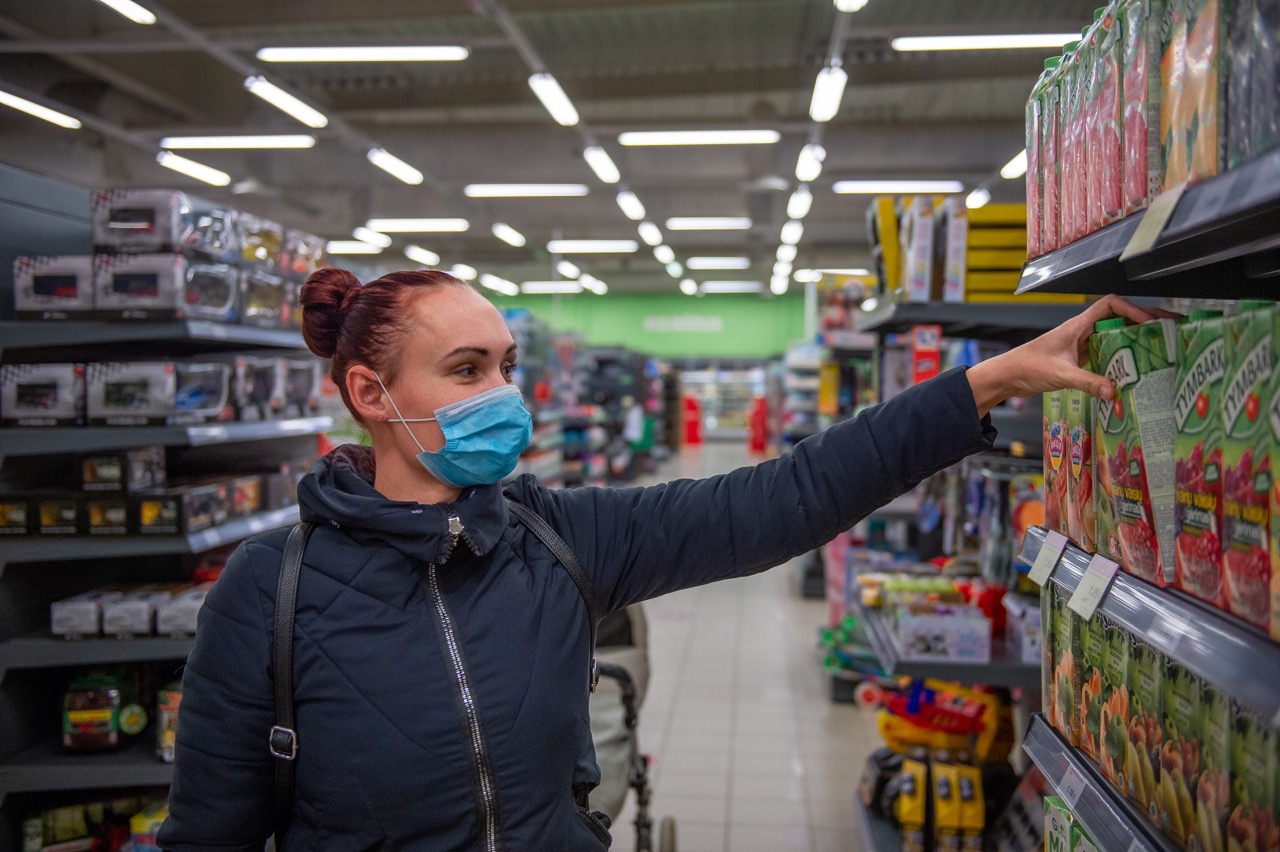 Examples of Food Pairings For Burgers
1. Pickles 2. Onion Rings 3. Sweet Potato Fries 4. Bacon 5. Avocado Slices 6. BBQ Sauce 7. Cheese (Cheddar, Swiss, etc.) 8. Mustard or Ketchup 9. Mushrooms or Grilled Onions 10. Lettuce and Tomato
What Wine Goes Well With Burgers?
Are you wondering which wine to pair with your delicious burger? Burgers can be a tricky dish to match with the right tipple, but have no fear. There are many options that will bring out the flavours of your juicy patty and satisfy even the most discerning palate. A light-bodied Pinot Noir is a great choice as it's low in tannins and has subtle notes of cherry, raspberry and spice that complement burgers nicely. If you're looking for something bubbly, an off-dry sparkling wine such as Prosecco or Cava will provide just the right amount of sweetness without overpowering your meal. For those who prefer white wines, try Sauvignon Blanc or Chardonnay – both boast crisp acidity which balances out the rich savoury flavours of beef patties perfectly!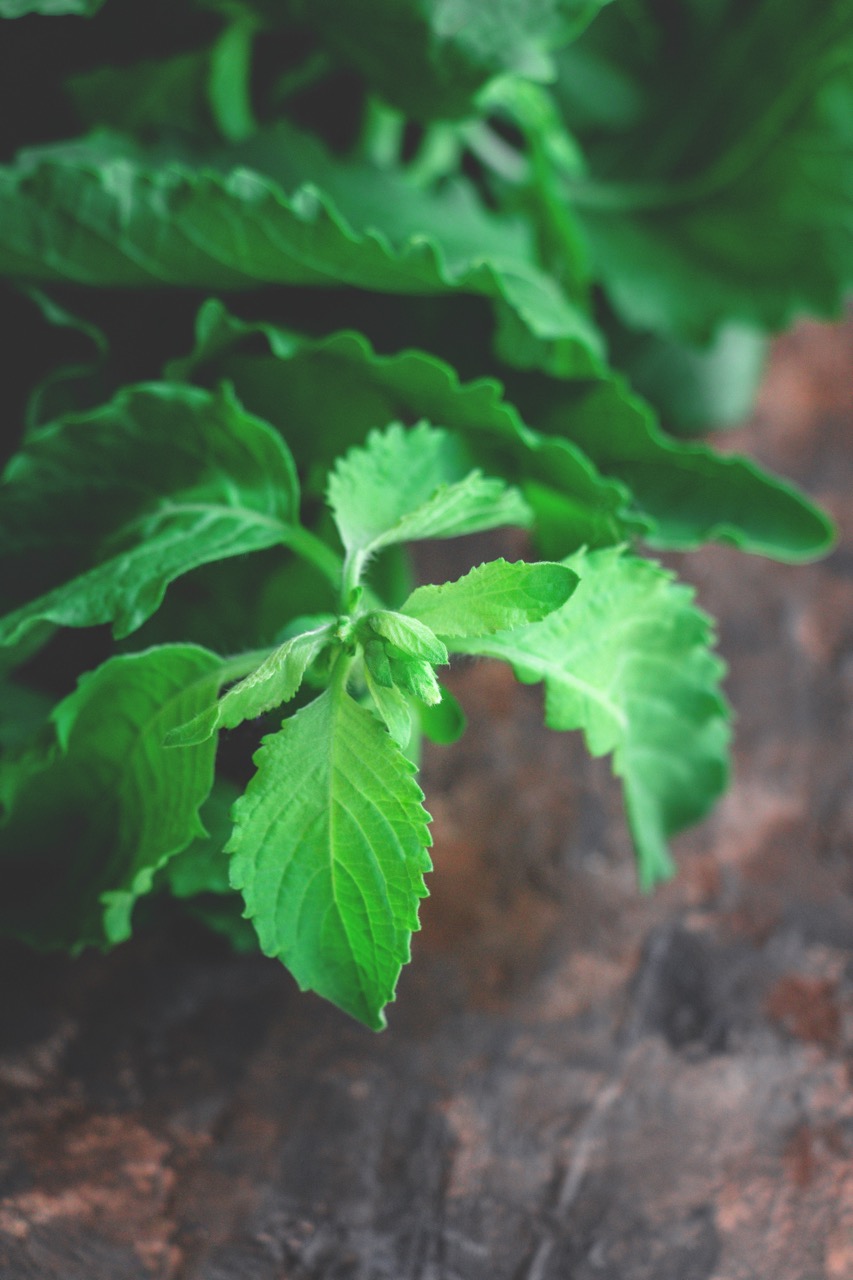 What Herbs and Spices Should You Use With Burgers?
Nothing pairs with a burger quite like herbs and spices!
Here are some of the tastiest options:
Garlic – for an added kick of flavor.
Onion powder – for an earthy, savory taste.
Celery salt – to balance out all the flavors.
. .
These herbs and spices will take your burgers from ordinary to extraordinary in no time!
Should You Add More Burgers To Your Diet?
Adding more burgers to your diet is a great way to get more protein, iron, and vitamins into your meals. Burgers are loaded with high-quality ingredients that can help you stay full for longer periods of time, which makes them an ideal meal choice for busy days. Plus, they're easy to make – just throw everything onto a bun and you have yourself a nutritious lunch or dinner! You can also customize them according to your taste preferences by adding different toppings or sauces.
Benefits Of Eating Burgers
Good source of protein
Loaded with vitamins and minerals
Keeps hunger at bay for longer periods of time
Easy to prepare
So What Goes Well With Burgers?
There is no definitive answer to this question as everyone has their own unique tastes and preferences. To make a delicious burger, it is important to consider the type of beef you are using, what kind of toppings or condiments would go well with it, and how you plan on cooking it. Whether you prefer classic ketchup and mustard or something more creative like mango chutney, there are endless possibilities when creating your perfect burger meal. It all comes down to personal preference but one thing's for sure: burgers always taste better with a side of fries!