What Food Goes Well With Pork Loin? 10 Delicious Recipes To Try Out Tonight!
Are you looking for the perfect side dishes to accompany your pork loin dinner? Here are 10 delicious recipes that will pair perfectly with your pork loin and make your meal unforgettable.
From flavorful potatoes to sautéed vegetables, these recipes offer something for everyone. Whether you're a fan of classic comfort food or more adventurous flavors, there is something here that will tantalize your taste buds!
What Food Groups Compliment Pork Loin?
Pork loin is a versatile type of meat that pairs well with many types of foods. Here are some excellent food group options to consider when planning your next meal:
Fruits and vegetables – Fresh, seasonal produce like apples, potatoes, peppers, onions, carrots and squash make delicious accompaniments for pork loin.
Grains – Rice or couscous can add texture and flavor to the dish while also providing essential nutrients like fiber.
Legumes – Beans such as black beans or chickpeas add protein and heartiness to meals featuring pork loin.
Dairy products – A creamy sauce made from yogurt or sour cream complements the flavors in pork dishes nicely.
Herbs and spices– Parsley, rosemary, sage and thyme all provide wonderful aromatic notes for pork loin recipes.
Examples of Food Pairings For Pork Loin
What Wine Goes Well With Pork Loin?
When you're preparing a pork loin, the right wine is essential to create a delicious meal. For white wines, consider Sauvignon Blanc or Chardonnay; they both have a crisp and light taste that pairs perfectly with succulent pork loin.
If you prefer reds, then Cabernet Sauvignon or Pinot Noir are excellent options for enjoying with your savory dish. Whatever your preference may be, there's no doubt that these classic varietals will bring out the flavor of your pork loin in all its glory!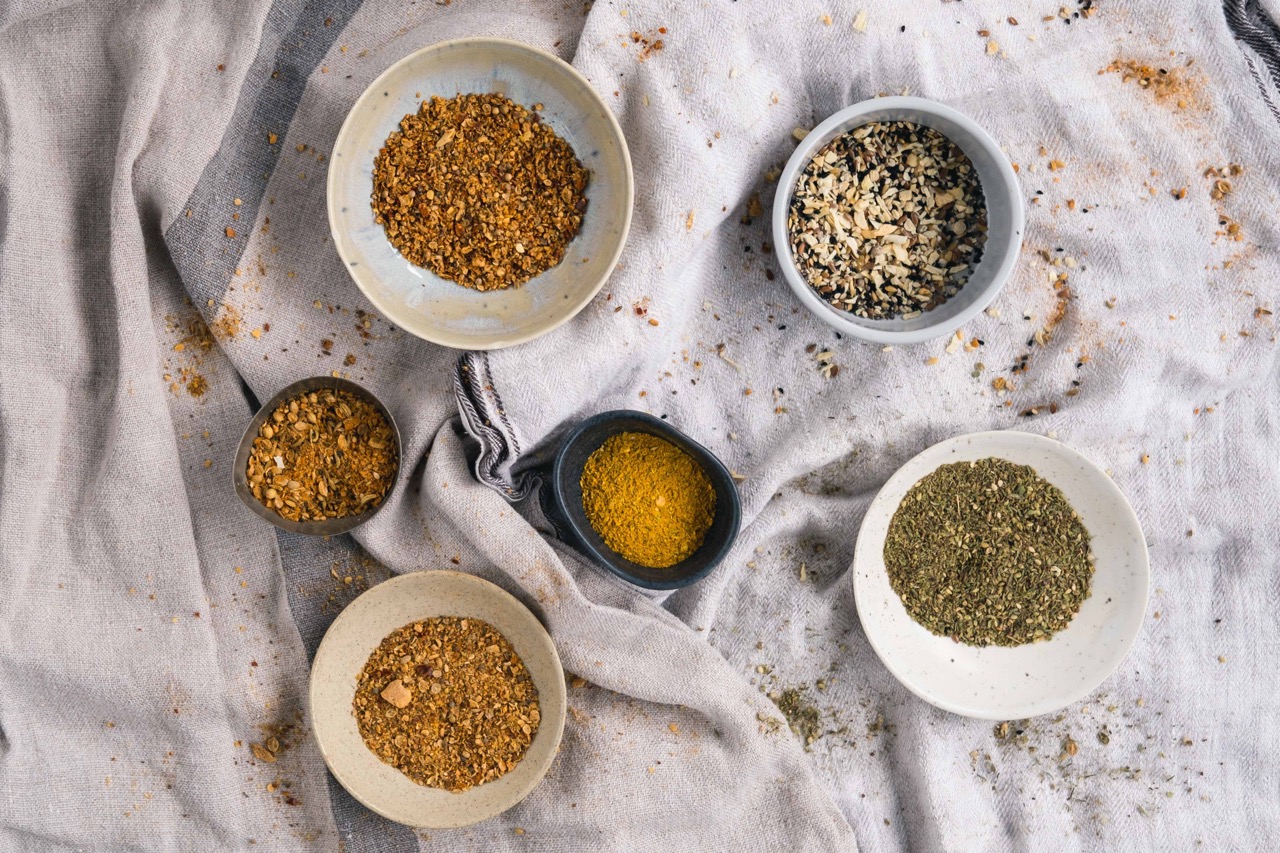 What Herbs and Spices Should You Use With Pork Loin?
Pork loin is a succulent, juicy cut of meat that lends itself to all sorts of seasonings. To bring out the natural flavor and texture of pork loin, you'll want to use herbs and spices that will enhance its flavor but not overpower it.
Rosemary: This herb adds an earthy, woodsy taste that pairs perfectly with this cut of pork. Fresh or dried rosemary works well in marinades for grilled pork or as a rub.
Garlic: Garlic has long been used as an ingredient in many dishes featuring pork. Its pungent aroma and distinct flavor give your dish an extra boost.
Thyme: Thyme adds subtle notes of citrus which make it the perfect seasoning to pair with roasted or baked pork loins. It also makes a great addition to any stuffing mix!
For added depth, try adding some cinnamon or nutmeg alongside these classic herbs and spices—they'll help bring out the rich sweetness in your pork dish!
Should You Add More Pork Loin To Your Diet?
Pork loin is a great source of lean protein and other important nutrients, making it an excellent addition to any healthy diet. It's low in fat and full of flavor – perfect for adding variety to your weekly meals. In addition, pork loin is extremely versatile; you can bake it, roast it, fry it or even slow-cook it in the oven.
You can also prepare large batches ahead of time so that you always have some on hand for quick lunches or dinners. Plus, there are countless recipes which feature pork loin as their star ingredient – giving you plenty of options when deciding what to make!
Adding pork loin into your meal plan is sure to give your taste buds a treat while also helping you stay fit and energized throughout the day.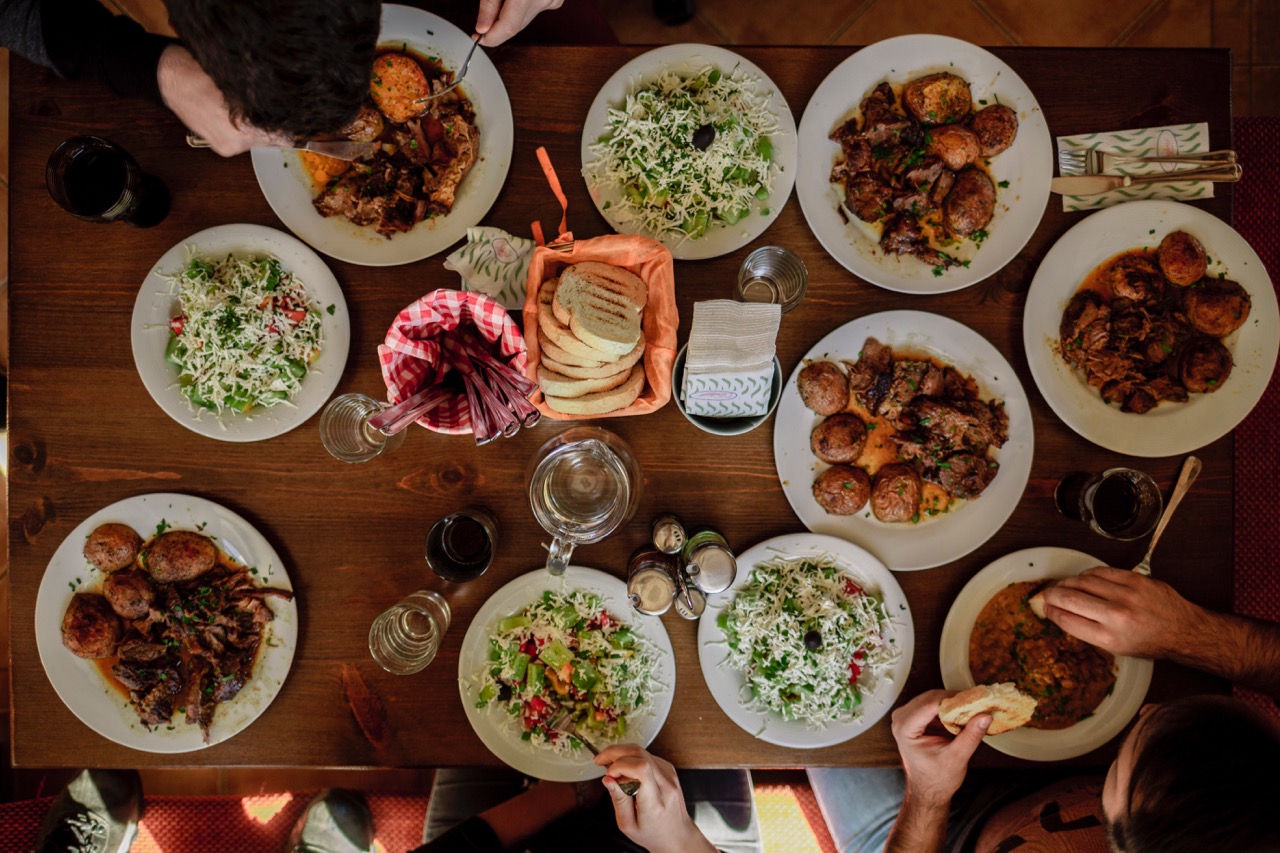 So What Goes Well With Pork Loin?
In conclusion, pork loin is a versatile and delicious cut of meat that can be cooked in a variety of ways to create memorable meals.
From classic sides such as mashed potatoes or roasted vegetables to more creative dishes like bacon-wrapped apples or honey-glazed pineapple, the possibilities for side dishes are seemingly endless.
With just a bit of creativity and an open mind, you can create the perfect accompaniment to your mouthwatering pork loin dish.
READ MORE: 5 Delicious Foods To Serve With Frittata