What Food Goes Well With Peaches? A Delicious Combination of Sweet and Savory
If you love the sweet and juicy taste of peaches, then you'll be delighted to discover all the delicious ways to enjoy this seasonal fruit.
From fruity salads and tangy sauces to scrumptious desserts, there are endless possibilities for adding a hint of peach flavor into your cooking. Whether you're looking for an easy snack or a show-stopping dinner dish, this guide has something that is sure to tantalize your tastebuds!
What Food Groups Compliment Peaches?
Peaches are a delicious and versatile summertime treat!
When it comes to pairing them with other food groups, the possibilities are endless. Here are just a few ideas for deliciously combining peaches with other flavors:
Cheese – Aged cheddar or blue cheese pair wonderfully with sweet peach slices.
Fish – Light fish such as halibut or cod can be complemented by sautéed peaches.
Vegetables – Peaches go great in salads and stir-fries, adding sweetness to savory dishes.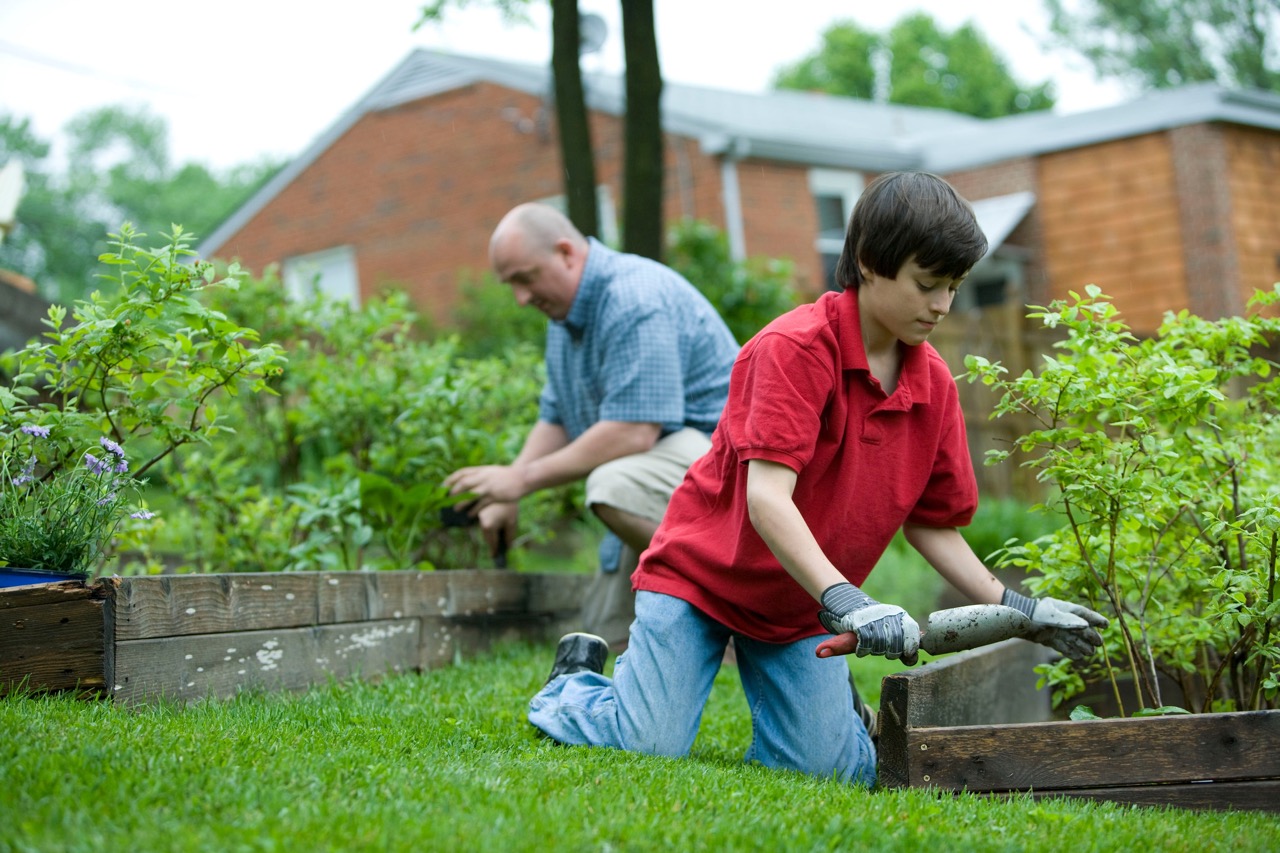 Examples of Food Pairings For Peaches
1. Grilled chicken and roasted peaches 2. Pork chops with a peach salsa 3. Prosciutto wrapped peaches with balsamic glaze 4. Spinach salad with goat cheese, toasted almonds and sliced peaches 5. Shrimp sauteed in white wine sauce topped with chopped peaches 6. Vanilla ice cream topped with grilled peaches and honey drizzle 7. Avocado toast topped with fresh peach slices 8. Peach-blueberry smoothie bowl garnished with granola 9. Crispy fried pork belly served over a bed of mashed sweet potatoes with a side of grilled peach wedges 10. Ricotta stuffed mushrooms on top of grilled peach halves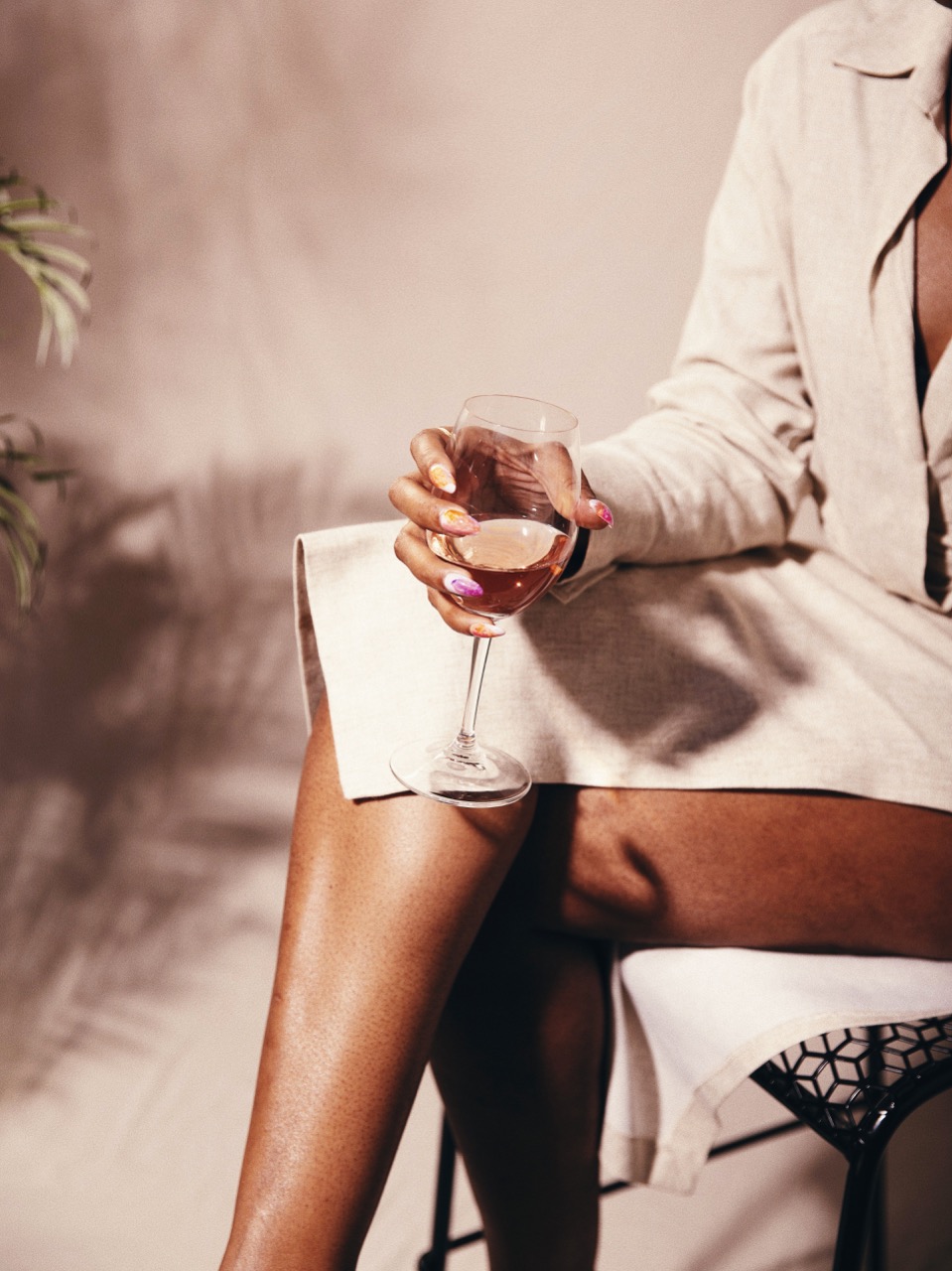 What Wine Goes Well With Peaches?
If you're looking for the perfect pairing of wine and peaches, look no further. A dry Riesling is an excellent choice to bring out the subtle sweetness of the peach. Its crisp acidity pairs nicely with light dishes such as salads or grilled seafood that feature peaches. For a more robust flavor profile, try a Sauvignon Blanc, which will complement the juicy texture of fresh peaches and bring out their natural flavors. If you prefer reds, go with a Pinot Noir – its soft tannins will perfectly balance out the sweetness of ripe peaches in any dish!
What Herbs and Spices Should You Use With Peaches?
When it comes to pairing herbs and spices with peaches, there is no one-size-fits-all answer. However, some of the most popular combinations include:
Cinnamon: a warm spice that pairs perfectly with the natural sweetness of peaches.
Ginger: adds a spicy kick that works particularly well in pies or cobblers.
Basil: use fresh leaves for an unexpected flavor twist.
Mint: this herb gives an exciting burst of freshness when added to salads or desserts.

You can also add other flavors like nutmeg, cardamom, lemon zest and more, depending on your taste preferences. Experimenting until you find something you love is half the fun!
Should You Add More Peaches To Your Diet?
It's no secret that peaches are an incredibly delicious and nutritious fruit, full of vitamins and minerals essential for your body. But there's more to it than taste – adding them to your diet has a plethora of benefits. Peaches contain dietary fiber that helps promote digestion, regulate blood sugar levels and increase feelings of satiety; they're also rich in antioxidants which can help protect against heart disease, cancer and other chronic illnesses. Furthermore, the natural sweetness of peaches can help reduce cravings for unhealthy snacks or meals while providing plenty of energy-boosting nutrients such as vitamin C, iron and magnesium. The best part? There are so many ways to enjoy peaches – you can eat them fresh or cooked as part of a meal, use them in smoothies or bake with them! Whether it's sweet peach muffins for breakfast or grilled peach salad for dinner – adding this luscious fruit into your daily routine is sure to bring some extra flavor (and nutrition!) into your life.
So What Goes Well With Peaches?
As it turns out, there are many delicious and versatile options for pairing peaches. From sweet treats like ice cream to savory dishes such as prosciutto-wrapped peach slices, the possibilities are endless. With a bit of creativity and experimentation, you can find plenty of delightful recipes that pair perfectly with peaches. Whether you're looking for an appetizer that will wow your guests or something special to top off a summer meal, this juicy fruit is sure to make any dish shine!