What Food Goes Well With Limoncello? A Tastebud-Tantalizing Guide
Do your tastebuds a favor and take them on an Italian culinary adventure with limoncello!
This guide will give you tips on how to make the most out of your bottle of limoncello. From tangy fish dishes, creamy desserts, and zesty fruit salads – we have it all. Get ready for a delicious journey filled with tantalizing flavors that will leave you wanting more!
What Food Groups Compliment Limoncello?
When it comes to pairing Limoncello, the options are endless! Here is a selection of delicious food group pairings that will add an extra level of flavor:
Cheeses: Soft-ripened cheeses such as Brie and Camembert are excellent choices. Try adding some nuts and honey for a delightful sweetness.
Fruits and vegetables: Citrus fruits like oranges, grapefruits, lemons, or limes accentuate the zesty flavor of Limoncello. Vegetables like artichokes also make great partners.
Meats & Seafoods: Grilled fish with lemon wedges is a classic way to enjoy this digestif. For something more substantial try serving with roasted pork or lamb.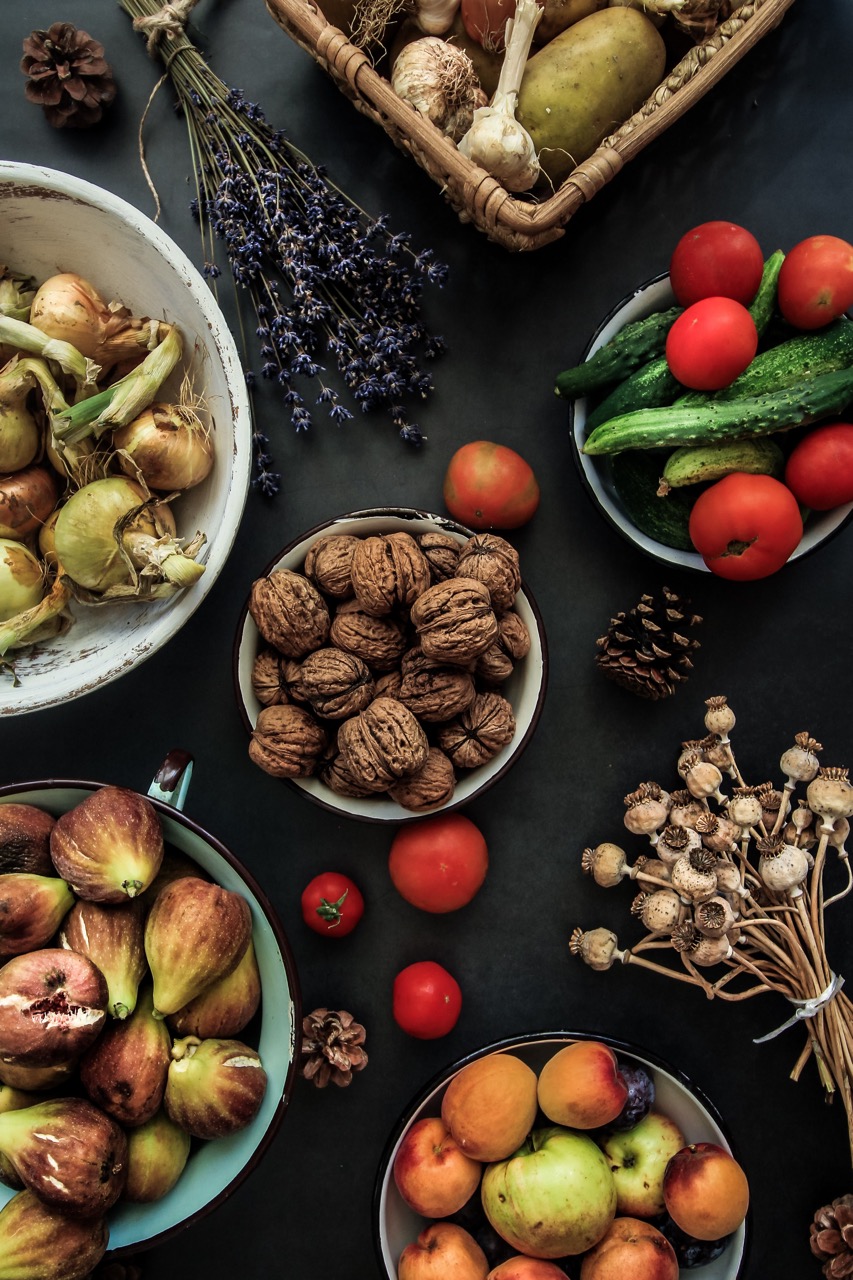 Examples of Food Pairings For Limoncello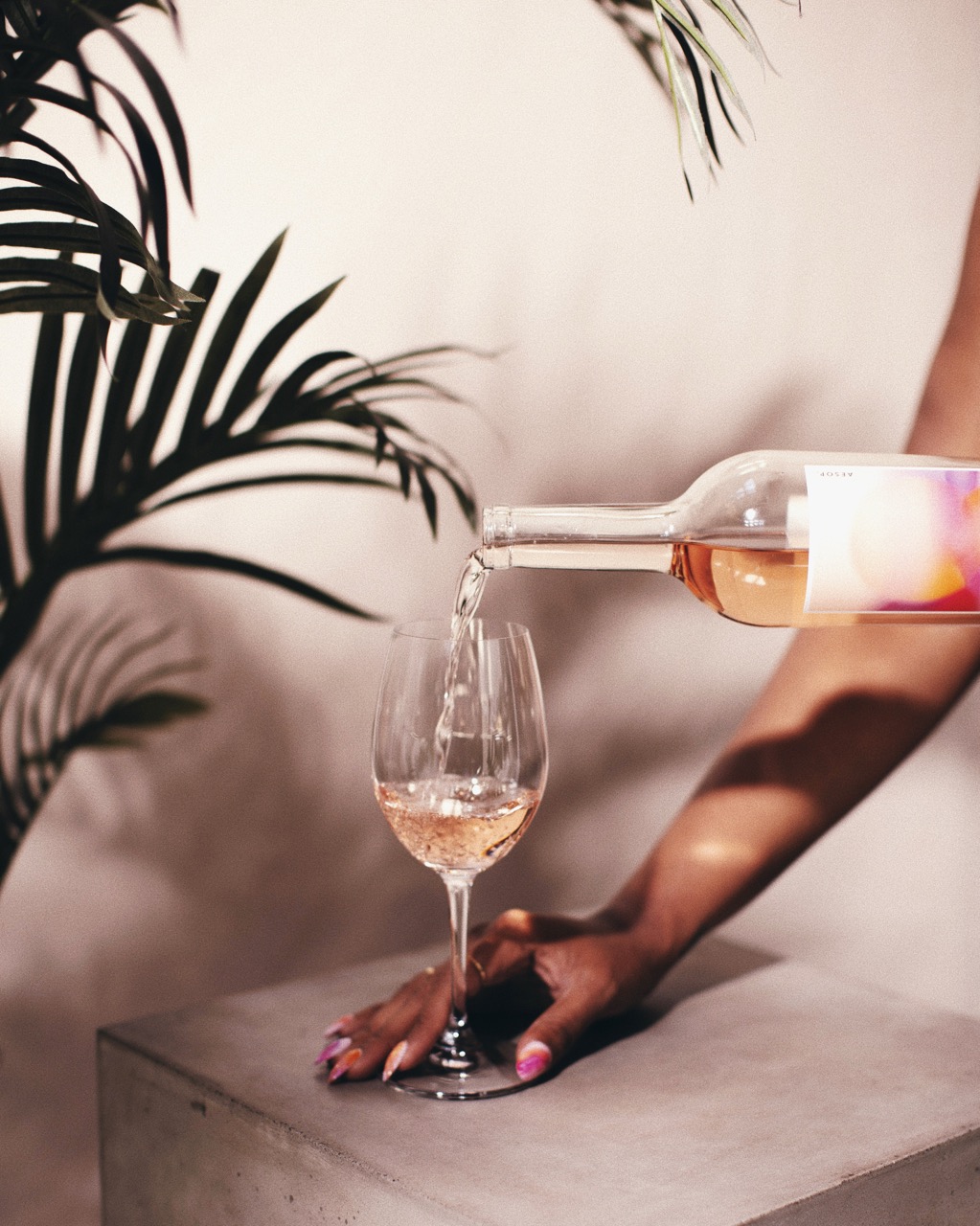 What Wine Goes Well With Limoncello?
When it comes to pairing wine with limoncello, there are several options to choose from. A light-bodied white such as a pinot grigio or a riesling will bring out the subtle citrus notes of limoncello and its refreshing sweetness.
Alternatively, off-dry sparkling wines like prosecco or cava can also be great accompaniments to this Italian liqueur. For those looking for something a bit more robust, try a dry rosé or even an oaked chardonnay – they both pair nicely with the lemony flavours of limoncello while adding complexity and depth.
Whatever your preference may be, there is sure to be a perfect bottle that compliments this delightful digestif!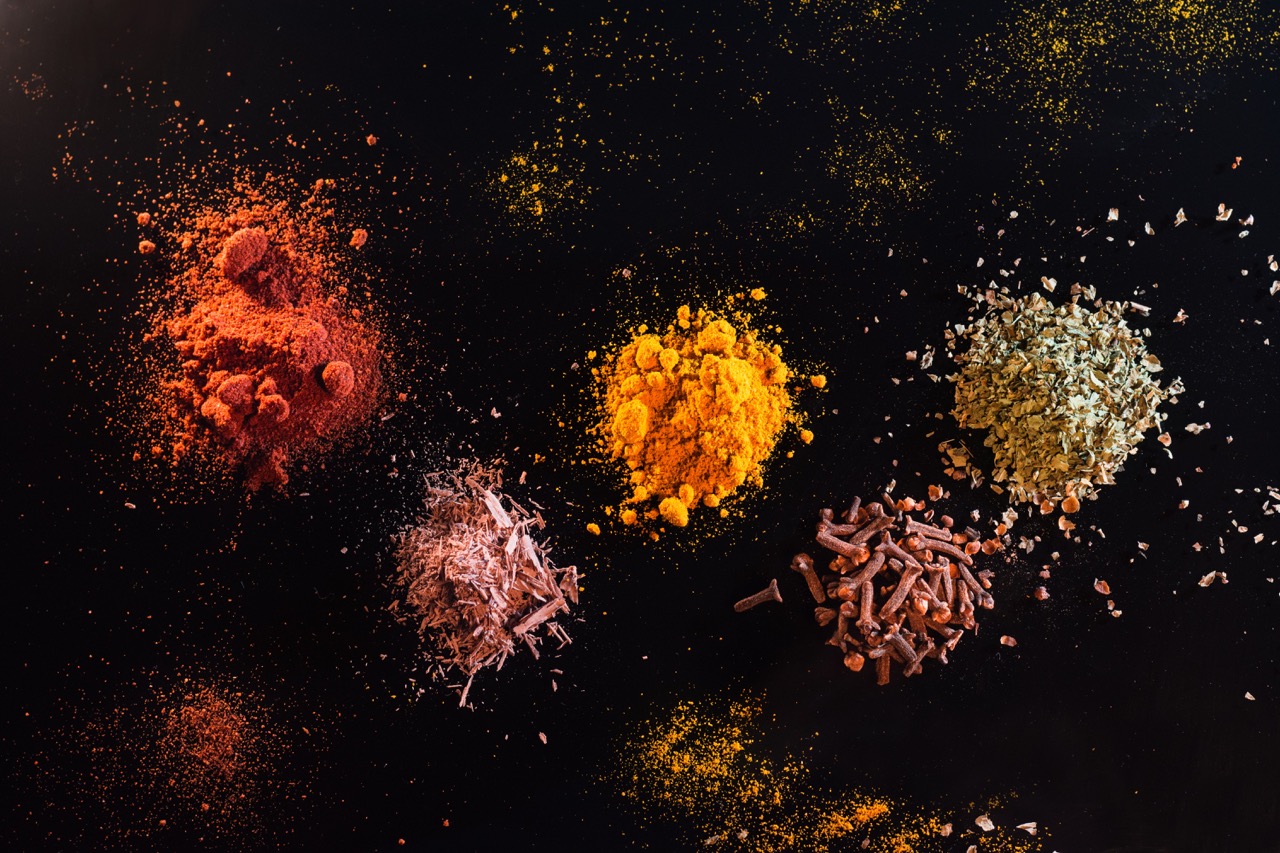 What Herbs and Spices Should You Use With Limoncello?
Adding herbs and spices to limoncello can give the liqueur a unique flavor profile, making it even more enjoyable.
Here are some delicious options for you to try:
Mint – Perfect for adding a subtle sweetness
Cinnamon – Adds warmth and spice
Vanilla – Enhances the sweet character of limoncello
Aniseed – Aromatic and herbal with licorice notes
Cloves – Rich, intense flavor that adds depth >                                                                                                        
READ MORE: What Food Goes Well With Monkfish?
Should You Add More Limoncello To Your Diet?
Adding Limoncello to your diet can be a great way to enjoy the taste and aroma of lemons in a unique and delicious way. Not only is it a refreshing beverage, but it also has some health benefits.
For starters, it's low in calories so you don't have to worry about overindulging. Its high alcohol content means that drinking it can help boost your metabolism which helps burn fat more quickly and efficiently than other drinks. It also contains Vitamin C which is essential for healthy skin and hair as well as supporting the immune system.
Additionally, its natural acidity makes it helpful for regulating digestion, reducing bloating and improving gut health overall.
So if you're looking for an exciting new drink with loads of flavor that won't break the calorie bank or put too much strain on your body then adding Limoncello to your diet could be just what you need!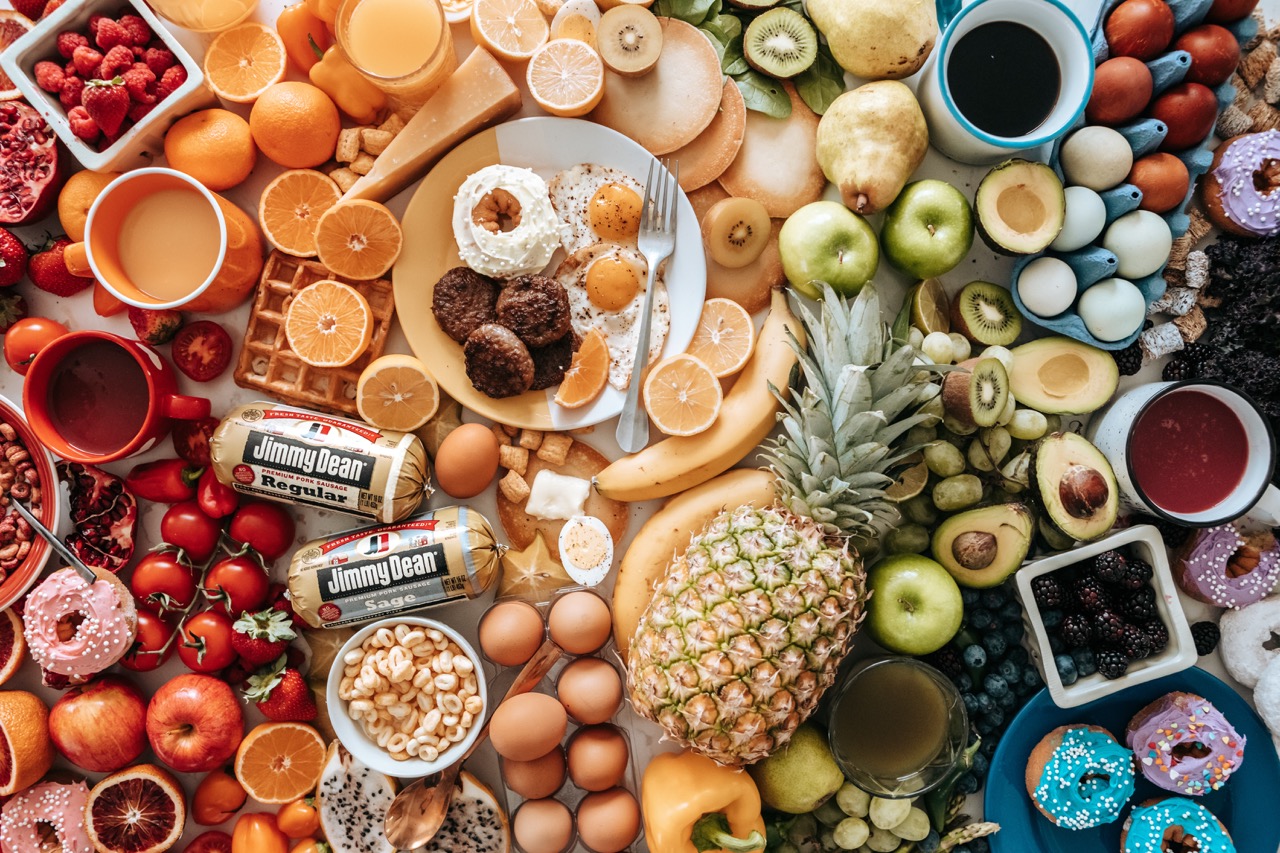 So What Goes Well With Limoncello?
Limoncello is a versatile and delicious Italian liqueur that pairs well with many foods, making it an excellent addition to any meal.
From classic Italian dishes like pizza and spaghetti to light bites like cheese plates and desserts, the acidic yet sweet flavor of limoncello complements almost anything.
Whether you're hosting a dinner party or just looking for something special to add to your next meal, limoncello can be a great way to elevate your culinary experience. With its inviting aroma and delightful taste, this liqueur will undoubtedly bring joy to anyone who tries it.
Read More: Why Eating Healthier Will Improve your Travel Experience