5 Delicious Foods To Serve With Frittata: Perfect Pairings For Every Occasion
Are you looking for a delicious and easy way to impress your guests? A Frittata is the perfect meal for any occasion, and can be paired with a variety of sides for an amazing flavor experience!
In this article, we'll share our top 5 favorite foods to serve with frittata – from classic Italian favorites, to modern twists on old classics. Get ready to discover the perfect pairings that will take your next dinner party or brunch up a notch! Let's get cooking!
What Food Groups Compliment Frittata?
A frittata is a delicious Italian egg dish. It can be served for breakfast, lunch or dinner, and it pairs beautifully with many other food groups!
To create the perfect balance of flavors and textures, consider adding some of these ingredients when making your frittata:
Vegetables: sautéed mushrooms, bell peppers, spinach or kale.
Cheese: Parmesan cheese adds an extra layer of flavor.
Herbs & Spices: garlic powder, oregano and parsley all work well in a frittata.
For something more substantial – try adding diced potatoes to your frittata mixture. They will give it an added crunch that complements the eggs nicely. And if you're looking for a bit of heat – add some crushed red pepper flakes to the mix before cooking!
Examples of Food Pairings For Frittata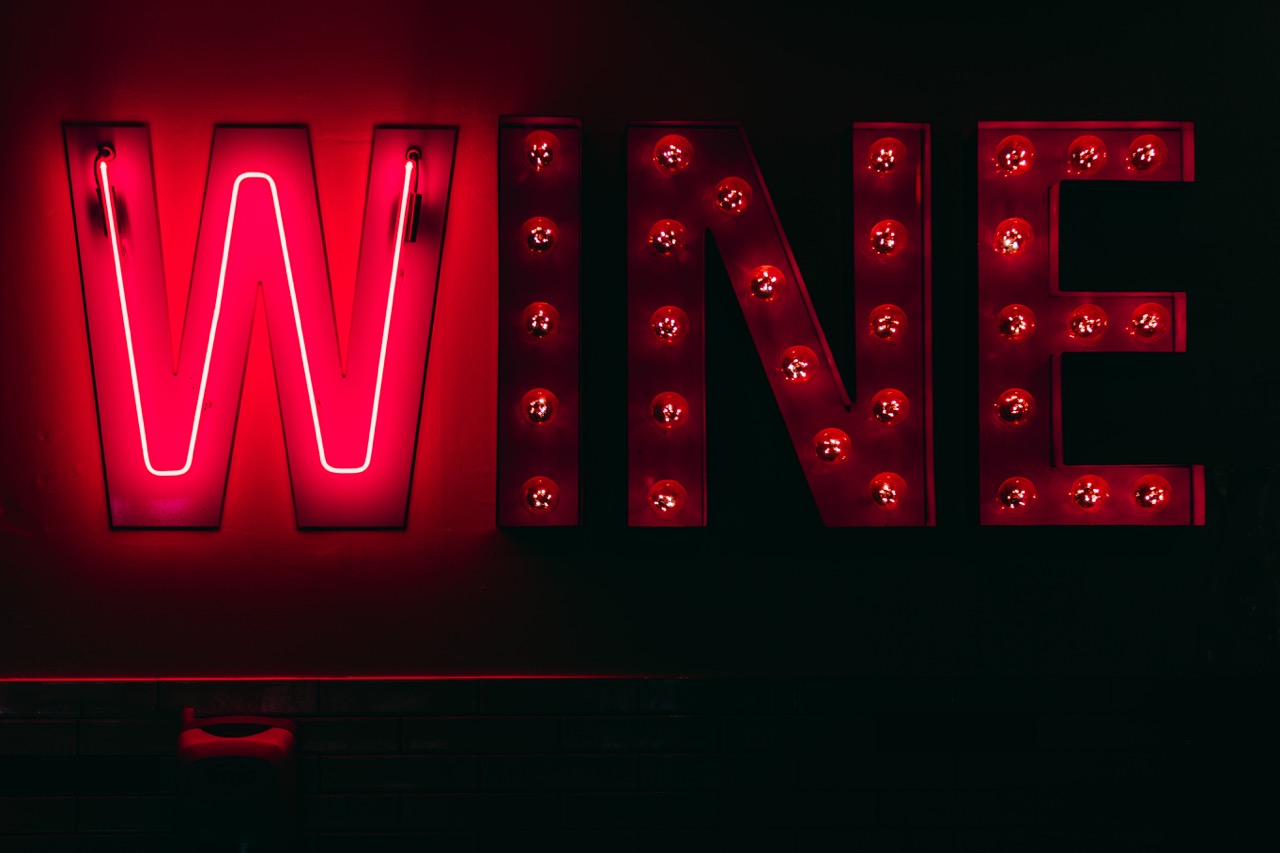 What Wine Goes Well With Frittata?
No dinner would be complete without the perfect pairing of a glass of wine and a frittata. Finding the right bottle to complement this flavorful Italian dish can be tricky, but there are some great options that will make your meal truly memorable.
A light white like Pinot Grigio or Sauvignon Blanc works well with the delicate flavors and texture of a frittata
If you prefer something more robust, try an earthy red such as Chianti Classico or Sangiovese – both provide essential tannins and acidity that work in harmony to bring out all the flavors of your meal. With either option, you're sure to have an exquisite culinary experience!
Read More: Why Eating Healthier Will Improve your Travel Experience
What Herbs and Spices Should You Use With Frittata?
A frittata is a delicious, filling meal that can be enjoyed for breakfast, lunch, or dinner. To make it even more flavorful and nutritious, you should consider adding herbs and spices.
For an Italian-inspired frittata with zesty flavor, use oregano, basil and thyme. Combining these three herbs will create a fragrant aroma as your dish cooks.
If you're looking to add some heat to your frittata, try using paprika or cayenne pepper. Both of these spicy seasonings will give the dish a subtle kick without overpowering its other flavors.
To bring out the natural sweetness in vegetables such as onions or mushrooms in a vegetable frittata – consider adding sage or rosemary. These two herbs have earthy aromas that pair perfectly with savory ingredients like cheese and eggs!
Additionally for something a bit different:
Garlic powder
Mustard powder
Cumin
These three spices are great additions when making any kind of egg dish — they all provide unique depth of flavor that's sure to please any palate!
Should You Add More Frittata To Your Diet?
Frittata is a wonderful, versatile dish that is packed with protein and vitamins. It's also incredibly simple to make! With only a few basic ingredients, you can whip up a delicious frittata in no time at all.
From breakfast to dinner, frittatas are perfect for any meal of the day. They're great for busy weeknights when you don't have time to prepare a complicated meal and need something quick and satisfying. Plus, they're so much healthier than most convenience foods!
Frittatas are loaded with beneficial nutrients like iron, zinc, potassium and vitamin A.
Not only do they provide essential nutrients to keep your body healthy but they also taste amazing too – what more could you ask for?
Adding more frittatas into your diet can be an easy way to boost your nutrition while still being able enjoy tasty meals. The best part is that it doesn't require much effort or cooking know-how either – just mix together some eggs and vegetables or leftovers from dinner the night before and bake them in the oven until golden brown!
Whether you prefer savory flavors or sweet ones (or both!), there's sure to be something that fits your tastes perfectly – so why not give it a try today?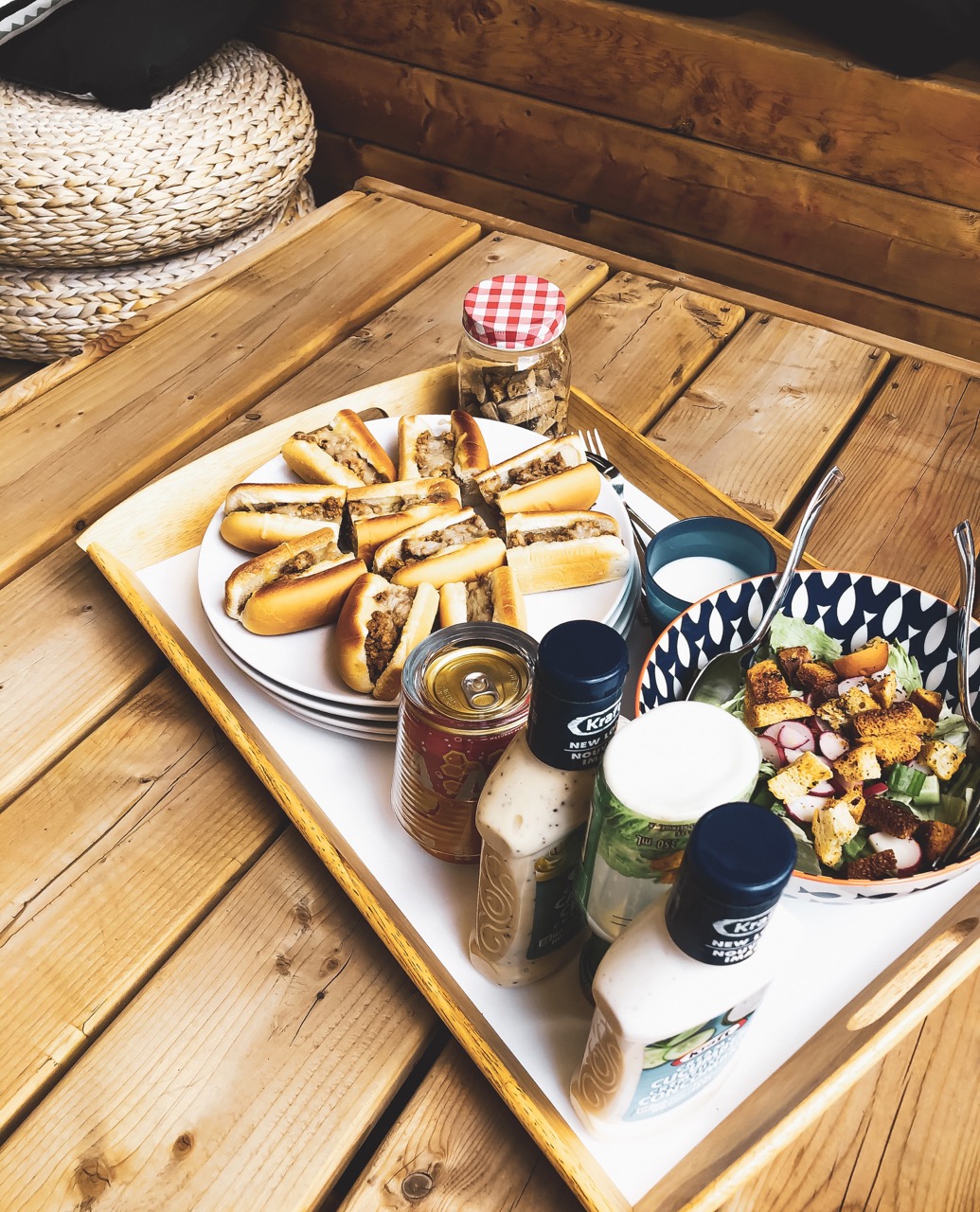 So What Goes Well With Frittata?
Frittata is an incredibly versatile dish, perfect for any occasion. Whether you're looking to serve something special at a brunch or just want to whip up a quick weeknight meal, frittata can offer the best of both worlds.
Its simplicity and adaptability make it easy to pair with almost any type of side dish, whether it's roasted vegetables or a simple salad. With its hearty egg base and flavor-packed add-ins, frittata is sure to be a hit no matter what accompaniment you choose.
The next time you're in need of an impressive yet effortless meal idea, don't forget about frittata – it's sure not to disappoint!
READ MORE: What Goes Well With Oranges?