What Food Goes Well With Fish Pie? Discover Our Top Picks!
Fish Pie is a classic dish that can be found on many dinner tables around the world. But what food goes best with it? Discover our top picks and learn how to create delicious meals!
From sweet potato mash to crunchy salad, there are plenty of side dishes that go perfectly with fish pie. We've rounded up some easy-to-make recipes so you can enjoy a delicious meal every time!
What Food Groups Compliment Fish Pie?
Fish Pie: A Perfectly Balanced Meal
A classic fish pie is a delicious and nutritious meal that's sure to please everyone. But what sides can you add to make it even better? Here are some food groups that make great accompaniments for your fish pie:
Salads – A fresh, crunchy salad adds texture and flavor to cut through the richness of the dish.
Vegetables – Roasted or steamed veggies provide an extra boost of vitamins, minerals, and fiber.
Grains – Serve with boiled potatoes or rice for a carb-rich side dish.
With these simple additions, you'll have a perfectly balanced plate that will be sure to satisfy!
READ MORE: What Are The Best Countries For Good Healthy Food?
Examples of Food Pairings For Fish Pie
1. Roasted Asparagus – The nutty flavor of roasted asparagus is a delicious complement to the creamy richness of fish pie. 2. Mashed Potatoes – Paired with fish pie, mashed potatoes are a classic combination that will satisfy any diner's palate. 3. Steamed Spinach – Adding some green to your dish, steamed spinach provides an earthy flavor and texture contrast against the flaky crust of fish pie. 4. Sauteed Mushrooms – A hint of umami from mushrooms adds depth and complexity to this hearty dish when served alongside it. 5. Pickled Red Onions – This crunchy topping adds a zesty brightness to each bite of fish pie for extra dimension in taste and texture alike! 6. Chive Sour Cream – For an indulgent twist on traditional sour cream, try adding chives for subtle onion notes that perfectly balance out the flavors in this seafood-centric meal!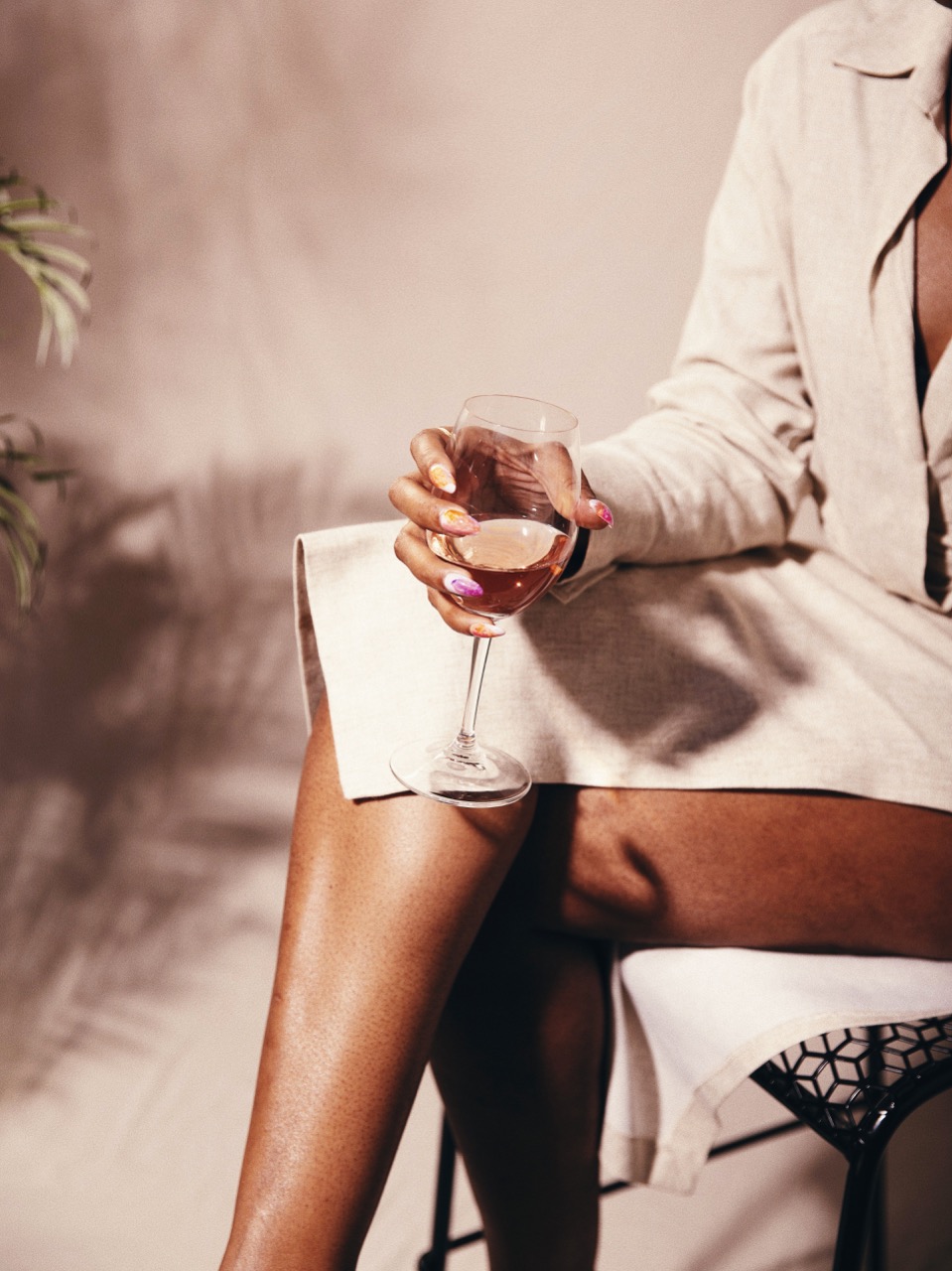 What Wine Goes Well With Fish Pie?
If you're looking for the perfect wine to pair with your fish pie, there are several delightful options.
For a white wine,
Chardonnay
or
Sauvignon Blanc
, both of which offer citrusy notes and bright acidity that will cut through the creamy richness of the dish. Alternatively, if you prefer a red variety, try something light-bodied such as
Pinot Noir.
It has delicate tannins that won't overpower the flavours in your meal. For an even more unique pairing option, why not opt for a bottle of
Sparkling Wine
. Its effervescence compliments seafood dishes beautifully! Whatever you decide to pour into your glass – enjoy!  
Read More: Why Eating Healthier Will Improve your Travel Experience
What Herbs and Spices Should You Use With Fish Pie?
Fish pie is a classic comfort food, and adding herbs and spices can give it extra flavour. To make your dish truly delicious, here are some great combinations to try:
Paprika, for an earthy kick.
Garlic, for a subtle sweetness.
Cumin , for smoky depth.
Thyme, for a fragrant herby note.
You could also add some zing with
ginger
. Plus, don't forget the basics like black pepper and salt. With these seasonings, you'll be sure to have an irresistible fish pie!  
Should You Add More Fish Pie To Your Diet?
Fish pie is a delicious and nutritiously balanced dish that has been an important part of the human diet for hundreds of years. It's easy to make, full of flavor, and provides plenty of protein, minerals and vitamins necessary for good health. Adding more fish pie to your diet can have many potential benefits:
Packed with Nutrients: Fish pies are typically made with lots of fresh fish fillets such as salmon or haddock, which are very rich in Omega-3 fatty acids – essential nutrients for cardiovascular health. Most recipes also include potatoes and other vegetables that provide valuable sources of dietary fiber.
Easy To Prepare: Fish pies are one of the easiest dinners you can prepare from scratch; all you need is some fresh ingredients, a few simple steps, and about 20 minutes of baking time. With minimal preparation required, it's a great way to enjoy healthy meals without spending too much time in the kitchen.
Highly Versatile: You can customize your own fish pie recipe by adding different types of seafood or using alternative vegetables like broccoli instead. You can even get creative with the topping; try replacing mashed potato with sweet potato mash or grated cheese for extra flavour.
. Whether you're looking for something quick and easy on weeknights or just want a nutritious meal option to switch up your weekly menu plan – adding more fish pie into your diet could be just what you've been looking for!  
READ MORE: What Goes Well With Oranges?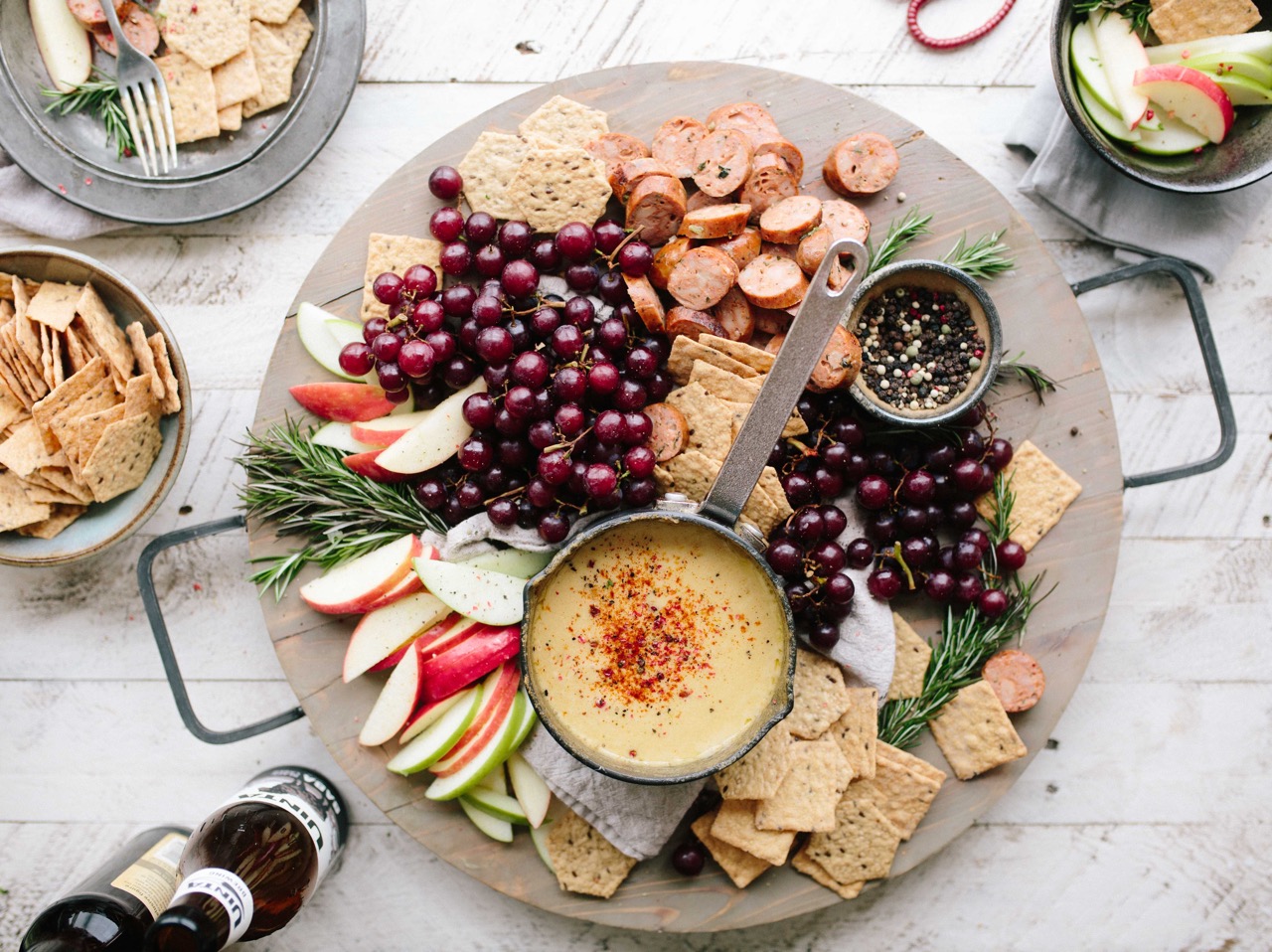 So What Goes Well With Fish Pie?
Fish pie is a delicious, hearty meal that can be enjoyed at any time of the year. With its savory flavors and creamy texture, it is sure to please even the pickiest of eaters. While fish pie goes great with a variety of side dishes, some classic options include roasted vegetables or a simple green salad. To bring out the flavor even more, pair your fish pie with an acidic white wine such as Sauvignon Blanc or Pinot Grigio. No matter what sides you choose to go along with your fish pie, you're sure to have an enjoyable and flavorful experience.  
READ MORE: 5 Delicious Foods To Serve With Frittata