Pairing Perfection: What Food Goes Well With Filet Mignon?
Are you ready to take your Filet Mignon dinner up a notch? Pairing the perfect side can be difficult, but it's not impossible! Read on for some delicious ideas to complete your meal.
What Food Groups Compliment Filet Mignon?
Filet mignon
is a luxurious and tender steak that can elevate any dinner party. To make the meal truly special, it's important to choose side dishes that complement this exquisite cut of beef. Here are some delicious food groups to pair with filet mignon:
Vegetables: Roasted asparagus, Brussels sprouts, glazed carrots, green beans almondine.
Grains: Mashed potatoes, risotto, wild rice pilaf.
Fruits: Baked apples, pears poached in red wine sauce.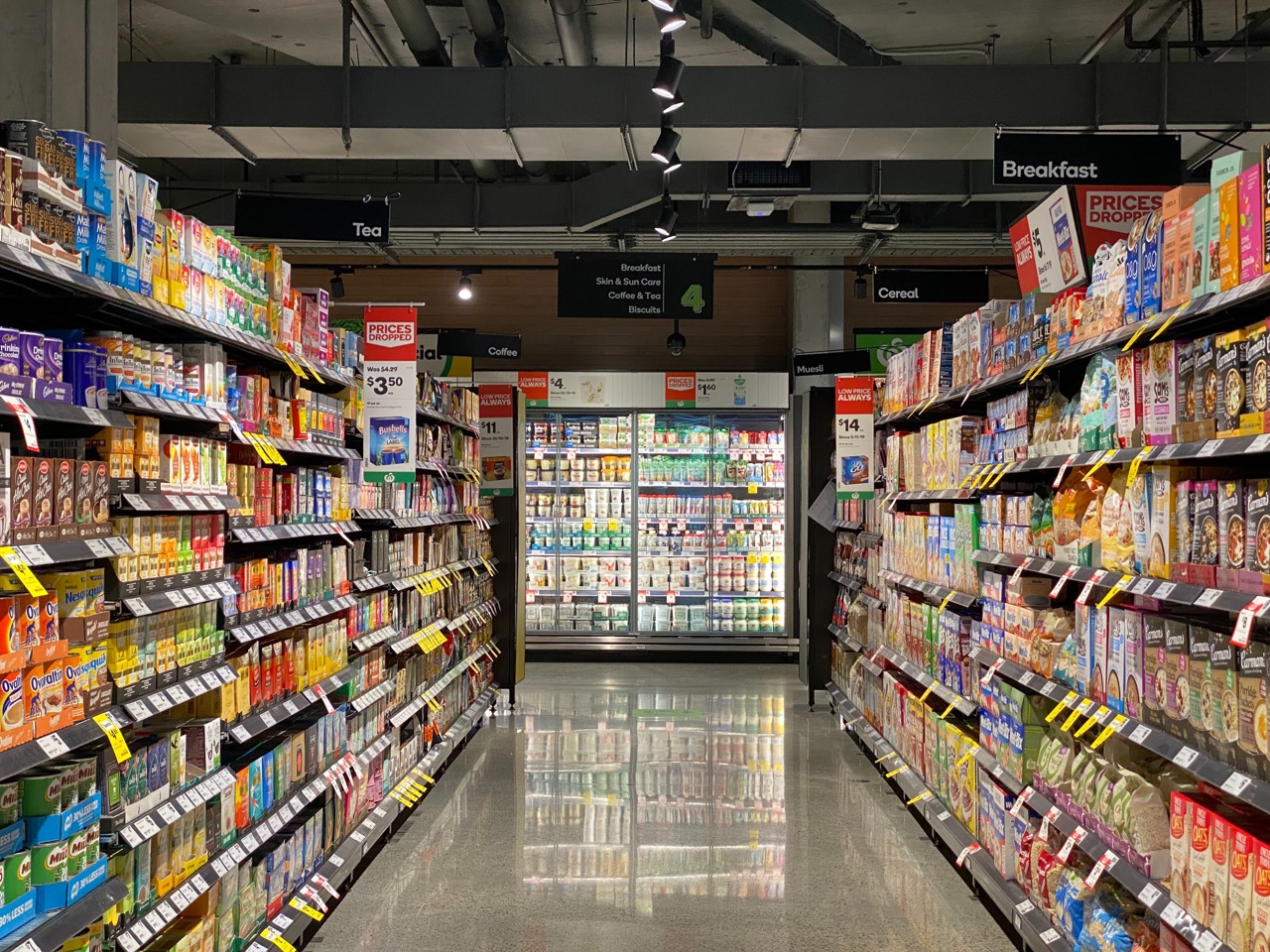 Examples of Food Pairings For Filet Mignon
1. Roasted Potatoes 2. Grilled Asparagus 3. Garlic Mushrooms 4. Caramelized Onions 5. Sauteed Spinach 6. Baked Sweet Potato Fries 7. Creamy Horseradish Sauce 8. Crispy Bacon Bits 9. Wilted Kale Salad 10. Truffle Butter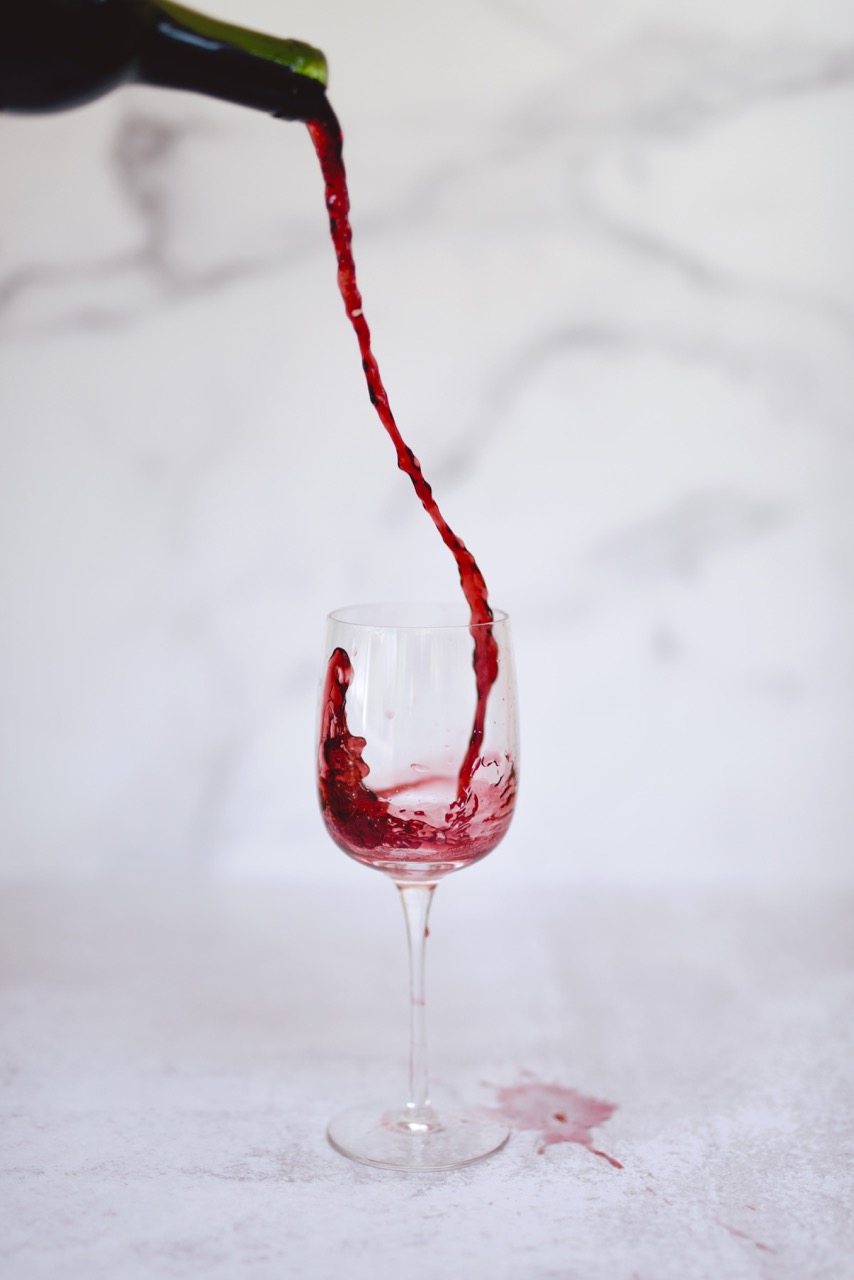 What Wine Goes Well With Filet Mignon?
If you're looking for the perfect intoxicating pair to your succulent filet mignon, there are a variety of wines that will do justice to this exquisite cut of beef. For those who enjoy full-bodied reds, Cabernet Sauvignon is a classic choice as it stands up well against the richness of the meat. If you prefer something with more subtlety and complexity, a Merlot or Pinot Noir would be an excellent option. Alternatively, if white wine is more your style then opt for either Chardonnay or Sauvignon Blanc – they both have enough acidity and body to work harmoniously with steak. The most important thing when selecting the right wine is ensuring its flavors enhance rather than overpower each other; after all, nothing beats enjoying quality food and drink together!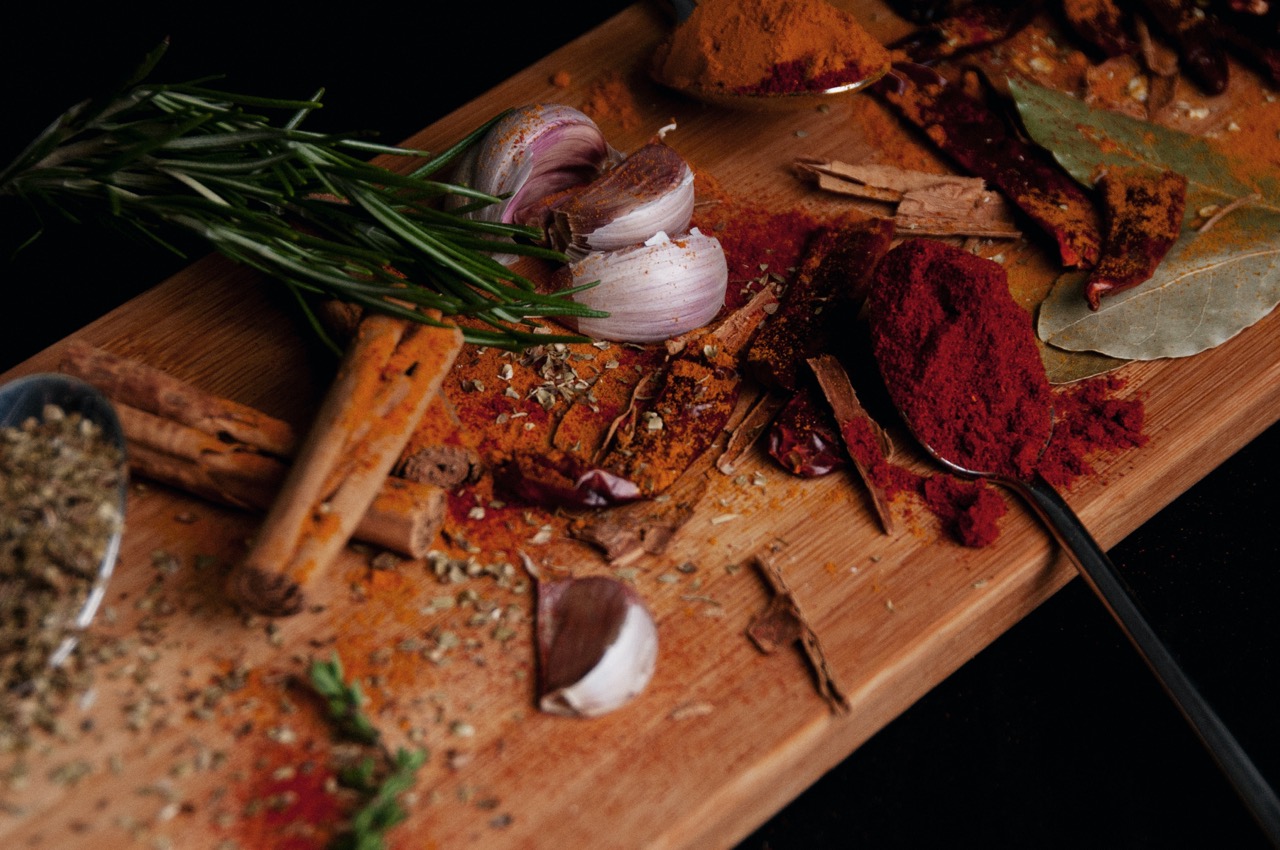 What Herbs and Spices Should You Use With Filet Mignon?
Filet mignon
is a tender and juicy cut of steak, perfect for special occasions. To bring out the best in this exquisite cut of beef, you can't go wrong with a few carefully chosen herbs and spices. Here are some of our favorites:
Rosemary: This fragrant herb adds a bright flavor to your steak.
Garlic & Onion Powder: A pinch or two of these powders will infuse your filet mignon with savory depth.
Thyme & Sage: These herbs make a great combination that enhances the natural flavors of the meat.
Black Pepper & Sea Salt : For an extra kick, try freshly ground black pepper and sea salt on both sides before cooking.
To get creative with seasoning, pair any two or three combinations from above to find what works best for you! With just the right balance of herbs and spices, you can capture all that deliciousness that makes filet mignon so special.
Should You Add More Filet Mignon To Your Diet?
If you're looking for a way to boost your daily nutrient intake, adding more filet mignon to your diet could be an excellent choice. This luxurious cut of beef is full of essential vitamins and minerals, as well as being high in protein and low in fat. It's also extremely tasty – its delicate flavor makes it the perfect addition to any meal! Not only that, but this type of steak can help keep you feeling fuller for longer; since it contains healthy fats and proteins, it helps promote satiety throughout the day. Additionally, consuming filet mignon on a regular basis may even reduce inflammation in the body due to its omega-3 fatty acids content. With all these wonderful benefits combined with an exquisite flavor profile, why wouldn't you add more filet mignon into your weekly diet? You can enjoy this delicious cut of beef however you like; try grilling it up with some fresh herbs or pan-frying it with garlic butter for added indulgence! Whatever way you choose to prepare filet mignon will make sure that each bite is packed full of nutrients while still tasting incredibly flavorsome.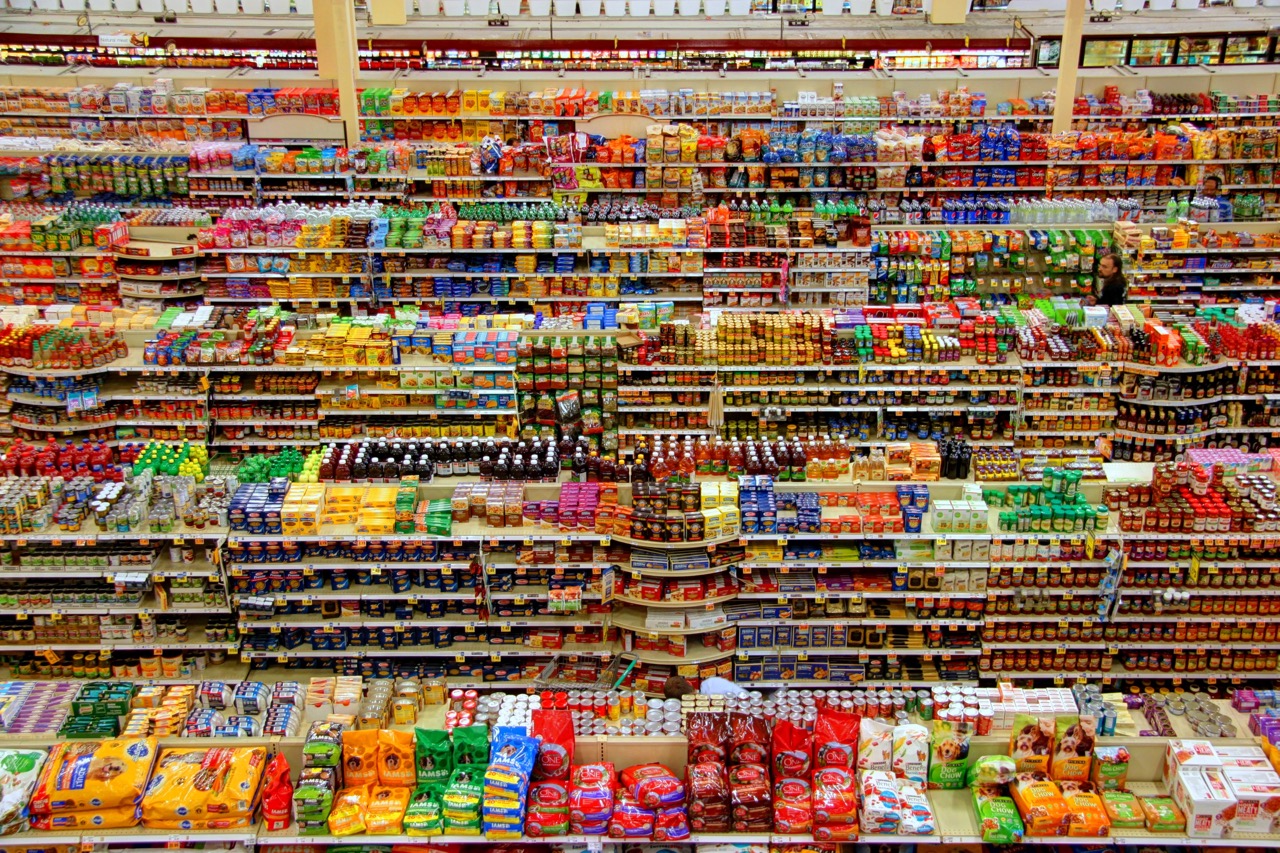 So What Goes Well With Filet Mignon?
Filet mignon is a classic entrée that can bring sophistication to any meal. It's tender, juicy texture and mild flavor pair well with a variety of side dishes, including potatoes, green beans, mushrooms or even salad. With its versatility and deliciousness, it's no surprise that filet mignon has become one of the most popular steaks around. Whether you're enjoying an intimate dinner at home or hosting a large gathering with friends and family, filet mignon is sure to be the star of the show!