What Food Goes Well With Beet Salad? Here Are 7 Delicious Ideas To Try!
Looking for the perfect side dish to serve with your beet salad? Look no further! Here are seven tasty ideas that will make your meal complete.
From sweet and savory sides to light and zesty dishes, you'll find something here to tantalize even the pickiest of eaters. So go ahead – explore these delicious options and let us know which one is your favorite!
What Food Groups Compliment Beet Salad?
Beet salad is a great way to add flavor and color to your plate! But what food groups can you pair with it for the perfect meal?
From proteins like chicken, tofu, or fish, to starches like grains and potatoes – there's no shortage of delicious options. Let's take a look at some of the most popular combinations:
Proteins: Chicken, tofu, fish such as salmon or tuna
Starches: Rice, quinoa, couscous or potatoes
Vegetables & Fruits : Avocado slices, tomato wedges and cucumber slices are all excellent additions.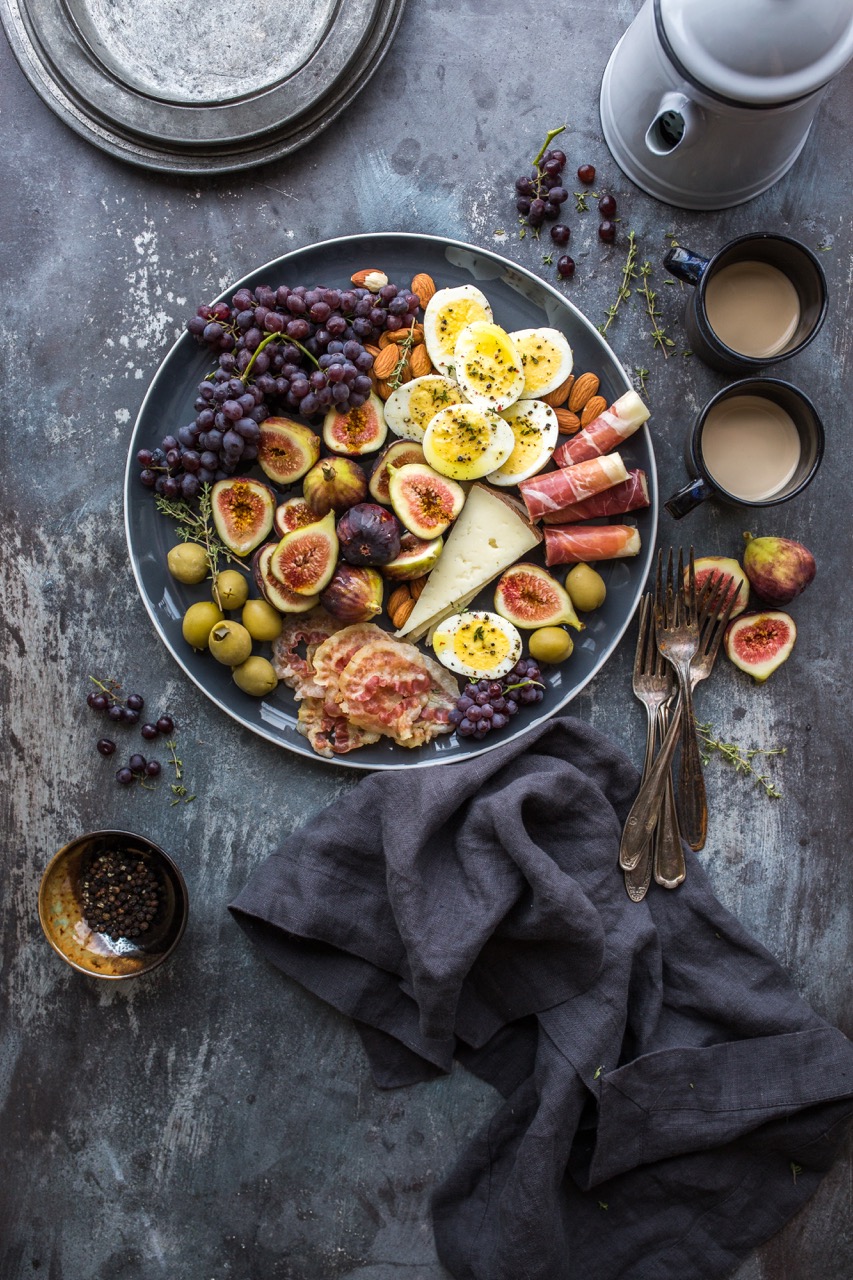 Examples of Food Pairings For Beet Salad
1. Feta Cheese 2. Toasted Walnuts 3. Roasted Pumpkin Seeds 4. Avocado Slices 5. Fresh Dill Leaves 6. Balsamic Glaze Drizzle 7. Grilled Chicken Breast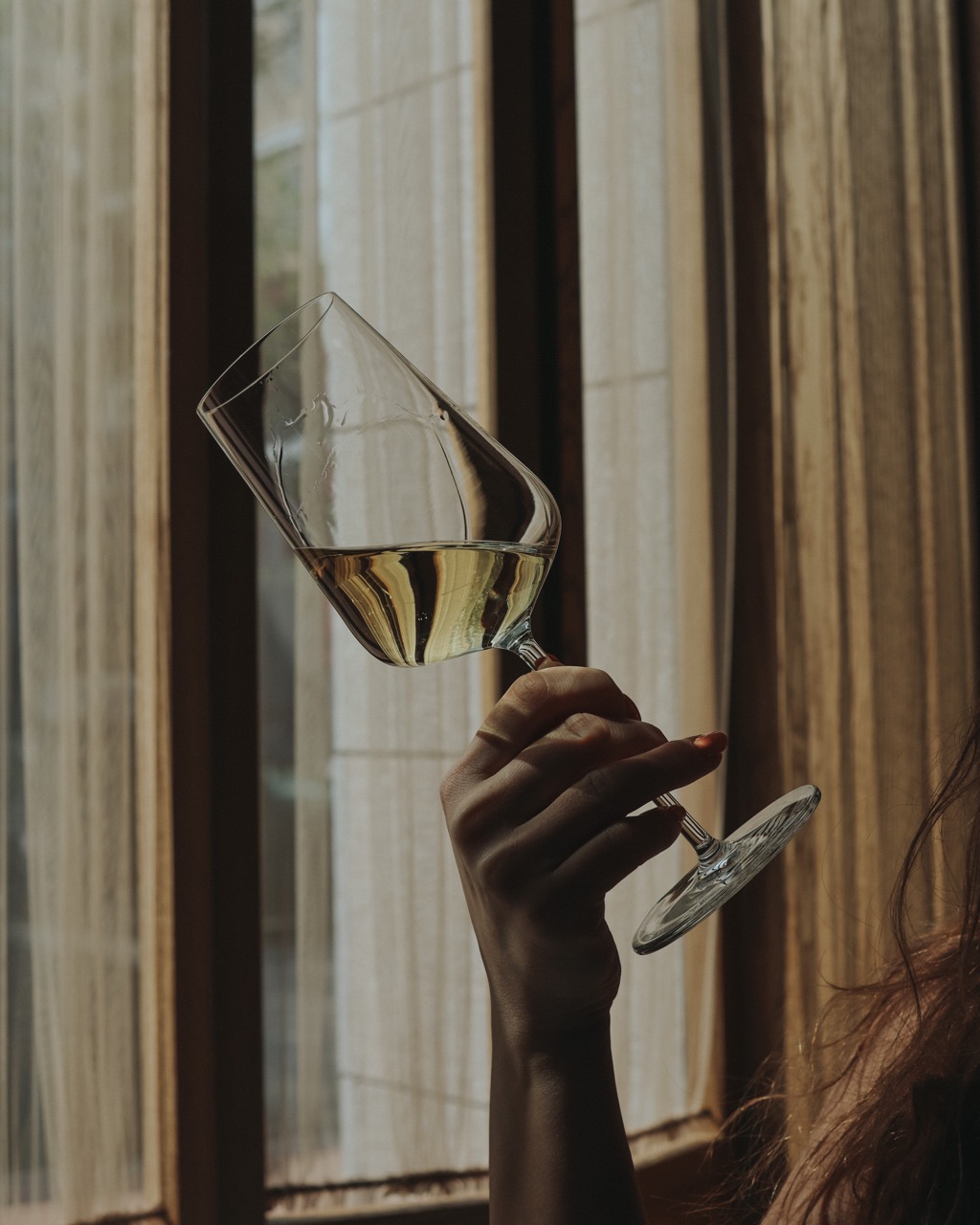 What Wine Goes Well With Beet Salad?
If you're looking for the perfect pairing to a delicious beet salad, there are a few wines that can help highlight the flavors of this colorful dish. For lighter salads with citrusy vinaigrettes and fresh herbs, an acidic white like Sauvignon Blanc is ideal. Alternatively, rosé pairs nicely with heavier dressings or toppings such as feta cheese or nuts. To complete the classic flavor combination of beets and goat cheese, try serving up a light-bodied red like Pinot Noir. With its earthy undertones, it's sure to create an unforgettable culinary experience!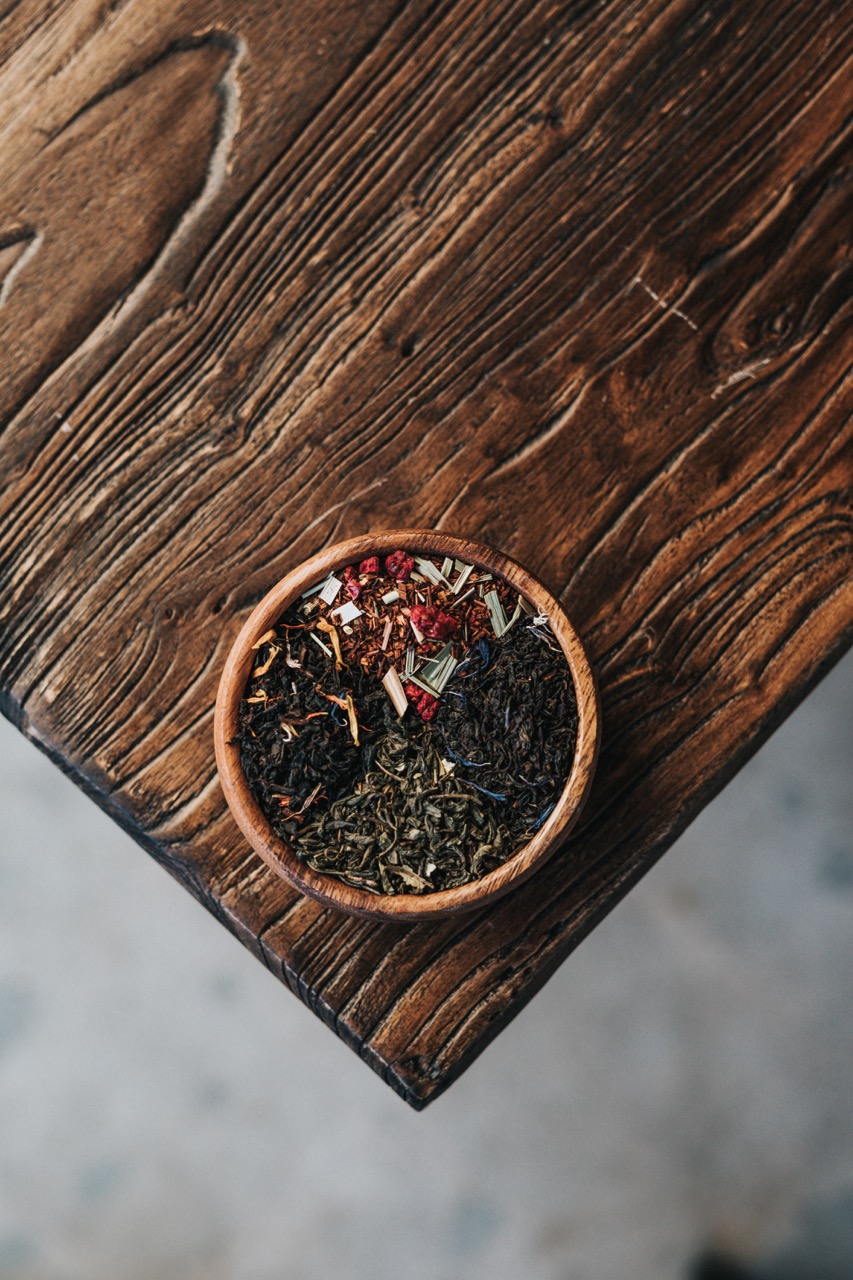 What Herbs and Spices Should You Use With Beet Salad?
Beet salad is a delicious and nutritious dish that can be made with a variety of herbs and spices! To make it extra flavorful, try adding:
Fennel: This fragrant herb adds an earthy flavor to the salad.
Cumin: A pinch of cumin will give your salad some warmth and spice.
Dill: Dill pairs wonderfully with sweet beets; it has a delicate aroma that won't overpower the other flavors in your dish.
Thyme : Thyme lends a herby, woodsy taste to salads.
.
Should You Add More Beet Salad To Your Diet?
If you're looking for a tasty, nutritious way to enhance your diet, then adding more beet salad should definitely be at the top of your list. This amazing vegetable is full of vitamins and minerals that are essential for maintaining good health. Plus, it's incredibly versatile – you can enjoy it raw or cooked in a variety of dishes. It also pairs well with other ingredients like nuts and cheese, so you can easily create delicious salads that will bring out its unique flavor. And if you're watching your waistline, beets are surprisingly low in calories while still packing plenty of nutrition! To reap the most benefits from this amazing vegetable, try adding some fresh-cut slices to salads or roasting them with garlic and olive oil for an easy side dish. With all these nutritional benefits plus great taste potential, beet salad should definitely become part of your regular diet routine!
Benefits Of Adding Beet Salad
Loaded with vitamins & minerals
Very versatile – use raw or cooked
Pairs well with other ingredients
Low in calories yet packed full of nutrition
.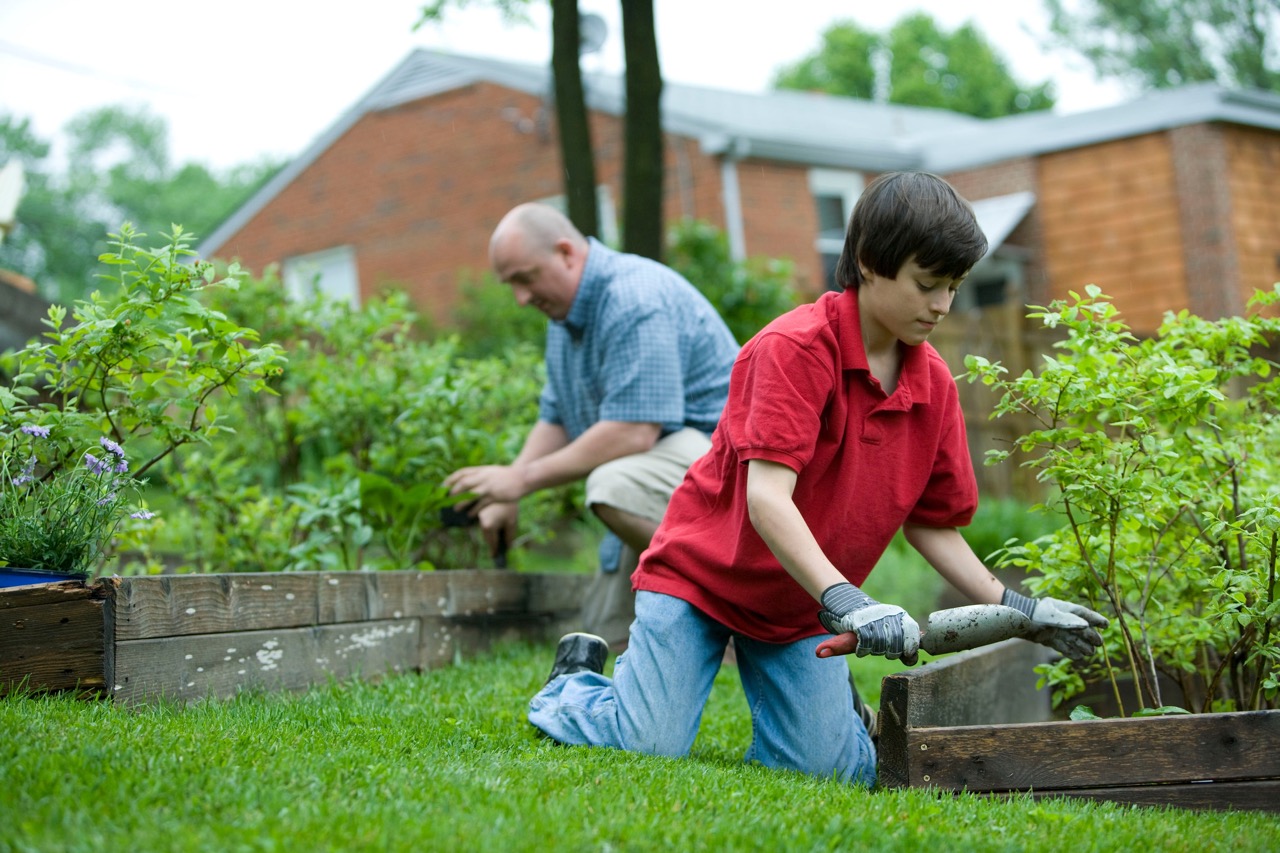 So What Goes Well With Beet Salad?
Beet salad is a delicious and nutritious dish that can be enjoyed as an entree or side. It pairs well with many proteins, such as grilled fish or chicken, lentils, chickpeas, eggs and tofu. Incorporating seasonal vegetables into the mix brings out the flavor of the beets even more. Adding feta cheese, walnuts or goat cheese gives it just the right amount of extra tanginess to create a tasty meal! Beet salad is easy to make and can easily add some excitement to your weekly menu rotation – so why not give it a try?