What Food Goes Well With Quiche? 10 Tasty Combinations To Try!
Are you ready to spice up your quiche game?
If so, then look no further! Quiche is a delectable dish that can be enjoyed for breakfast, lunch and dinner. Here are 10 delicious combinations of ingredients to try with your quiche. Whether you're looking for something savory or sweet, these recipes will tantalize your taste buds!
Let's get cooking!
What Food Groups Compliment Quiche?
Quiche is a delicious dish, and when paired with the right side dishes it can be even more enjoyable. Here are some food groups that make the perfect accompaniment:
Salads
Rice or Grains
Vegetables
Fruits
A light salad will provide a crisp contrast to the creamy quiche. For a heartier meal, opt for rice, grains such as couscous, or potatoes. Vegetables like roasted carrots or mushrooms work well too; just sauté them in butter before serving! And don't forget about fruit; fresh berries add sweetness and color to your plate.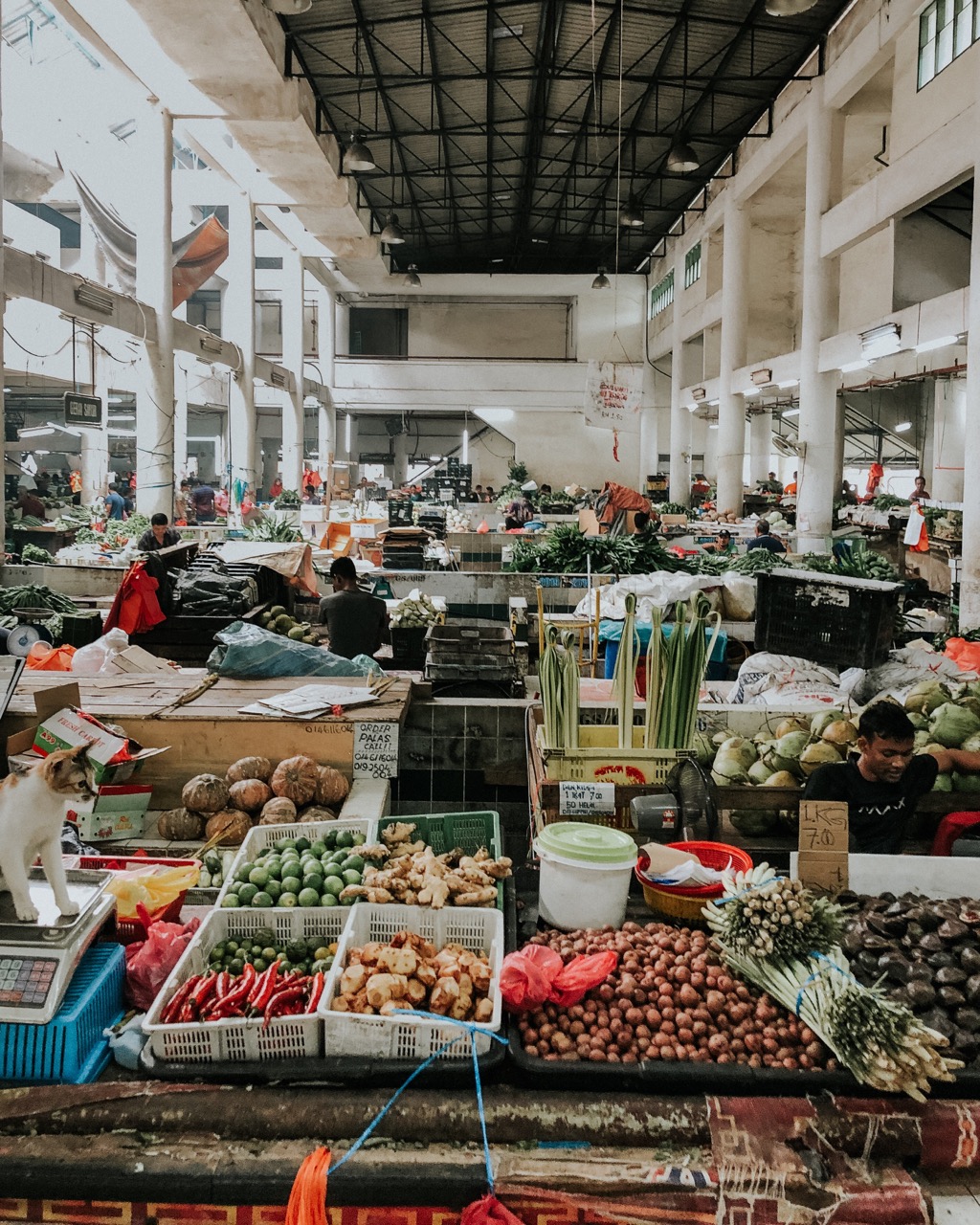 Examples of Food Pairings For Quiche
1. Bacon and Spinach Quiche with Roasted Potatoes 2. Leek and Feta Quiche with Salad Greens 3. Mushroom and Gruyere Quiche with Wilted Arugula 4. Zucchini and Goat Cheese Quiche with Grilled Asparagus 5. Tomato, Basil, and Mozzarella Quiche with Sauteed Mushrooms 6. Broccoli and Cheddar Quiche served over Rice Pilaf 7. Ham, Onion, and Swiss Cheese Quiche accompanied by a Green Bean Almondine 8. Sweet Potato, Prosciutto, and Parmesan Tart paired with Marinated Artichoke Hearts 9 .Spinach Ricotta Pie topped off with Roasted Red Peppers 10 .Quinoa Crust Vegetable Frittata served alongside Grilled Tomatoes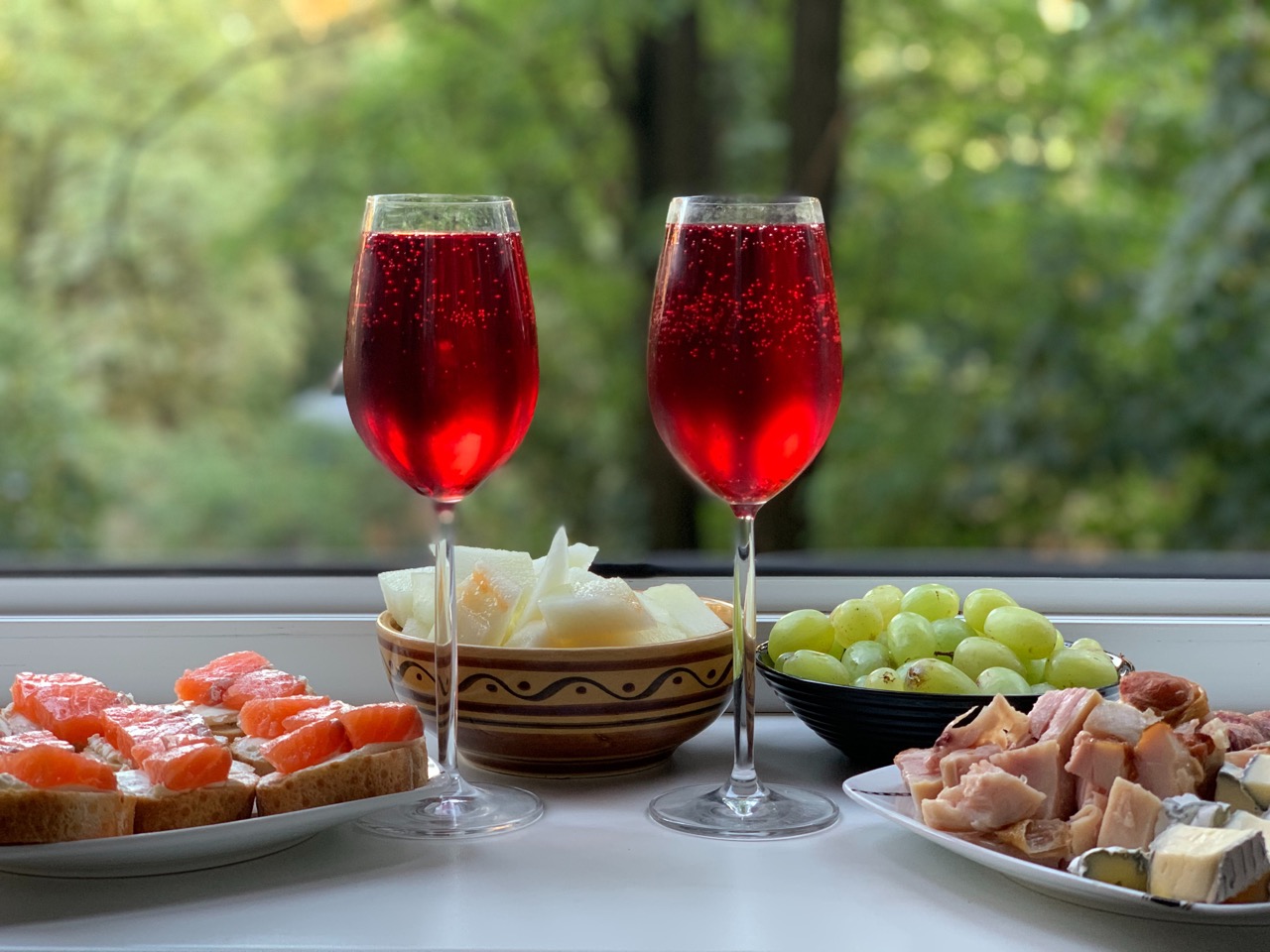 What Wine Goes Well With Quiche?
Which Wine Pairs Best With Quiche?
If you're looking for the perfect pairing to go with your quiche, look no further! Here are a few tips and suggestions on what wine works best:
For a classic quiche Lorraine, try a dry white or rosé such as Sauvignon Blanc or Pinot Grigio.
A creamy mushroom quiche pairs well with an oaky Chardonnay.
Goat cheese and herb quiches work great with light red wines like Beaujolais Nouveau.
For tomato-based dishes, try pairing them with spicy reds like Syrah or Zinfandel.
No matter which type of wine you choose to pair with your delicious meal, make sure that it complements the flavors in your dish. You can also experiment by trying different types of wines until you find one that you enjoy most. Cheers!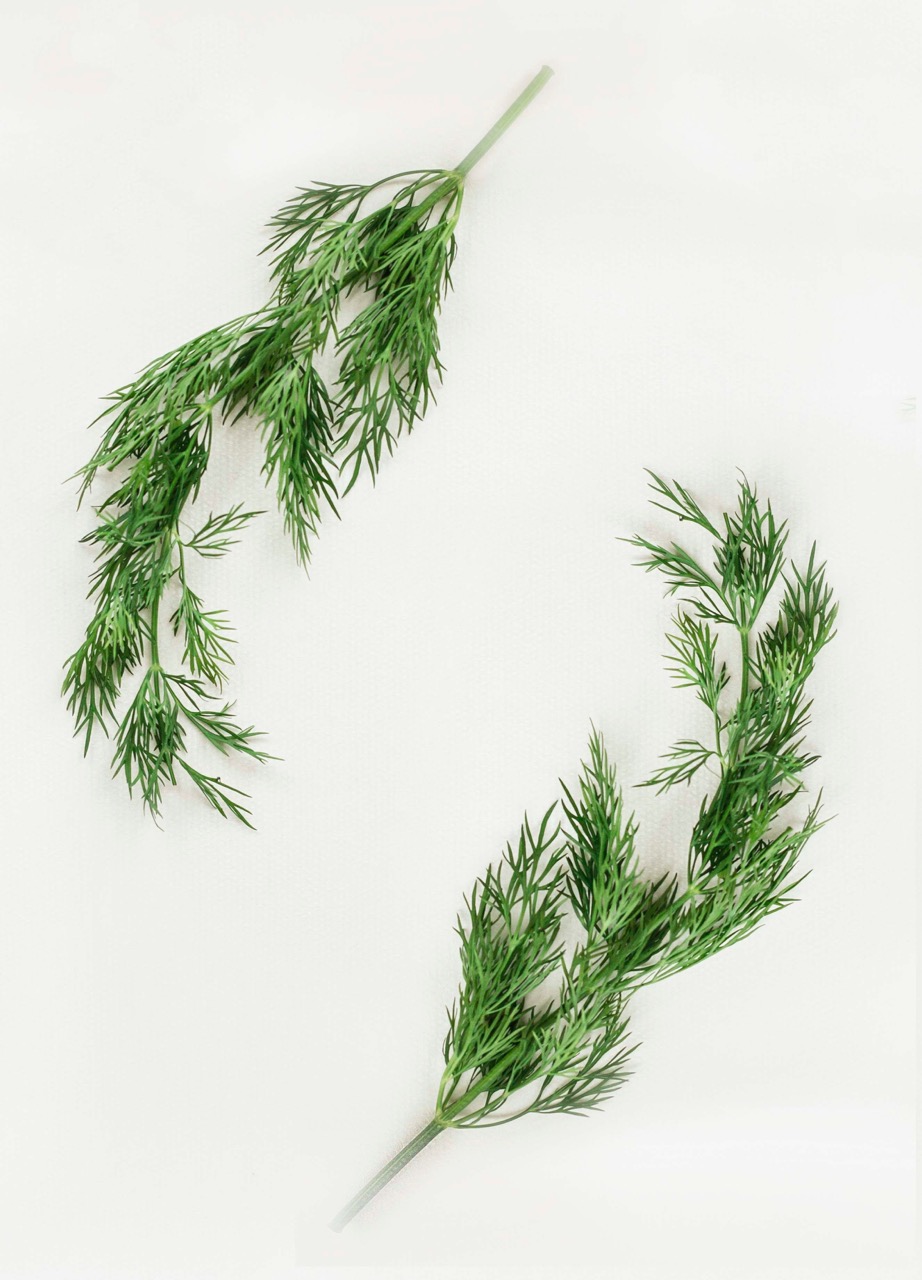 What Herbs and Spices Should You Use With Quiche?
Quiche is a delicious dish that can be dressed up with an array of herbs and spices. To bring out the flavor of the eggs, cheese, and veggies in your quiche, you should consider adding some of these classic combinations:
Chives, parsley, and thyme
Rosemary, oregano, garlic powder, and cayenne pepper
Basil, sage leaves, black pepper, paprika or smoked paprika
Tarragon, dill weed or dried dill seeds
You can also add other seasonings like nutmeg or turmeric to really customize your quiche. Experimenting with different flavors will help you discover which combination best suits your taste buds!
Should You Add More Quiche To Your Diet?
There are many reasons why adding quiche to your diet may be beneficial. Quiche is a savory pastry dish made with eggs, milk or cream, and cheese. It can also contain various meats, vegetables, or other ingredients depending on the recipe. This delicious meal is packed with protein and healthy fats that provide numerous health benefits.
High in Protein: Quiche contains high-quality proteins that help build muscle mass as well as providing essential amino acids for cell repair and maintenance.
Good Source of Essential Fats: The eggs used in quiche are a great source of omega-3 fatty acids which helps protect against certain types of heart disease.
Quiche also provides vitamins A, B2 (riboflavin), B6 (pyridoxine), C (ascorbic acid) and E (tocopherols). These vitamins work together to improve eyesight, strengthen immunity, combat inflammation, regulate metabolism and support overall wellbeing. Furthermore, this tasty treat has low levels of saturated fat which means it's not only healthy but also lower in calories than many other dishes.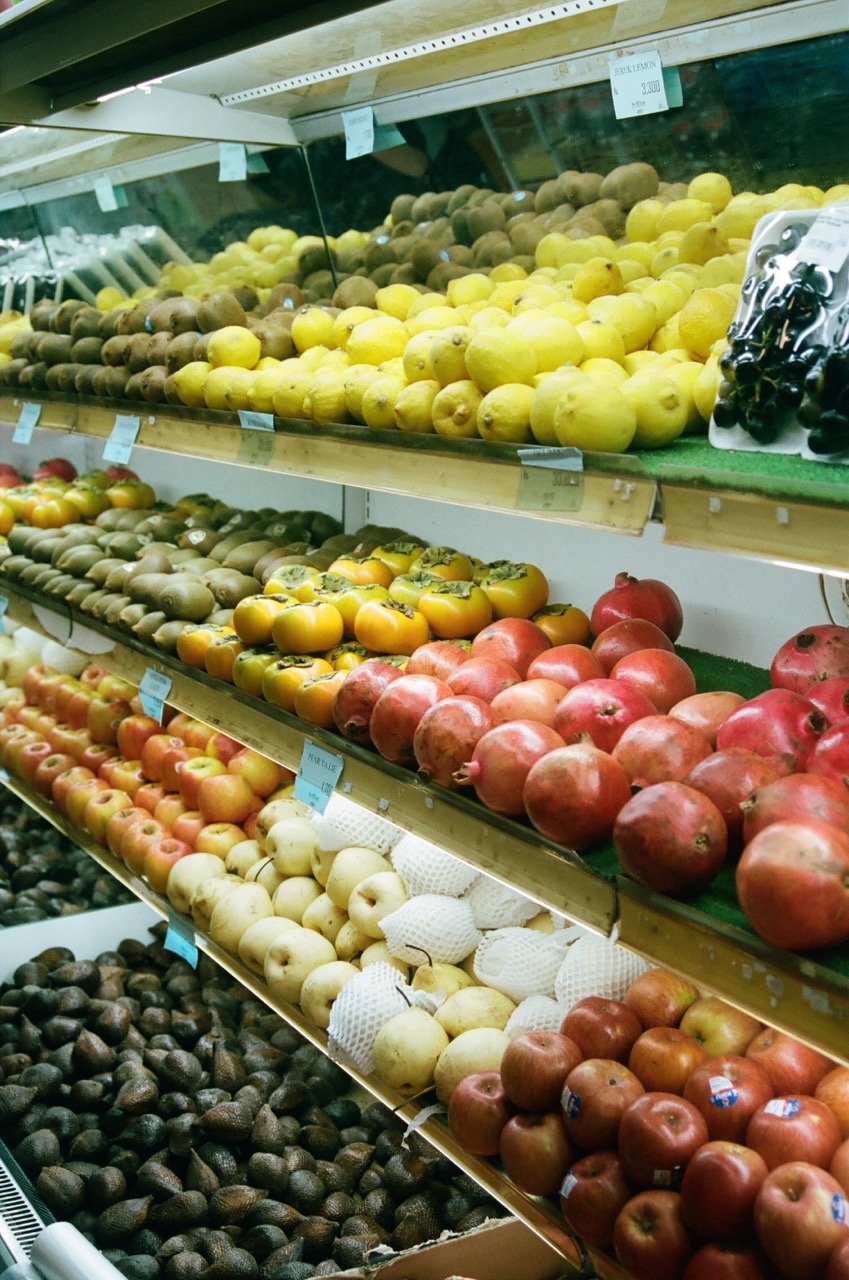 So What Goes Well With Quiche?
Quiche is a versatile dish that can be enjoyed any time of the day and pairs well with many different accompaniments. Whether you're looking for something light like a simple side salad or something more substantial such as roasted potatoes, there's something to please everyone. To complete your meal, why not serve up a glass of white wine or sparkling water? Quiche can truly be transformed into an elegant and flavorful affair when making use of these simple yet delicious complements. Enjoy!