What Food Goes Well With Peach Cobbler? Here's The Perfect Pairings!
Nothing is more comforting than a classic peach cobbler! This Southern classic can be enjoyed year-round, and pairs perfectly with several different dishes. Here we'll show you the best pairings for this delicious dessert.
What Food Groups Compliment Peach?
Peach is a summer favorite, and it pairs well with many different food groups! Here are some delicious options to try:
Cheese – Try pairing peach with mild cheese such as ricotta or mozzarella for a sweet yet savory combo.
Fish – Grilled fish with grilled peaches on the side is a flavorful combination that's sure to please.
Grains – A light salad of couscous, quinoa, or barley mixed in with diced fresh peaches makes for an interesting side dish.
Meats – Pork tenderloin topped off with slices of grilled peach adds just the right amount of sweetness to any meal.
READ MORE:
What Are The Best Countries For Good Healthy Food?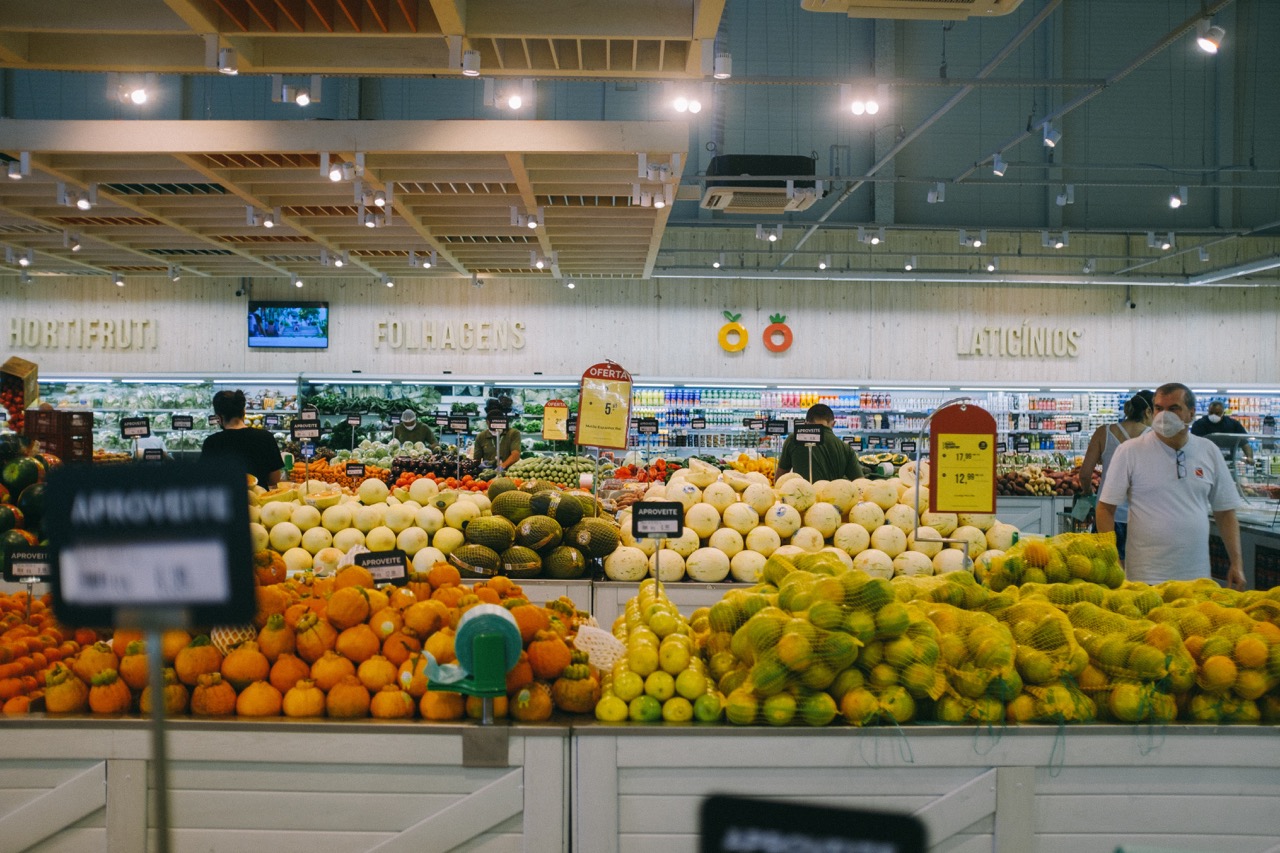 Examples of Food Pairings For Peach
1. Vanilla Ice Cream 2. Whipped Cream 3. Cinnamon 4. Caramel Sauce 5. Fresh Berries 6. Nuts (Almonds, Walnuts, Pecans) 7. Coconut Shavings 8. Brandy or Bourbon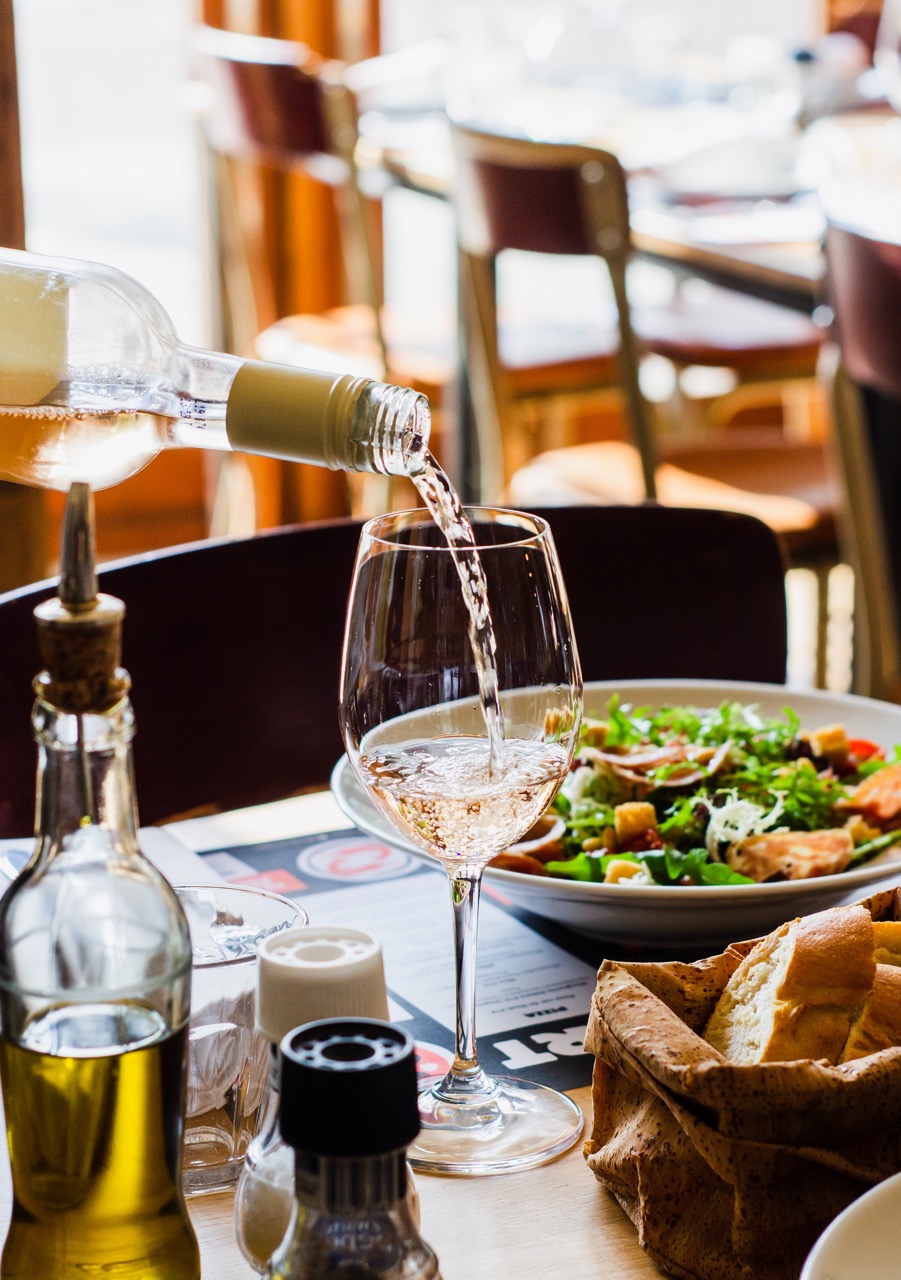 What Wine Goes Well With Peach?
When it comes to finding the perfect wine accompaniment for peach, there's no one-size-fits-all solution. Depending on how you're serving your peaches – raw, grilled, or cooked into a dessert – you'll want to choose a wine that complements their flavor and sweetness. For example:
Raw Peaches: A light, fruity white like Pinot Grigio will bring out the natural sweetness in your fresh peach slices.
Grilled Peaches: A medium-bodied Chardonnay is great for bringing out caramelized notes from grilled peaches.
Peach Desserts : For something sweeter, try pairing your peach desserts with an off-dry Riesling or Muscat. These wines have just enough residual sugar to balance out any added sugars used in baking.
Read More: 
Why Eating Healthier Will Improve your Travel Experience
What Herbs and Spices Should You Use With Peach?
Peach pairs perfectly with a variety of herbs and spices for an exceptionally flavourful dish! Here are just some of the delicious combinations:
Cinnamon – adds a warm, spicy sweetness that balances the tartness of peach.
Basil – contributes a subtle hint of anise to bring out the juiciness in peach.
Thyme – provides earthy tones that enhance the bright notes in peaches.
Other wonderful options include nutmeg, cardamom, cloves, ginger and even lavender. Experiment with different amounts and varieties to find your favourite combination!  
Should You Add More Peach To Your Diet?
Adding peach to your diet can be a great way to enjoy the sweet flavor of summer all year round. Peaches are rich in vitamins and minerals, including vitamin A, C, E and K. They also contain dietary fiber which helps promote healthy digestion and regularity. Additionally, peaches boast antioxidants that protect against free radical damage as well as reduce inflammation throughout the body. Peach is available all year long in many forms such as:
Fresh: Enjoy fresh peaches any time of year.
Canned or Frozen: You can store canned or frozen peaches for easy access when you're ready to use them.
Dried: Dried peaches are an excellent addition to trail mix, yogurt parfaits or overnight oats.
Juice Concentrate: Peach juice concentrate makes it easy to add a hint of sweetness without much effort.
. With so many options for adding peach into your diet, why not give it a try? It won't just taste delicious – it'll help you reap the nutritional benefits of this amazing fruit too!  
READ MORE: What Goes Well With Oranges?
So What Goes Well With Peach?
In conclusion, the possibilities for pairing peach with other flavors are seemingly endless. From savory to sweet, there is something to satisfy any palette. Whether you're making a classic bourbon-based Bellini or experimenting with something new like spicy jalapeño jam, adding a bit of peach can take your dish from ordinary to extraordinary. So next time you're in the kitchen and looking for some inspiration, don't be afraid to reach for the peaches!  
READ MORE: 5 Delicious Foods To Serve With Frittata